Working from home is the new normal for many of us in America. With social distancing mandates in effect across much of the country, many people working in industries deemed "non-essential" are doing their work from home. So we are driven to create home workspaces. In this article, we will explore some key tips to create a functional home workspace that you will also enjoy. Let's get started! 
Elevate Your Home Workspace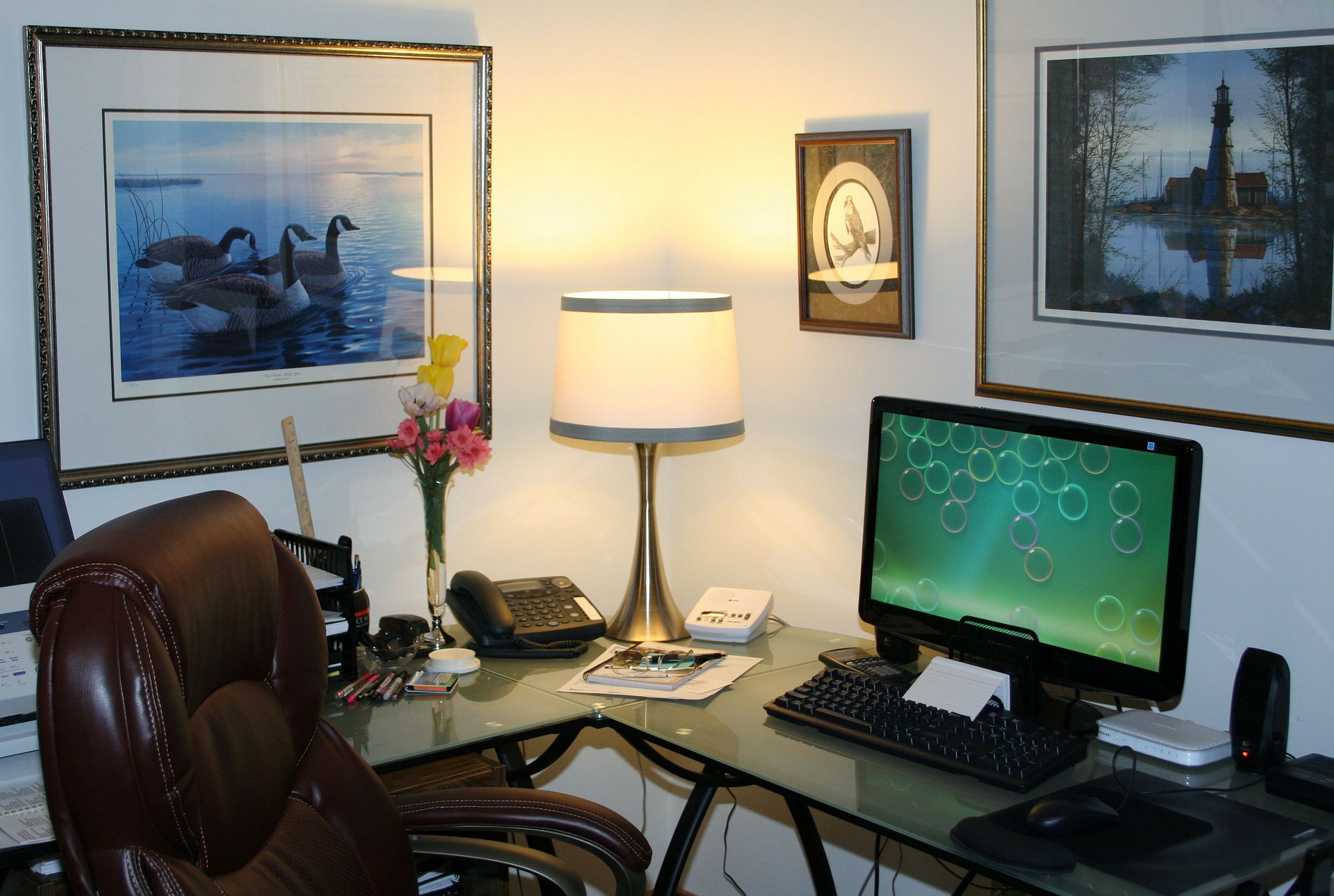 With the constant stream of COVID-19 news, in addition to caretaking or homeschooling responsibilities, it's hard to focus on work. However, you can aid your concentration by enhancing your home workspace. An organized and visually appealing work area can help you feel more productive and more relaxed. And in the long term, it may also provide value to your home overall.
Commit to Your Space
More than likely, you won't have a designated home office. So it's easy for your work-from-home routines to get derailed. Therefore, you need to rectify that problem. 
You must designate a specific area for work. It doesn't matter if that space is your customary bill-paying area in your kitchen. The point is to have a set space for you to work from home. This is the best way to stay in your routine and get yourself in the work mindset. 
Whatever spot you choose, you must ensure that it feels like a dedicated and functional work area. You will need adequate lighting, a comfortable chair, and a seamless tech setup that allows you to take and make video calls. However, try to minimize any need to fiddle with plugs or wires. Try to have an overall lack of clutter on your desk and the surrounding area.
Invest in the Right Furniture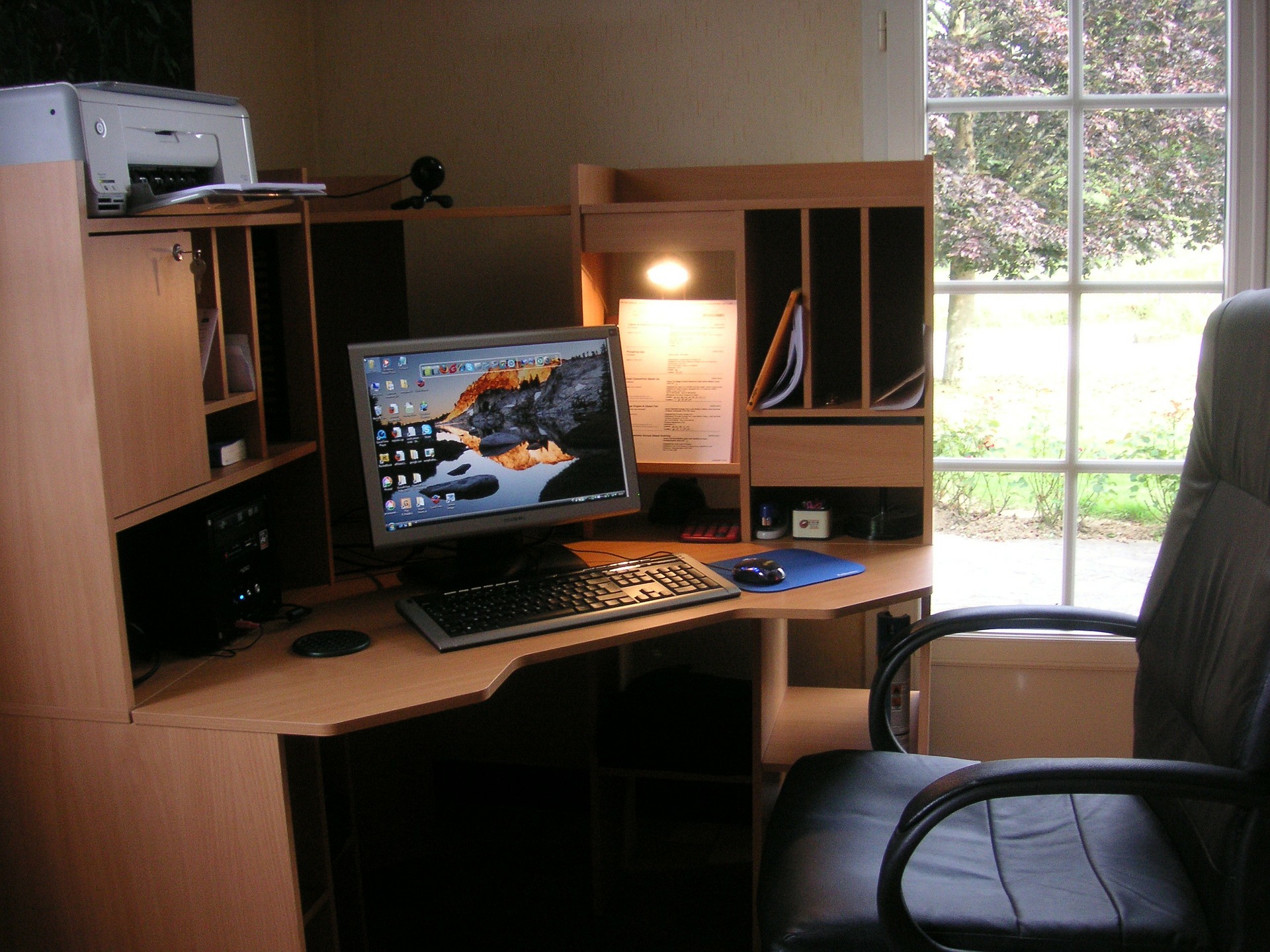 While your home workspace may be temporary, it needs to accommodate all of your requirements. I recommend that you think about your workflow and what items you need within easy reach. Then, you'll know how to select your office furniture. 
Your desk, chair, shelves, and storage units must be chosen to best serve you. Buy an office chair that will allow you to sit comfortably for several hours while maintaining the right posture. It should also be at the right height relative to your desk to allow you to type without any strain. 
Your home office furniture should complement other rooms in your house. So if your home features traditional decor like warm wood, soft comfortable chairs, then a modern home workspace can include artistic and wood accent pieces. 
Declutter Your Home Workspace
If you're like most of us, you can't work effectively in a cluttered space. This seems obvious, but let's be honest with ourselves. When do we get around to cleaning our desks? 
Well, now's the time. Toss anything that needs to be thrown out, and pair like items with like. Next, contain those stray pens in one nice decorative cup. You need to make sure that you have all your workday essentials close at hand. Store your non-essential items in another location.
Organize Your Space Wisely
More than likely, your home workspace doesn't have a lot of square footage. So you need to use the space effectively. 
You can hang floating shelves on the walls to keep papers and office equipment off your desk. Use vertical file folders on your desk to neatly organize important papers close at hand. 
If you like to organize your documents in stacks, then use a nice basket to contain your mail, notes, and other papers. But if you like to file your paperwork, then invest in a wooden or metal cube storage solution. 
Closely Manage Your Technology
You can't do a lot to decorate your computer, printer, and phone. However, you can hide the mess that all the cords create. 
First, ensure that your equipment is located close to outlets that are within easy access so that you can unplug them when not in use. 
You can also encase the cords on your desk in decorative fabric cord covers. Then feed the cords into a desk grommet. This grommet is a plastic or metal cap that helps guide cords through a hole in the desk to hide them underneath.
Control the mass of cords on your floor using cord winders, tubing, or a wire organizer. This will help to keep them off the ground and less likely to be a tripping hazard. 
Curate an Inspiration Board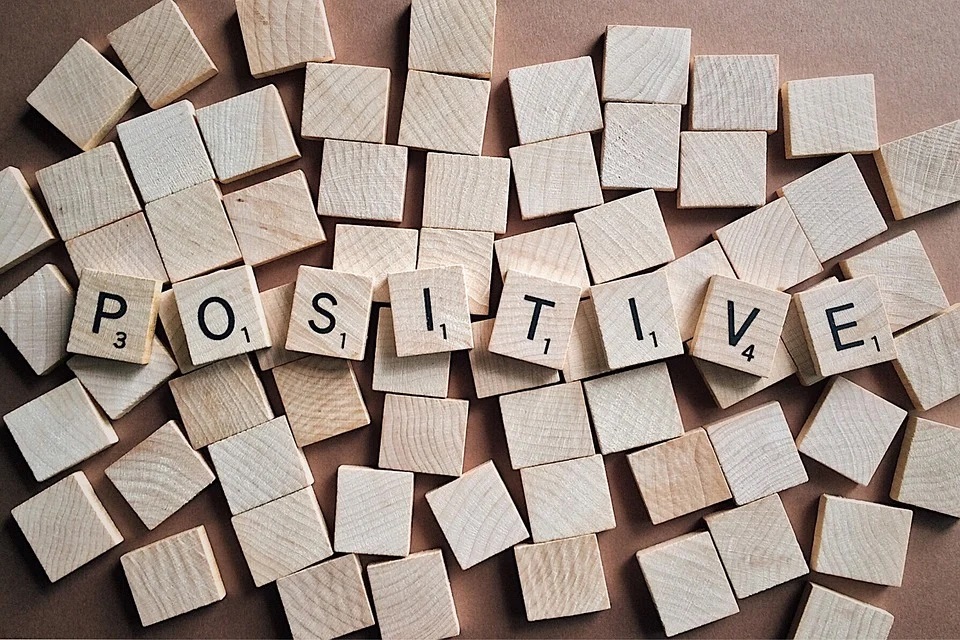 Now that you've set the stage for an effective home workspace, it's time to look ahead. Literally.
If your desk faces a nice view, then you're quite lucky. But more than likely, you'll need to look at a wall, so you want that wall beyond your laptop to inspire you. 
With so much time on our hands as we work from home, it's time to get creative. You can put together an inspiration board. Your inspiration board is unique to you. So fill it with whatever makes you happy – you can add some photos of your favorite people and pets. 
Make sure that your board also encourages you to dream. Be sure to include a few photos of your goals (like that fabulous vacation you are going to take once we've all gotten through this tough time!). 
Another tip? You can add your to-do list and important reminders on your board as well. The main criterion is to ensure that your board always focuses on all that's positive and uplifting and keep it right in your line of sight. It will help you to stay motivated and power through your tasks each day.  
Always Check Your Background
Do you conduct a lot of video calls as a part of your new daily activities? Then you must think about what your colleagues are seeing behind you. No need to show off that huge pile of laundry or those mostly empty wine glasses! I recommend that you always try to keep things clean and uncluttered.
If your laptop setup means that your colleagues will look into your private domain, then consider adding a makeshift curtain or screen to preserve your privacy. Just make sure that it is hung very well so that it forms an effective backdrop for your videos.
Do you have a lot of space at home? Then you can show off your decorative style. Some good background options might be your favorite art piece, interesting souvenirs, or a lightly utilized bookcase. 
Maximize the Light in Your Space
Your home office needs to have a lot of light. This will help to reduce any eye strain and headaches. Make sure that you position your computer monitor to ensure that there's no glare from a window or overhead light. You can add a small lamp on your desk for a concentrated beam of light when you need it.  
Lighting is extremely important and even more so for your video meetings. Your space needs to be adequately lit where everyone can see your face. Although you're working from home, you want to create a great impression – especially if you meet with clients. 
Set the Mood
Don't have the home workspace of your dreams? You should not get discouraged as you can still make your space all that it needs to be. Make it work perfectly for you. 
I know that your regular office doesn't allow scented candles. However, you decide what goes in your home office – you make all the rules in your home. You can also explore aromatherapy diffusers as another option if you're worried about curious kids or pets around candles. 
How about some music? You can do that in your home workspace. Then you can set your playlist to softly waft overhead rather than through your earphones. 
Do all that you can to maintain the right mindset to help you shine each day you show up for work – from home. 
Prepare for Those Snack Times
Running to your fridge a lot since you've been working from home? I understand.
How about creating a snack counter nearby? You can set out some healthy snacks to avoid refrigerator trips, and nosh away. I want you to know one thing: it's OK for your home workspace to feel like your home. 
In these times of uncertainty, you need to engage in a lot of self-care. So take the time to indulge yourself with some creature comforts that feed your soul and make you feel calm and inspired.
Do you have more tips on how to create the perfect, yet functional home workspace? Then share those ideas in the comments section below. It can be just like staging a house, only on a small scale. Let's ensure that as we work from home, we are as happy and productive as we can be!