Hire One of the Top Real Estate Agents in Bloomington, IL:
Becky Bauer
Purchasing or selling real estate is a significant decision. You want to choose one of the top real estate agents in Bloomington, IL to represent your best interests. Whatever your real estate needs, you need to know what to look for when choosing a top agent.
The Hallmarks of Leading Bloomington, IL Real Estate Agents
When choosing a real estate agent, you should consider the following:
Knowledge

: Your agent must be very knowledgeable about the details of the local real estate market. You should be able to rely on them to get you through all the stages of your transaction.
Network

: A high-performing real estate agent often has a strong network. This network should consist of other agents, brokers, appraisers, home inspectors, contractors, insurance providers, and mortgage loan officers. A well-connected agent will help to expedite your home purchase. 
Detail-Oriented

: An exceptional realtor values all their clients (former and current) very highly. They will note your needs and other housing requirements to help you achieve your real estate goals. 
Problem-Solver

: You will likely experience unforeseen challenges in your transaction. Therefore, an expert realtor should leverage their expertise to help keep your deal intact and progressing to closing day.
Integrity: Finally, a great real estate agent should always tell you the truth. When you have all the facts, you are empowered to make the best decision for your well-being.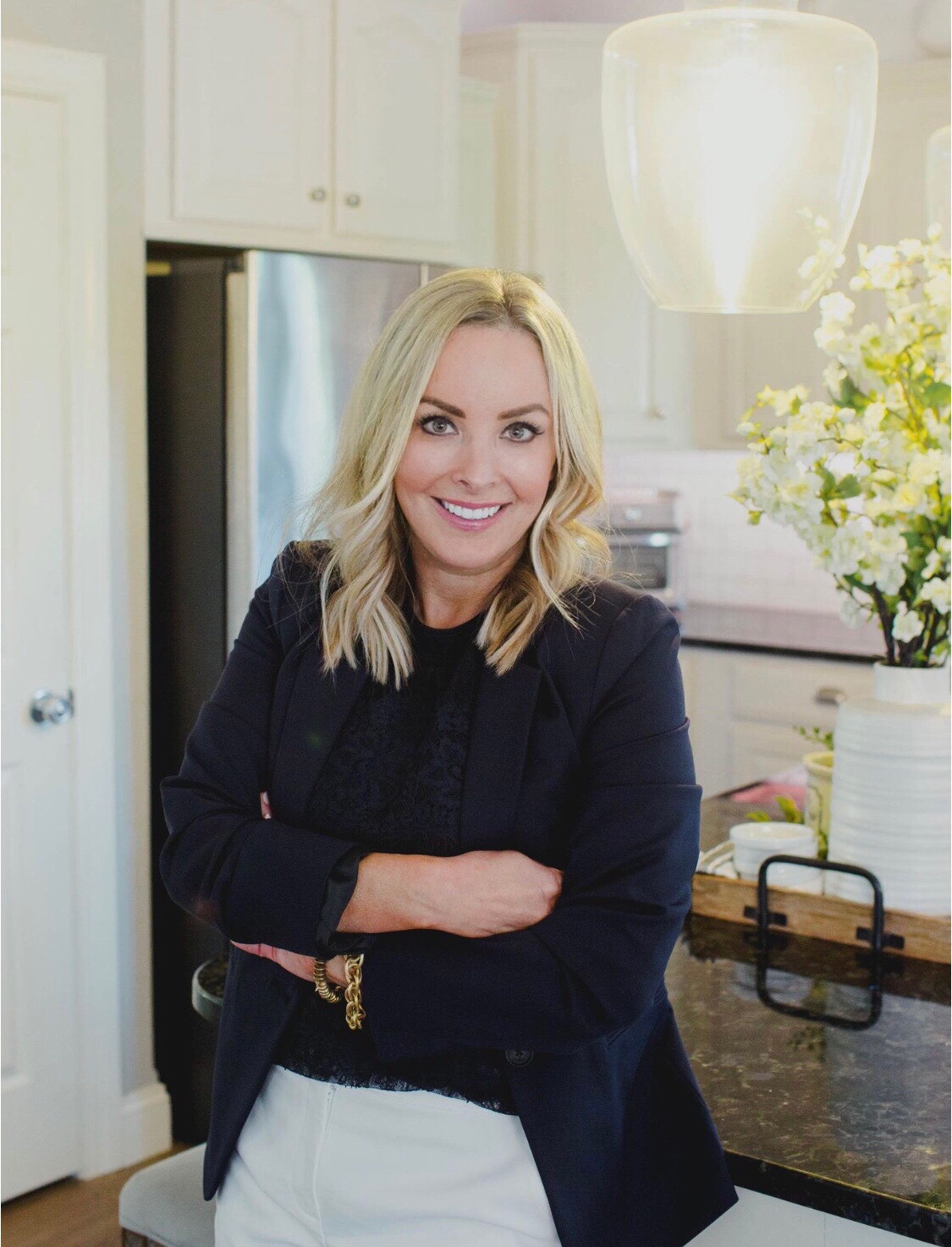 Discover Why Becky is Among the Top
Bloomington,
IL
Real Estate Agents
Becky Bauer is an expert in the Bloomington-Normal real estate market. Her years of experience buying and selling properties positions her as the guide you need to make the best decision for yourself. 
Here's what Becky's clients had to share about her: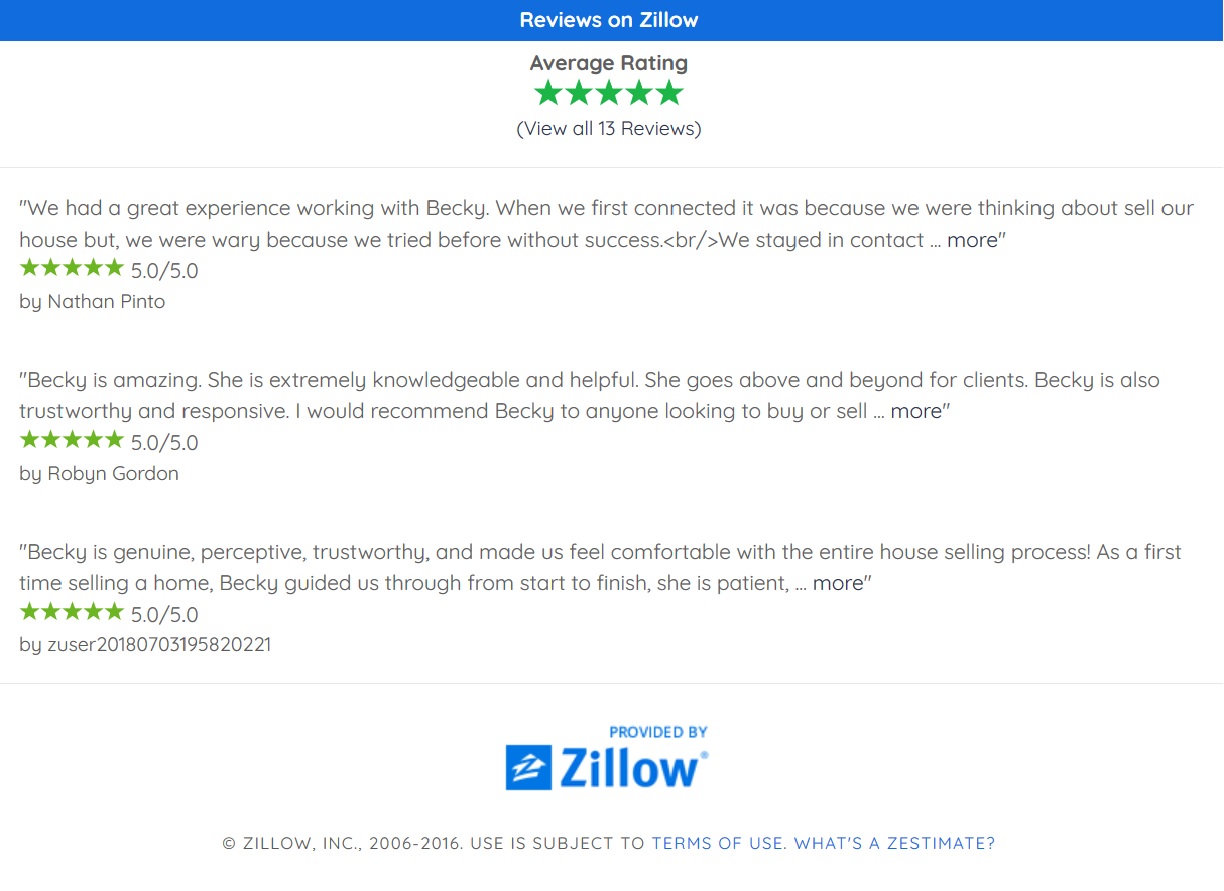 Becky Bauer: Expert, Licensed Real Estate Agent in McLean County, Illinois
Who is Becky Bauer? Here's what you should know:
Passionate
Becky LOVES Real Estate. She specifically enjoys helping clients with one of their biggest life decisions.  Before her career as a Realtor, Becky was a Licensed Counselor and Certified Life Coach.  She has always had a passion for helping others. 
Diligent
Becky is detail-oriented and keeps the home-selling processing moving forward, guiding you in every step.  Becky's top priority is protecting your best interests.  She uses cutting edge technology and marketing strategies to sell your home.  Known for her high ethical standards and hard work, Becky urges you to call her anytime.
Knowledgeable
Becky owns a Masters Degree from the University of Illinois in Champaign-Urbana.  She chose real estate to employ that education for your value and benefit.  She is a Certified Pricing Strategy Advisor (PSA) with the National Association of Realtors.
Get Data From a Top Licensed Real Estate Agent in McLean County, Illinois
McLean County is home to several cities, towns, townships, villages, and unincorporated communities. Proper decision-making requires data about local real estate. Some of the advantages of making info-based choices include:
Reduced Risk
Data can help you determine a building's age, number and types of renovations or redesigns, and current condition. This info lessens the risk factor for homebuyers and investors. 
Accurate Valuations
Traditionally, appraisals would require a lengthy analysis of previous appraisals, previous house sales in the area, and other factors. However, modern property analysis is driven by electronic data presented in several formats to help buyers and sellers understand the market. 
Such clear information offers greater insights into leading trends and a better understanding of pricing, time on the market, location, and amenities. These, in turn, lead to more accurate value estimates, for a more efficient process by which buyers and investors can make decisions. 
Faster Decision-Making
The right data empowers you to make better decisions much faster. Applying detailed data analysis pushes you closer to great properties and away from those with significant issues. In a fast-paced market, this places you in the right position to get the best deal as a homebuyer, investor, or seller. 
Effective Marketing Strategies
Data insights from public and private sources and social media platforms make it easier to market homes to the ideal demographics. These insights are useful for both home sellers and homebuyers. 
Better Customer Experience
Improved data also drives customer satisfaction. Realtors can closely monitor the real estate transaction and steer the purchase or sales process to be more fluid and faster (which is a win for all parties involved). 
Becky has compiled extensive home sales and purchase data for your use.
Hire One of the Top Real Estate Agents in Bloomington-Normal, IL
Real estate is a serious business and you need one of the leading real estate agents in Bloomington, IL, Becky Bauer, to ensure a smooth and profitable process. She has helped many home buyers and home sellers to negotiate great deals. Becky's client reviews show that not only does she deliver results, but she also gives exceptional service.
Searching for Top Real Estate Agents in Bloomington-Normal, IL? Choose Becky Bauer
You've searched far and wide for real estate agents in the Bloomington-Normal region. But your search stops here! You've found the expert realtor you need: Becky Bauer. Contact her today, so that you can begin working with her to make your real estate dreams come through! 
Community Matters: News From Real Estate Agents, Normal, IL and Bloomington, IL