About BECKY BAUER:
One of the Top Real Estate Agents
Bloomington, IL Has to Offer
Becky Bauer is one of the best real estate agents in Bloomington, IL. However, the extent of her expertise also means that she is among the top real estate agents in Normal, IL. Here are a few things that you should know about Becky!
Passionate
Becky LOVES Real Estate. She specifically enjoys helping clients with one of their biggest life decisions.  Before her career as a Realtor, Becky was a Licensed Counselor and Certified Life Coach.  She has always had a passion for helping others. 
Diligent
Becky is detail-oriented and keeps the home-selling processing moving forward, guiding you in every step.  Becky's top priority is protecting your best interests.  She uses cutting edge technology and marketing strategies to sell your home.  Known for her high ethical standards and hard work, Becky urges you to call her anytime.
Knowledgeable
Becky owns a Masters Degree from the University of Illinois in Champaign-Urbana.  She chose real estate to employ that education for your value and benefit.  She is a Certified Pricing Strategy Advisor (PSA) with the National Association of Realtors.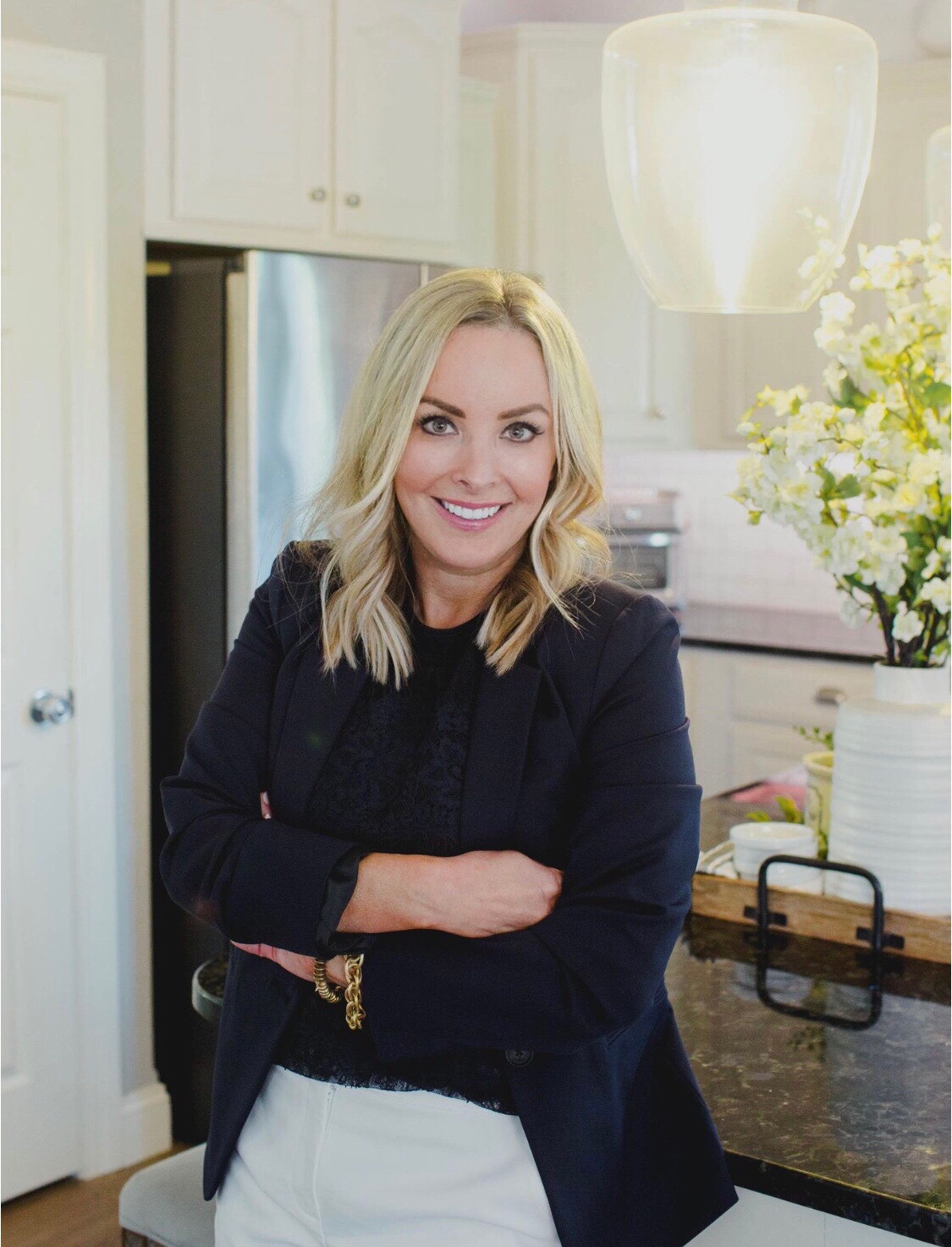 Do You Want the Best Real Estate Deal? Choose Becky Bauer!
You've searched far and wide for real estate agents in Bloomington, IL, and in Normal, IL. But your search stops here! You've found the expert realtor you need: Becky Bauer. 
Becky has helped many home buyers and home sellers to get great deals. Her client reviews show that not only does she deliver results, but she also gives exceptional service. Contact her today, so that you can begin working with her to make your real estate dreams come through!
Community Matters: News From
Real Estate Agents, Normal, IL
and Bloomington, IL