Here's What Clients Have to Say About Top Blo-No Realtor Becky Bauer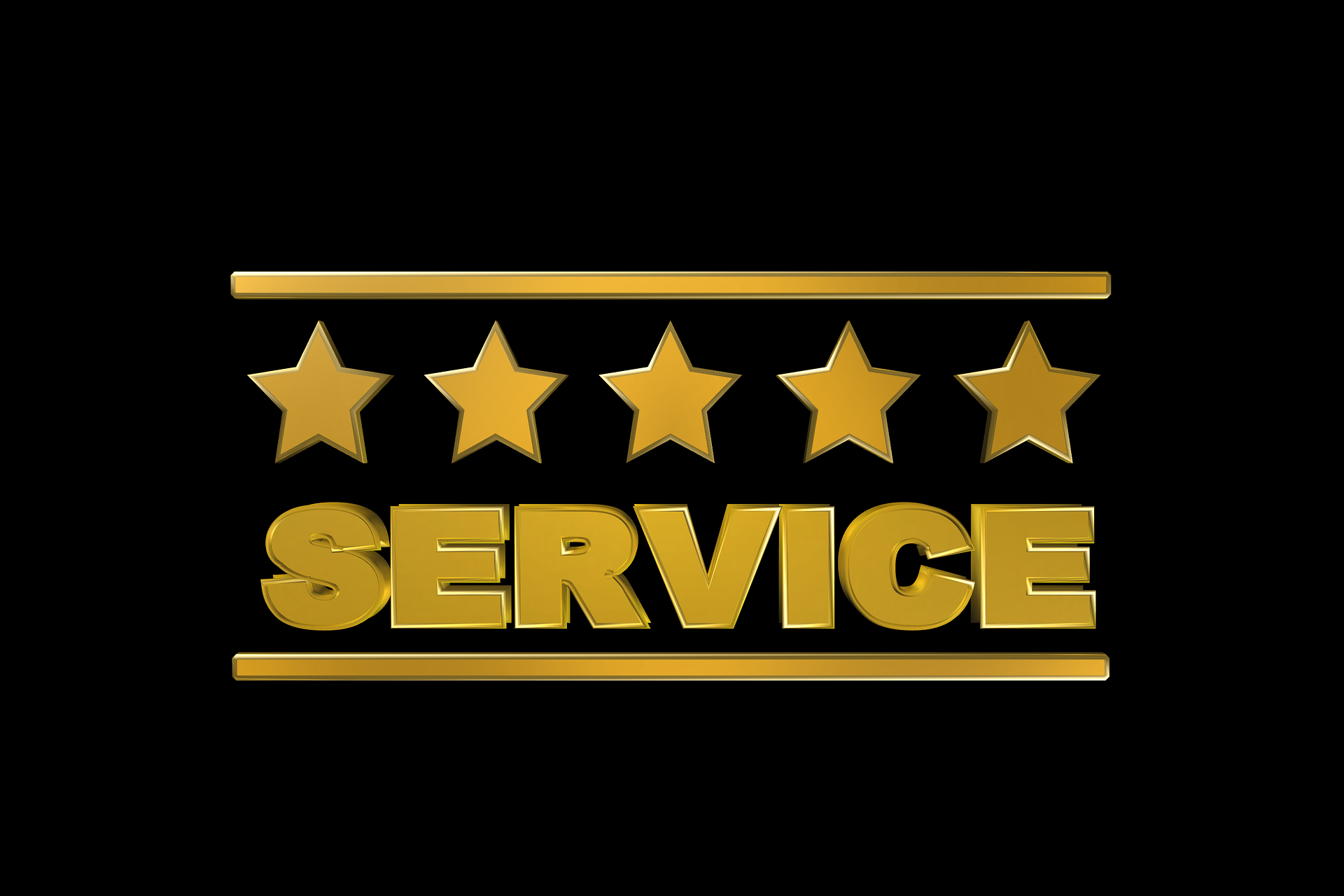 You Need an Experienced Realtor: Let Becky Help You!
Do you want to sell your home much faster and for more money?
Do you want to find and buy the perfect home with no hassles?
If you answered "Yes" to either of these questions,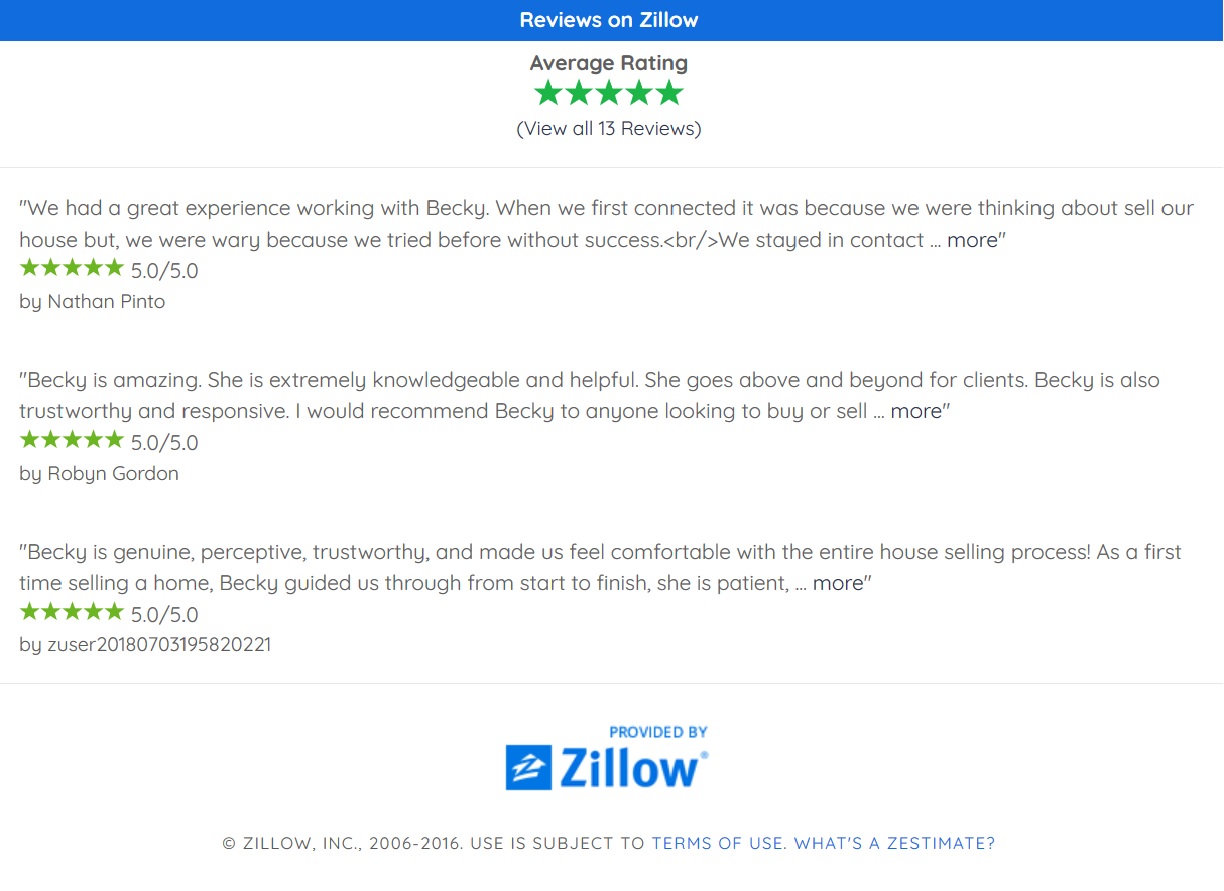 MORE REVIEWS FROM SATISFIED CLIENTS

Top Dollar for Our House
"Becky was outstanding! We had our
home on the market for 6 months
prior to listing with Becky and it did…"
Nick T.

Attentive Realtor
"Becky did a fantastic job selling our
house and helping us in the search
for our new house. She was very at…"
Thacker, N

Becky was Amazing
"We first met Becky when we were looking at a house but wasn't sure if we were ready to start the buying…"
Aubrey K

Dedicated and Responsive
"Becky is a wonderful person to work
with she is professional and nice .
Her dedication and responsiveness…"
Foad B.

First Time Home Buyer
"We honestly accidentally were
matched with Becky through Realitor
App, but I couldn't be happier abou…"
Kraus, N.

Best Agent Available
"It was wonderful working with Becky. She made the process as smooth as possible and seemingly…"
Craig B.