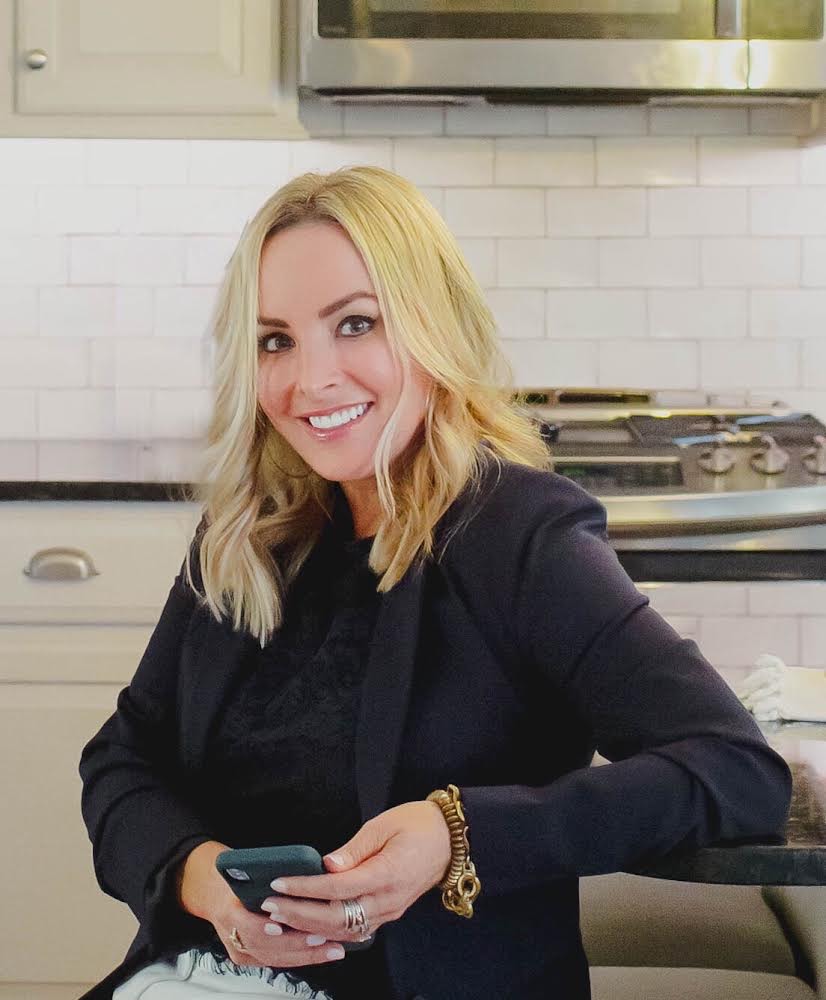 Interested in Homes for Sale in Bloomington, IL? Choose Becky Bauer!
Do you need help finding the best deals when it comes to homes for sale in Bloomington, IL?   Well, you need someone like me, BECKY BAUER. I am the expert realtor that can find you the perfect home because I know the area, its unique architecture, and its amenities.
I can also guide you with my extensive knowledge of the comparable in the local market. So whether you're buying or selling real estate, you will be sure to find the right match to close the deal. 
I stand on my track record of stellar service to my clients and invite you to check out what they have to say about my work: 
Buying a Home? Becky is Your Expert Blo-No Illinois Real Estate Agent
Buying a home – especially for the first time – is often nerve-wracking. But whether you are:
A first-time home buyer

Seeking to downsize

Searching for more space

Relocating to the Bloomington-Normal, IL area

Simply looking for a new home
I am the realtor you need to work with you throughout the entire buying process. 
While buying a home can be challenging, it doesn't have to be. Let me help you navigate buying your home with minimal stress and in record time, so you can begin to enjoy your new home-sweet-home as soon as possible.
Selling Your Home? Get the BEST Realtor in Bloomington, IL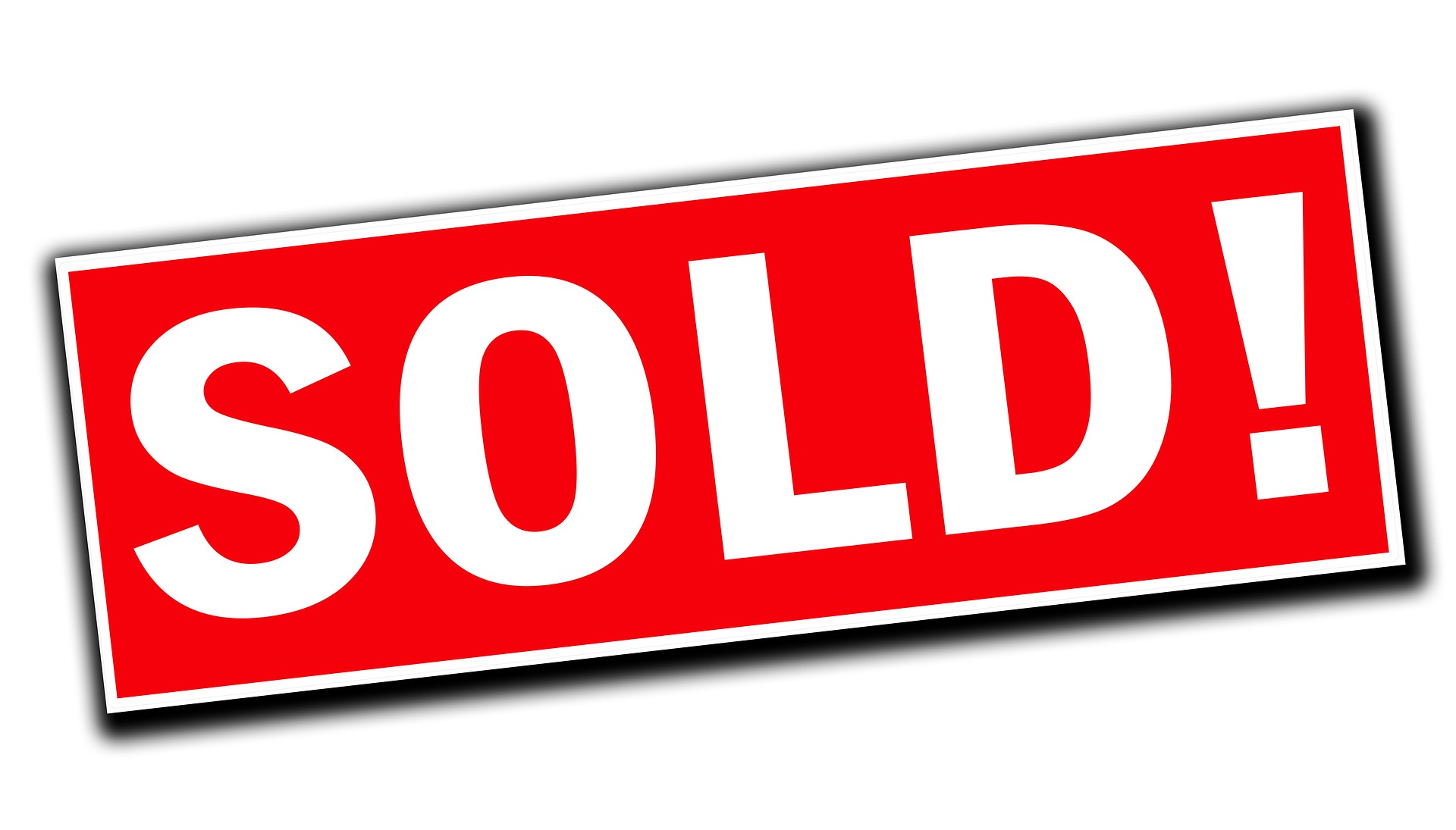 The decision to sell your home is a major one, a big step. However, you need the right person to market your home and manage the sale. I will walk you through all the necessary steps in this process. You can rely on me for the guidance you need to prepare your home to show it to potential buyers.
Choose to sell your home with me, Becky Bauer, an expert realtor in Bloomington, IL.
But before you put your house on the market, you need to first do some due diligence.
What's the value of your home? I invite you to find out what your home is worth.
I have great news:
You pay zero dollars for your market analysis!
So sign up below:
Leverage Data About
Real Estate in Bloomington,
IL
: 
Get a FREE Market Analysis!
Complete the form below to keep abreast of all things real estate in Bloomington-Normal, IL:
Sign up for our email list for updates, promotions, and more.
Learn More About Bloomington-Normal, Illinois Real Estate
The Bloomington-Normal (Blo-No) area is family-friendly with activities for every age group and each interest. The City of Bloomington lies in the heart of Central Illinois, roughly 125 miles southwest of Chicago, 155 miles northeast of St. Louis, and 64 miles northeast of the State Capital, Springfield. Bloomington is also in McLean County, the largest county in Illinois (spanning approximately 762,240 acres). 
Bloomington is steadily growing with a population of 78,283 at last count. Furthermore, its twin city is the Town of Normal, with a population of 53,594. Bloomington-Normal is well-connected as Interstates 39, 55, and 74, converge here, along with US Route 51 and State Route 9. 
Our twin cities also feature two major railroad lines and Amtrak, as well as air transportation out of the Central Illinois Regional Airport, one of the fastest growing airports nationwide servicing commuter, corporate, and private aircraft. You can work in any of our nearby cities and easily commute back to Blo-No.
Bloomington is known for its vibrant agricultural areas and we enjoy a diverse and well-balanced economy. In addition to our major manufacturers and industries, we also have two universities, two hospitals, an entertainment and convention center, an indoor mall, an outdoor mall, and several banks and Savings and Loan Associations located in Bloomington-Normal.
Contact me, Becky Bauer, and let's begin working on getting the right real estate deal for you!
Explore the Hallmarks of a Leading Real Estate Agent in Illinois
I am Becky Bauer, your Bloomington-Normal real estate professional, and you will benefit from my:
Knowledge: I am very knowledgeable about the details of the Blo-No real estate market. You can rely on me to get you through all the stages of your transaction.
Network: I have served in this space for several years and I have built a strong network of other agents, brokers, appraisers, home inspectors, and mortgage loan officers. 
Attention to Detail: I value all my clients (former and current) very highly. I take note of your needs and other requirements to ensure that you realize your real estate dreams. 
Problem-solving: Even with the best-laid plans, sometimes challenges will pop up. However, with me by your side, you don't have to worry. I will leverage my expertise to help you keep your deal on track, all the way through to the closing table. 
Integrity: I will always tell you the truth so that you can make the best decision for your well-being.
I am your experienced and trusted realtor. Let's begin working together for a smooth real estate transaction!
Work With Becky Bauer, Your Expert Bloomington, IL Realtor
You need a seasoned and efficient realtor to guide you on homes for sale in Bloomington, Illinois. I can find you the perfect home and list your current home to sell fast and for top dollar.
I help my clients to acquire homes that combine beauty and functionality so your home fits your lifestyle. I give you the support you need to market your property, attract offers you'll love, and sell your home while negotiating on your behalf to get you a great price. 
Contact me today. Let's begin working to achieve your real estate goals!
CONTACT BECKY BAUER TODAY