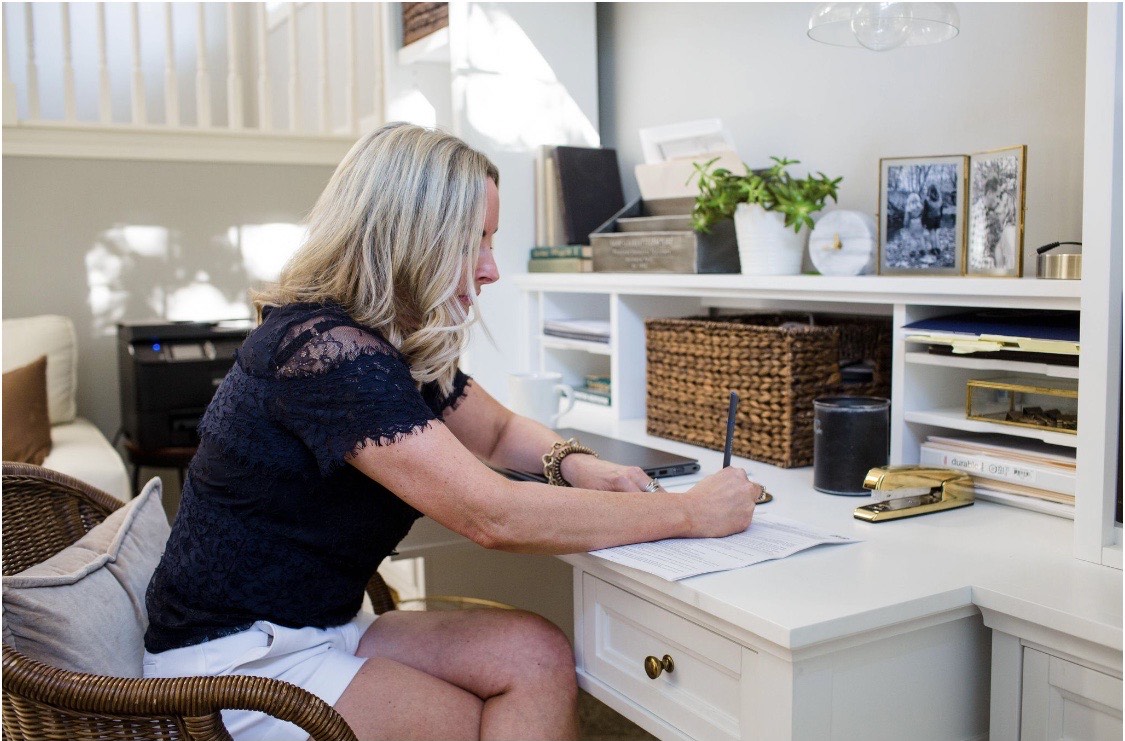 Sell My House – Sell My Bloomington Property Today
Are you ready to put your home on the Bloomington-Normal market?
Then you're in the right place!
I am Becky Bauer, a licensed Realtor, and Certified Pricing Strategy Advisor. You can rely on my expert guidance to learn how to get your house ready to sell at a great price.
However, that's not all! You can also get your FREE, accurate, and no-hassle home value report. This report will include data about similar home sales in your neighborhood and adjacent ones. You will find this report informative, interesting, and useful as you place your home on the market.
Do You Know What Your House Is Worth? Let's Find Out!
Sign up for our email list for updates, promotions, and more.
Hours
Mon – Sun 7:00 am – 10:00 pm

Watch These Simple Tips to Help You Sell Your Home
This video covers the top simple tips that you should know before listing your home on the market. Following these useful tips will help you sell your home faster and for more money. The good news? You won't have to break the bank on costly upgrades or replacements. Happy watching!
How Long Does It Take to Sell a House?
A Quick Guide About Selling Your Home
You have decided that you want to sell your home. However, you may also be wondering: "How long does it take to sell a house?" The answer is that it varies and the speed of your home sale depends on several factors. However, you can control some of these factors and we'll discuss a few shortly.
Whether it's your first time selling your home or you've experienced a home sale before, the home selling process can feel complicated. But there's no need to worry or fear! I am here to take on that stress and simplify the process for you in three steps:
1. I will prepare a comparative market analysis for your home. This means that I will review market conditions and other homes on the market, discuss your home sale's goals, and then determine the optimal listing price for your property.
2. I will help you prepare your home for the Bloomington-Normal market. I will give you input on any repairs and updates you should make to sell your home quickly while also getting the most amount of money. I will guide you on how to declutter your home. I will then bring a professional photographer to take photos that showcase the best features of your home to the market.
3. As a licensed realtor, I will expertly promote your home to the Multiple Listing Service (MLS) and all local real estate agents. I will arrange showings, hold open houses, respond quickly to buyer inquiries, and communicate all feedback. I will also market your property via email and various social media platforms. As well, I pay for additional marketing to promote my listings online. You will receive weekly emails with a market update and how your home is performing on Zillow, Trulia, and other listing sites.
Below are a few tips on how to get your house ready to sell at a great price on the market: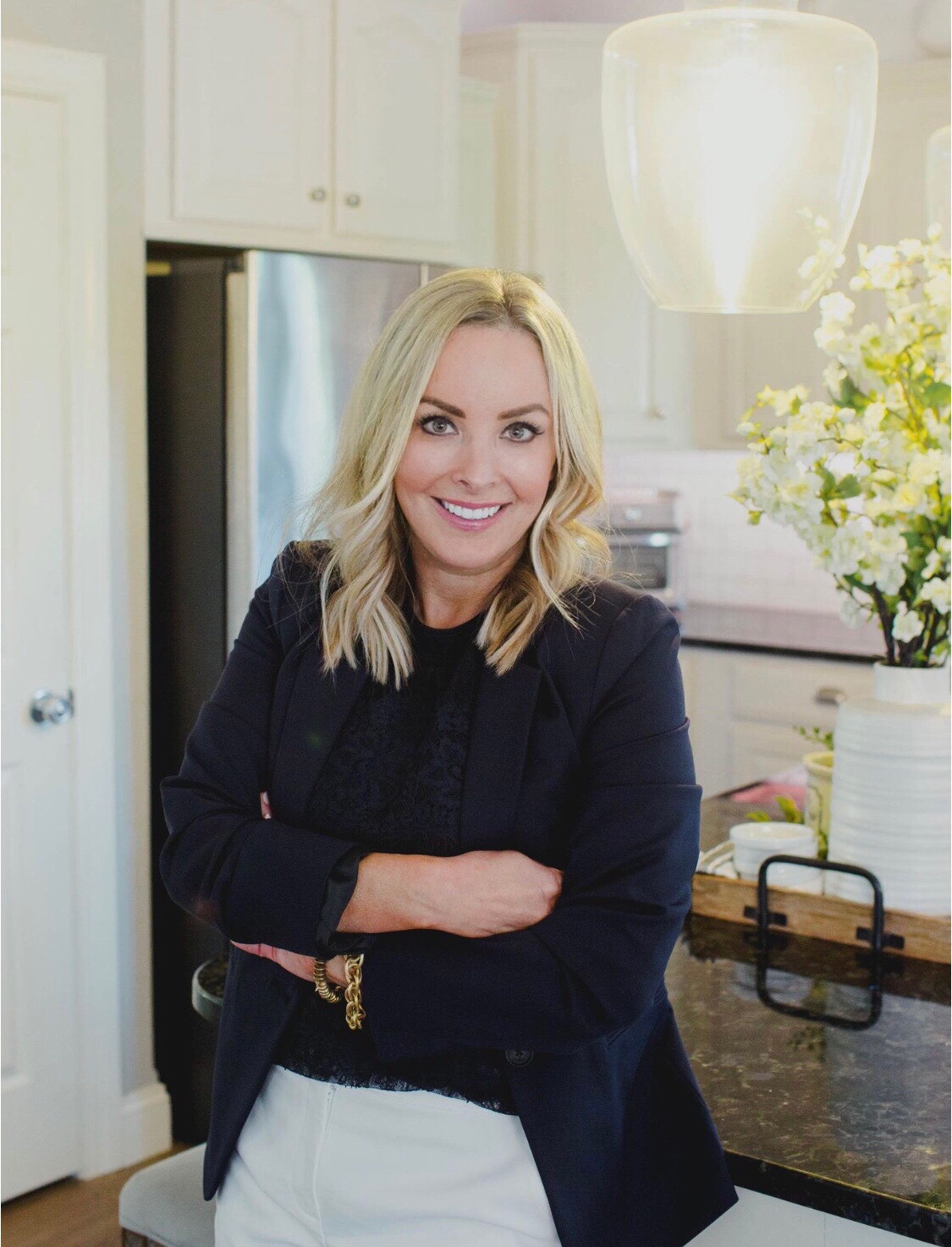 Becky Bauer, Licensed Realtor, Pricing Strategy Advisor, with Coldwell Banker Real Estate Group
SIX TOP TIPS TO CONSIDER BEFORE TRYING TO SELL YOUR HOUSE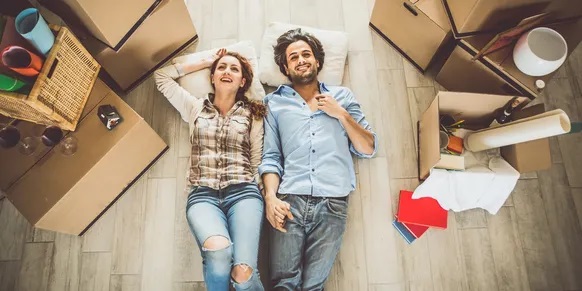 This is so important. All areas of your home should be visible to potential buyers. Countertops, nightstands, dressers, etc. must be clear of clutter. Remove very large pieces of furniture that may make a room look small. You don't want buyers to be concerned that the house will not be spacious enough for them.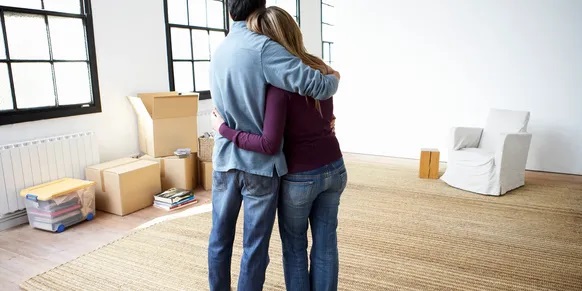 Yes, it's difficult to strip your lives away from your home. However, it's a necessary process. Buyers need to be able to visualize themselves in your home. So remove your family pictures and any bold statement pieces. Help your buyers "move-in" far ahead of closing day and watch those offers roll in!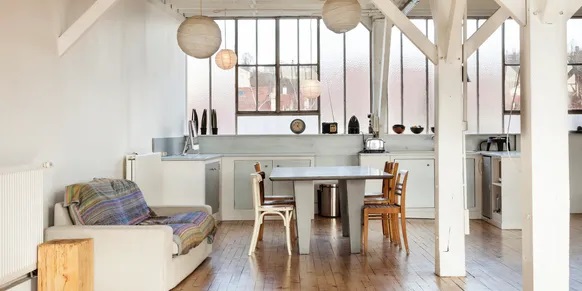 Painting is the least expensive change you can make to your home. However, it's the one change that can make the biggest difference. Paint changes the look and feel of your whole home. I offer neutral paint samples to my clients and help them determine the best neutral color palette.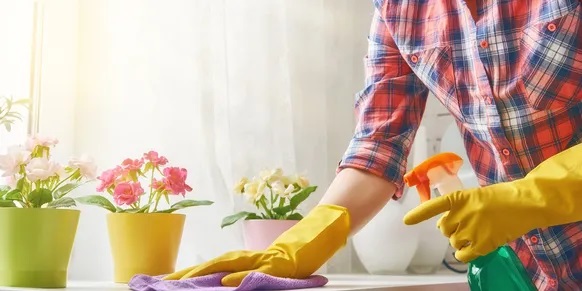 The funny thing with dirt is that we rarely notice our own, but we notice other people's dirt. So home buyers will notice the dust on ceiling fans, cobwebs, dirty handprints on the walls, and the list goes on and on. If your home looks dirty, people will assume you don't take good care of it. Do a deep clean!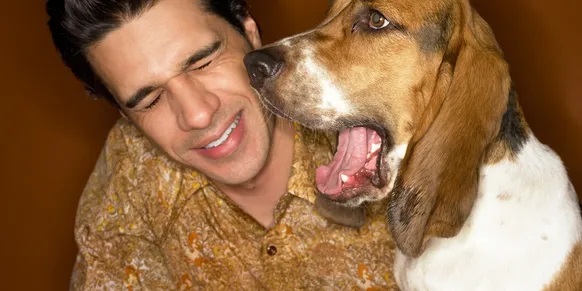 Another thing that home buyers notice quickly is odors. And foul odors will turn off buyers! If you have animals, please make sure there are no lingering odors in the carpet. Musty smells in the basement will also raise a red flag for buyers. Ensure that your home smells pleasant in every room.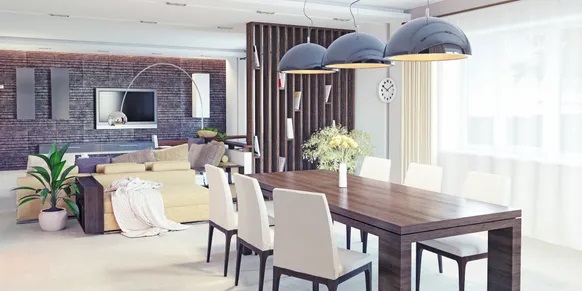 Want to know how to get your house ready to sell? Home staging. Yes, you can create an atmosphere that makes buyers begin to imagine themselves living there. There are always small changes that you can make to improve your chances of selling quicker and getting top dollar for your home.  Ask me how I can help you get the best deal on your home sale!