Are You Buying a House? 
Let Me Help You With Your Home Buying Decision!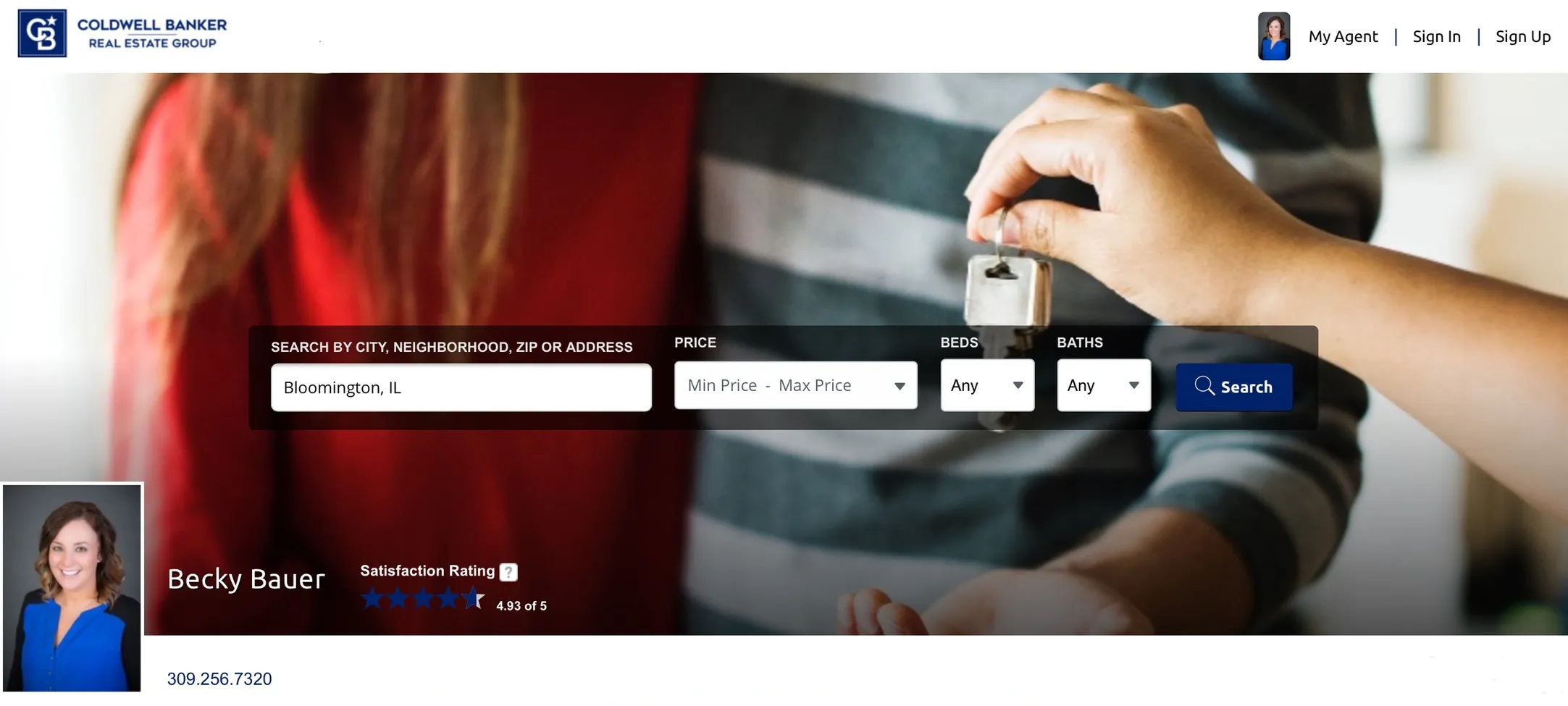 As a homebuyer, you may be thinking if it's a good time to buy. If you are buying a house, there's no need to struggle with indecision any longer. I will help you understand the requirements to purchase a home and walk you through the entire process. 
I understand your concerns and the anxiety that so many questions can produce. But you can relax. Getting a mortgage is not an insurmountable challenge and finding the right home is within reach. I have many years of real estate expertise so I will be able to guide you through all the steps needed. With me on your side, you can buy your home with confidence!
How to Buy Houses in Bloomington, IL?
Are you asking yourself: "How much money do I need to buy a house?"
Use This Mortgage Calculator to Find Out!
Active Listings: Houses for Sale in Bloomington-Normal, Illinois
Bloomington-Normal House for Sale: Past Sales (24 Months)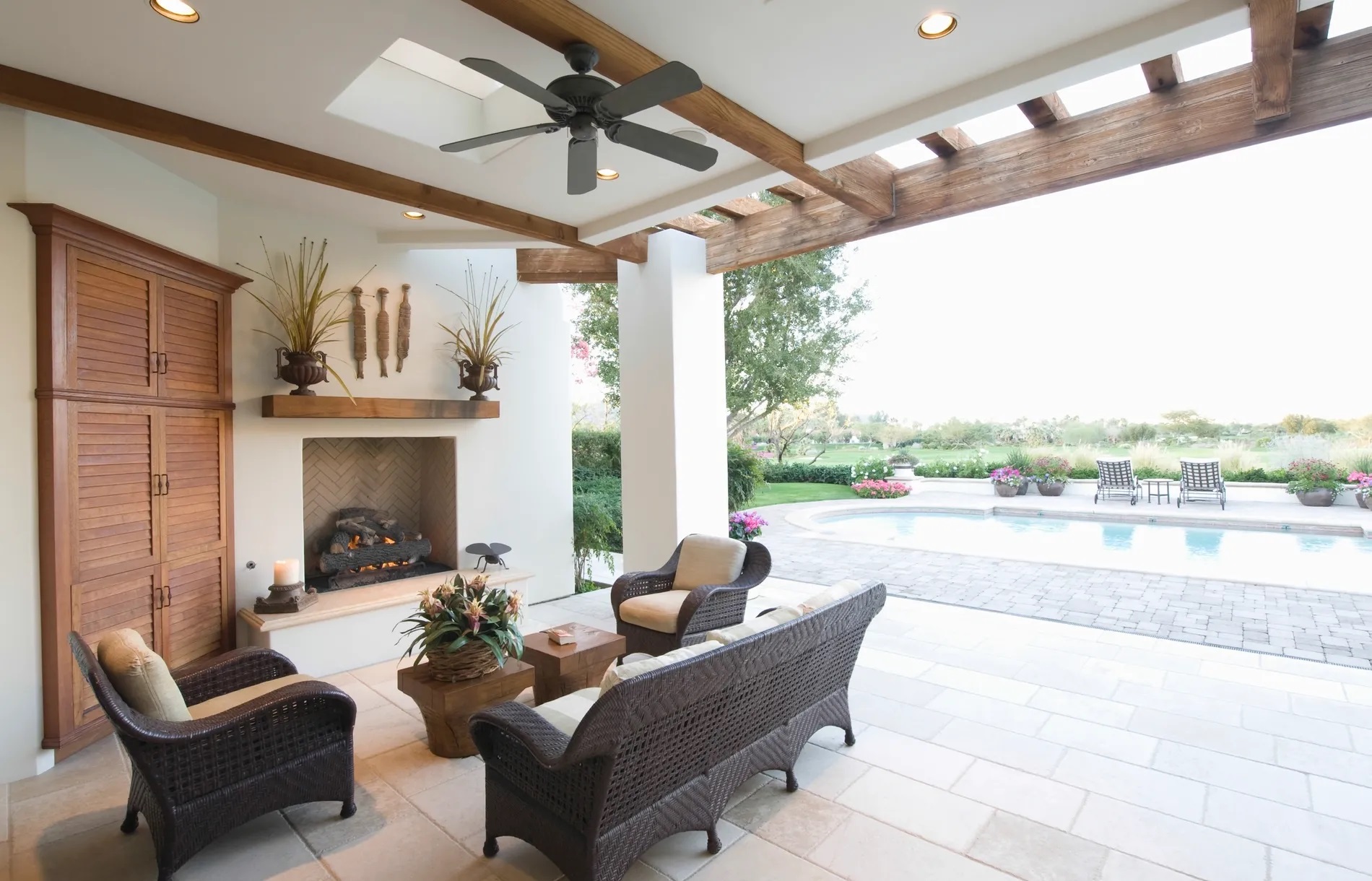 The Home Buying Decision: What Buyers Need To Know

Buying a home is one of the biggest financial decisions you will make in your life. Whether this is your first home or fifth, it's important to have as much information as you can to make the best decision possible. I have a passion for assisting home buyers so it is a seamless process. Below are a few tips for home buyers I am sure that you will find useful:

Use a Trusted Realtor
Please do your research. A realtor with knowledge and experience will work to protect your interests. An inexperienced realtor can cost you money and a lot of headaches. With my expertise, you're well on your way to buying or selling your home.
Talk to a lender
It's best to speak to your lender early on in your home buying process. I recommend getting a mortgage pre-approval before you go looking at homes. That way, you can shop for your new home knowing exactly what you can afford.
Be realistic
Make a list of your priorities in a home. You may find yourself frustrated if you expect to find a perfect home. No home will be perfect, so keep in mind what is most important to you. You make the home perfect when you give it your touch.
Shop Around for Home Insurance
Not all home insurers are the same. Check around to see who has the most to offer at an affordable price.
The Neighborhood You Choose is Important
Your choice of neighborhood is a vital decision that impacts many other areas of your life. For example, your neighborhood determines where your children will go to school and how much your taxes will be. So do your research.
Attend a seminar
Each quarter I host a seminar for homebuyers to educate them about the process. You'll never have to wonder, "Should I buy a house?" Simply bring all your questions and I'll answer them!
Considerations for Purchasing McLean County Real Estate: House for Sale
Bloomington and Normal are within McLean County, an accessible, spirited, and family-friendly environment. There are parks, zoos, farms, museums, sports arenas, universities, and much more. When you choose to purchase a home in our county, you get access to entertainment options for all ages and interests.
Plus, you will enjoy our competitive real estate taxes to make it easy for you to get the home of your dreams. Your real estate goals await you in the heart of McLean County!
Choose me, Becky Bauer, your local real estate expert to help you navigate the purchase of your home.
Sign Up to Receive Your Listings
Interested in
House for Sale
in
Bloomington-
Normal
, Il
linois
? Choose Becky Bauer!
Are you feeling a bit unsure and wondering about buying a house? You don't have to get lost in the throes of uncertainty and fear. Buying your home should be an exciting adventure! How can you enjoy the home buying process? By choosing an experienced realtor to guide you through all the stages to getting the keys to your home.
I am your expert navigator to assist you along your journey toward homebuying. Let's talk about your real estate dreams and get you into the best home for you and your loved ones.