Congrats on your decision to sell your home. There are two main options to sell a home in the USA: using a real estate agent or doing a "for sale by owner" (or FSBO). Some homeowners may choose to sell their homes on their own via the FSBO option. However, there are several "for sale by owner" problems that may arise. So before you decide how to go about selling your home, I invite you to review the "for sale by owner" risks that you need to fully understand and mitigate. Let's explore these challenges.
Exploring the
"For Sale by Owner" Risks
Let's consider come of the possible "for sale by owner" problems that you may encounter:
So Many People to Negotiate With, Yet So Little Time
It may sound quite easy to do an FSBO. However, the reality is far more complex. Here is a list of some of the people with whom you must be prepared to negotiate if you decide to DIY your home sale:
The buyer who wants the best deal possible.

The buyer's agent who solely represents the best interest of the buyer.

The buyer's attorney (in some parts of the country).

The home inspection companies that work for the buyer and will almost always find some problems with your house.

The appraiser – if there is a question of value.

Your bank (in the case of a short sale).
Does that list seem rather long? You should also note that you'll need to communicate with each person within the same short timeframe. Do you have enough time after work to follow up on what's happening with the sale of your home? 
No Advertising Exposure
When homeowners choose FSBO, they can access some real estate listing services (once they pay for them). When you choose to sell your property on your own, most potential buyers may not see your home on offer. Then, your house can languish on the market until what little buyer interest there was initially dry up as home buyers rush to view other newer properties. This can lead to you being forced to accept a far lower price. 
However, when you work with an experienced professional realtor, then your home will get as much advertising benefits as possible. A realtor will also have access to a wide network of prospective purchasers.
Recent studies indicate that over 92% of buyers search online for a home. That is in comparison to only 28% of buyers who look at print newspaper ads. Most real estate agents have a comprehensive internet strategy and a powerful social media presence so they can easily promote the sale of your home. The question is: "Do you have a strong online presence to market your home?"
Most of the Real Estate Sales Come From the Internet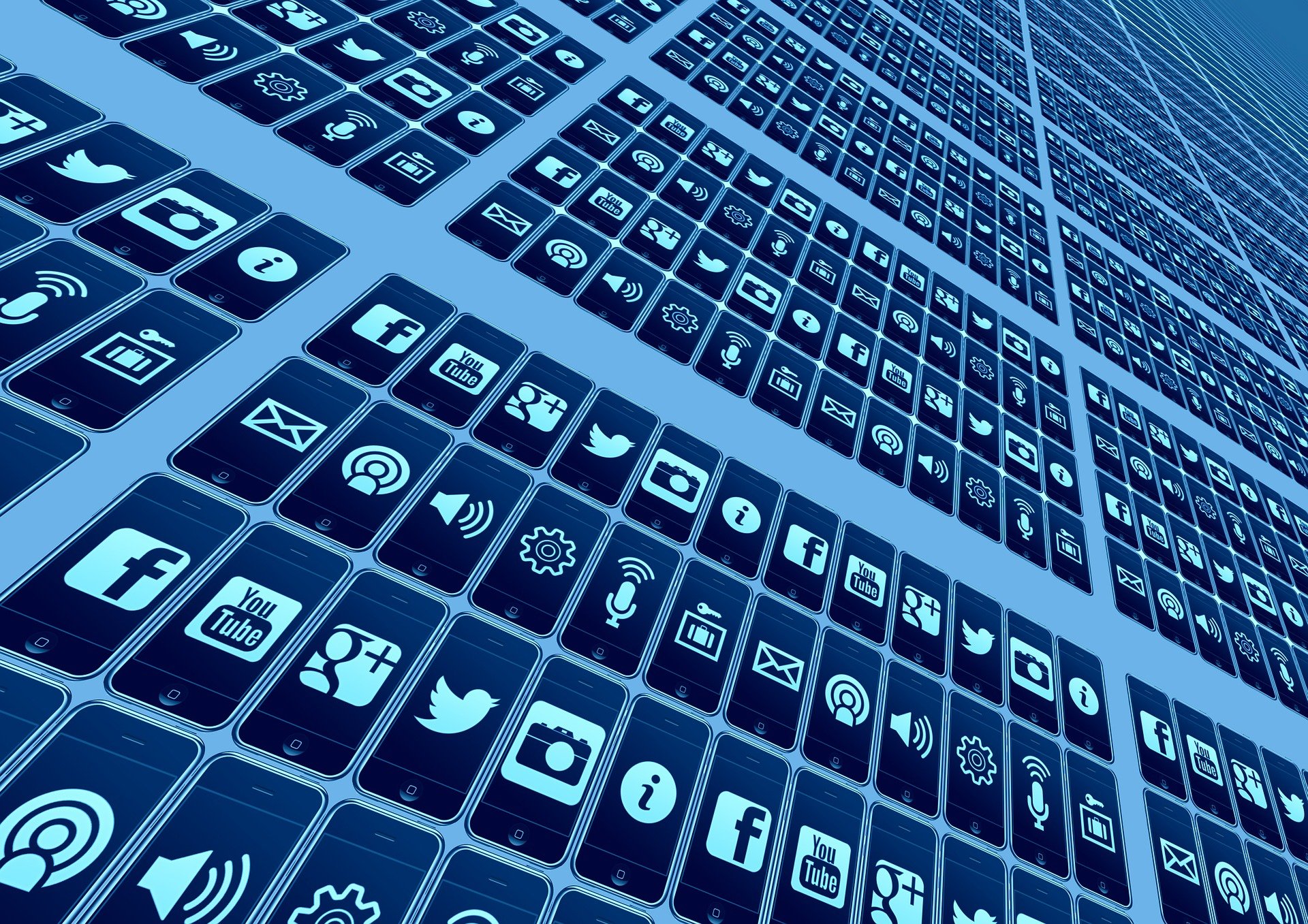 To succeed in selling your home you need to know where the buyers are going. Some of the key channels that homebuyers use include:
43% on the internet.

9% from a yard sign.

1% from newspapers.
Selling real estate is about far more than simply putting up a sign and advertising it in the paper. You must be prepared to go where the people are located. So you must have a strong internet strategy for the best results.
FSBO Homes Spend More Time on the Market
Selling homes in today's real estate markets requires a lot of marketing via different channels. However, if you choose to sell your home yourself, then chances are, you do not have the expertise or large networks to market your home. 
So unless you know a person who wants to buy your home, you could have to wait a long time. Most FSBO homes have a high DOM (days on the market) rate. Plus, homebuyers will lose interest in your home as it languishes on the market. Also, the longer your home stays on the market, the less likely it is that you will get your full sale price.
FSBO is Getting Much Harder to Accomplish
Selling your home via FSBO is fast becoming more difficult. 
There has been a dramatic increase in the paperwork involved in selling and buying a home.  Furthermore, there are now mandatory industry disclosures and regulations. 
The result? There's a lower percentage of people choosing to do FSBO. This is one of the reasons that the percentage of people pursuing this FSBO option has fallen from 19% to 9% over the last 20+ years.
The Risk of a Faulty Contract
The sale of your home is a very complicated legal process. This coupled with the fact that it will be one of your most significant financial transactions, so messing it up has major implications. 
Even if you go the FSBO route, you'll still need to hire a real estate lawyer to look over your contract and ensure that everything is in order and that it doesn't impinge on another person's rights. This may cost you more than you wanted to spend. 
However, with a real estate agent, all of these legal regulations and requirements are automatically taken care of. Also, a good realtor is an expert at detecting poor contracts and ensuring that you only sign legitimate versions of your contract.
Tricky State Laws
Real estate law varies from one state and municipality to the next. However, many citizens are not aware of these special state-level real estate laws. Some regulations require you to disclose certain things about a home (like if someone died in it) to potential buyers. In other states, they forbid this disclosure in special causes of death. 
You should note that It's likely you won't know most of these laws. Furthermore, educating yourself will take weeks, if not months. Failure to adhere to these regulations can lead to a risk of a lawsuit. 
However, hiring an expert realtor resolves almost all of these concerns. 
A Prospective Buyer May Not Close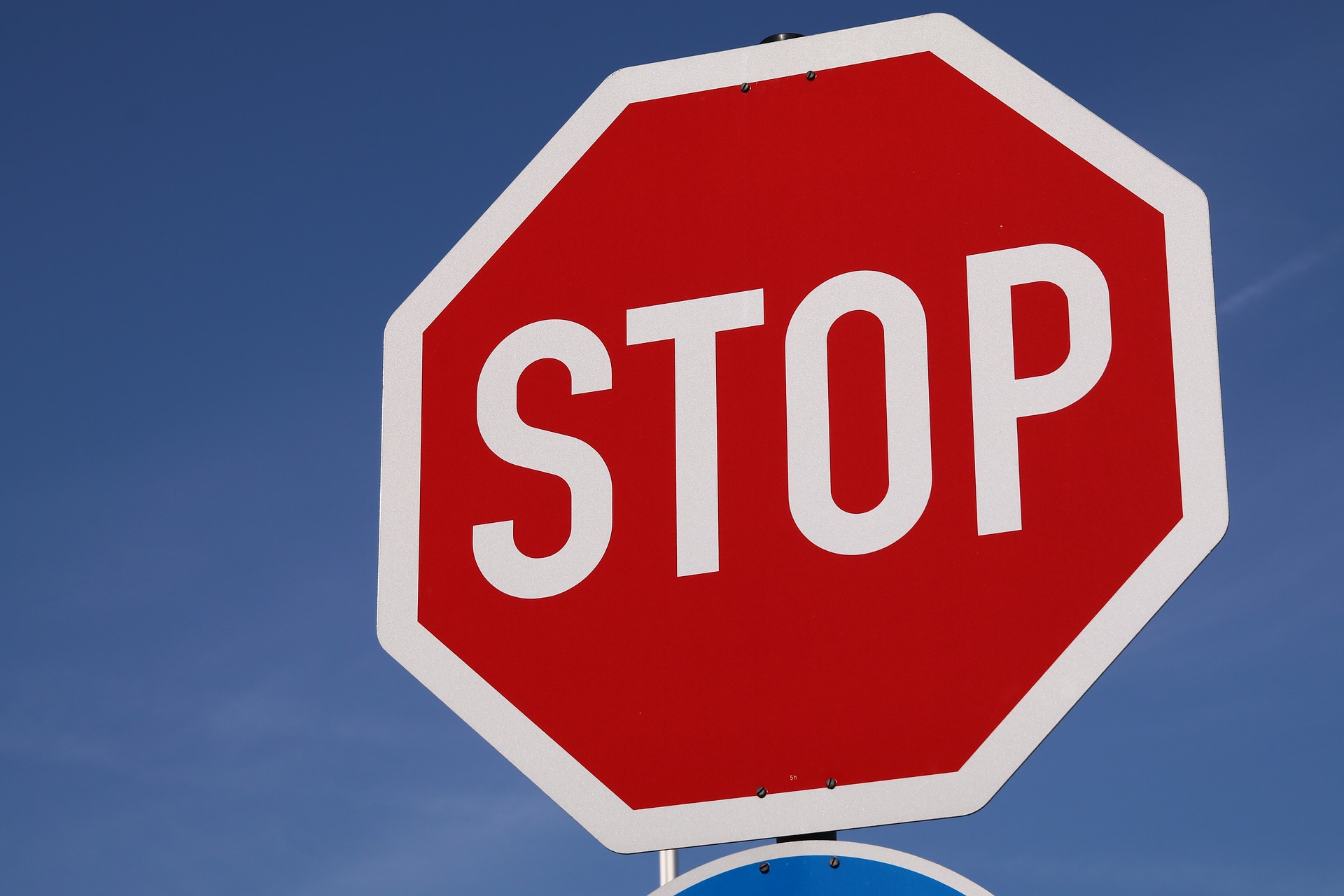 Your decision to sell your home via FSBO may net you a buyer. However, don't celebrate too quickly! Your buyer may not get to closing. There are many reasons why a buyer may not pan out. For example, a buyer may not be able to get a loan, so they can't close. 
But if you had an experienced realtor on your side, they would have done the necessary verification on your behalf. A real estate agent will confirm that a buyer is pre-approved for the correct loan amount. Your realtor will also ensure that there's a firm contract leading the way to a smooth process of selling your home. So paying for an able agent to handle your sale is likely to give you a good return on the commission that you'll pay. 
The Possibility of Lawsuits
When you choose to sell your home via FSBO, you are opening yourself up to possible legal challenges. 
If you advertise a feature of your home (like hardwood floors) and it turns out to not be the case (such as wood veneer instead), you could run into problems. Also, if you fail to make legally required disclosures, then you could also be subject to litigation by the person who purchased your home. However, a real estate agent could help you avoid this possibility. 
Less Money From a DIY Home Sale
One of the most pressing "for sale by owner" problems is that homeowners may not get top dollar for their homes. However, trying to save on real estate agent commissions may be short-sighted.
Studies have found that an average house sold by the homeowner sells for $184,000 while a similar home sold by a real estate agent sells for $230,000. That's a difference of $46,000 on average. This means that you're likely to get less money if you choose to go the FSBO route. So selling on your own may not be the best decision. 
Save Yourself the Headache: Hire an Expert Realtor
There are several "for sale by owner" problems that you may encounter. So before you decide to take on the challenges of selling your house on your own, count the costs. I recommend that you meet with a real estate professional in your marketplace and see what they have to offer.
Are you selling a home in the Bloomington-Normal region of Illinois? Then, contact me, Becky Bauer! I will be delighted to apply my expertise to help you exceed your real estate goals. Contact me today, so that we can begin working together to get you the best sale price for your home.