Buying a home is a serious business: there are many stages to complete and it can get confusing. If this is your first time buying a home, then the process may be anxiety-inducing. However, you can allay your worries and fears with this real estate buyer agent checklist. You'll be able to keep track of all stages of your home purchase and you'll feel much better about the entire process!
The Real Estate Buyer Agent Checklist
There are many stages to buying a home and so I recommend that you first get a professional real estate agent to help you close a great deal. Now let's dive into the intricacies of this checklist!
Stage 1: Document Verification
Once you contact an agent of your choice, the real estate buyer agent checklist springs into action. The agent will ask for certain documents to ensure that you can complete a home purchase:
Preapproval letter

: This is a letter from a mortgage company that states how much you are approved to borrow from them. 

Proof of funds

: You will need to show proof (such as a bank statement) that you have the required funds. Make sure that you have your first earnest money deposit and second deposit in place.

Copy of driver's license

: You will need to verify your identity with the agent.

 
Stage 2: Initial Meeting
The agent will set up an initial meeting where you will discuss your real estate requirements. This is also the time to speak freely about your expectations and the services you need. The agent will explain what they will do for you during your home purchase. This discussion will cover risk management, compliance, the agent's responsibility, and your responsibility as the buyer. 
If you like the agent and want to utilize their services to buy your home, then you should expect to sign an agent agreement. However, you should carefully read it to ensure that you agree with the terms before signing. 
Stage 3: The Home Search Process
This is the stage that you have anticipated the most! Your real estate agent will send you a selection of properties that meet most or all of your criteria. You will then select the ones that you would like to view. Then your agent will need to:
Set appointments to preview the properties (if time permits).

Set appointments for you to view the properties with the agent.

Meet you at their office or the first property.

Provide you with the property's flyer (if available) and discuss the key features with you.

Solicit your opinions of the property.

Encourage you to take notes and photos of each property. 

Discuss your top choices to select the one you would like to submit an offer on. 

Write and negotiate your purchase offer. 
Stage 4: The Fully Executed Seller's Disclosure
Your real estate agent will obtain the seller's full disclosure about the property. However, they won't just take the seller's word, as your agent will also arrange for a home inspection. 
The other items that your agent will secure include:
Lead paint disclosure

: This form must be correctly completed and signed by the seller. Then you will sign it.

Permits and code violations

: Your agent will ensure that there are no open permits, code violations, expired permits, and false reporting of the true square footage of the house. 

Other agreements

: The FHA, VA, Condo Writers, HOA, etc. agreements will be signed and filed. 
A professional and thorough real estate agent will always double-check everything that they receive from the listing agent. This not only protects your agent's career but also protects your interests as the buyer. 
Stage 5: The
Fully Executed Contract
Your real estate agent will ensure that your fully executed contract contains the signatures and initials of yourself and the seller. They will also complete the following steps:
Email executed documents to all parties (buyer, mortgage, closing agent, etc.).

Confirm that you submitted the escrow. 

Confirm that all parties received the executed documents. 

Set up the internal broker file. 

Confirm that you submitted a full application with your mortgage provider.

Follow up with your mortgage provider. 

Follow up with your escrow deposit receipt.
For your sale to go through, your agent has to notify the listing agent at (or before) 30 days whether or not you:
Have loan approval for the property

Don't have loan approval for the property

Don't have a response from the mortgage provider and need an extension
If your agent fails this notification process, then the seller can terminate the process. 
If you are using a mortgage provider, your agent should be persistent to get the necessary loan approval. They will contact the lender within 24 hours of sending your contract, as well as every week thereafter to ensure that you get the financing you need to purchase your home. 
Stage 6: Inspection and Closing the Deal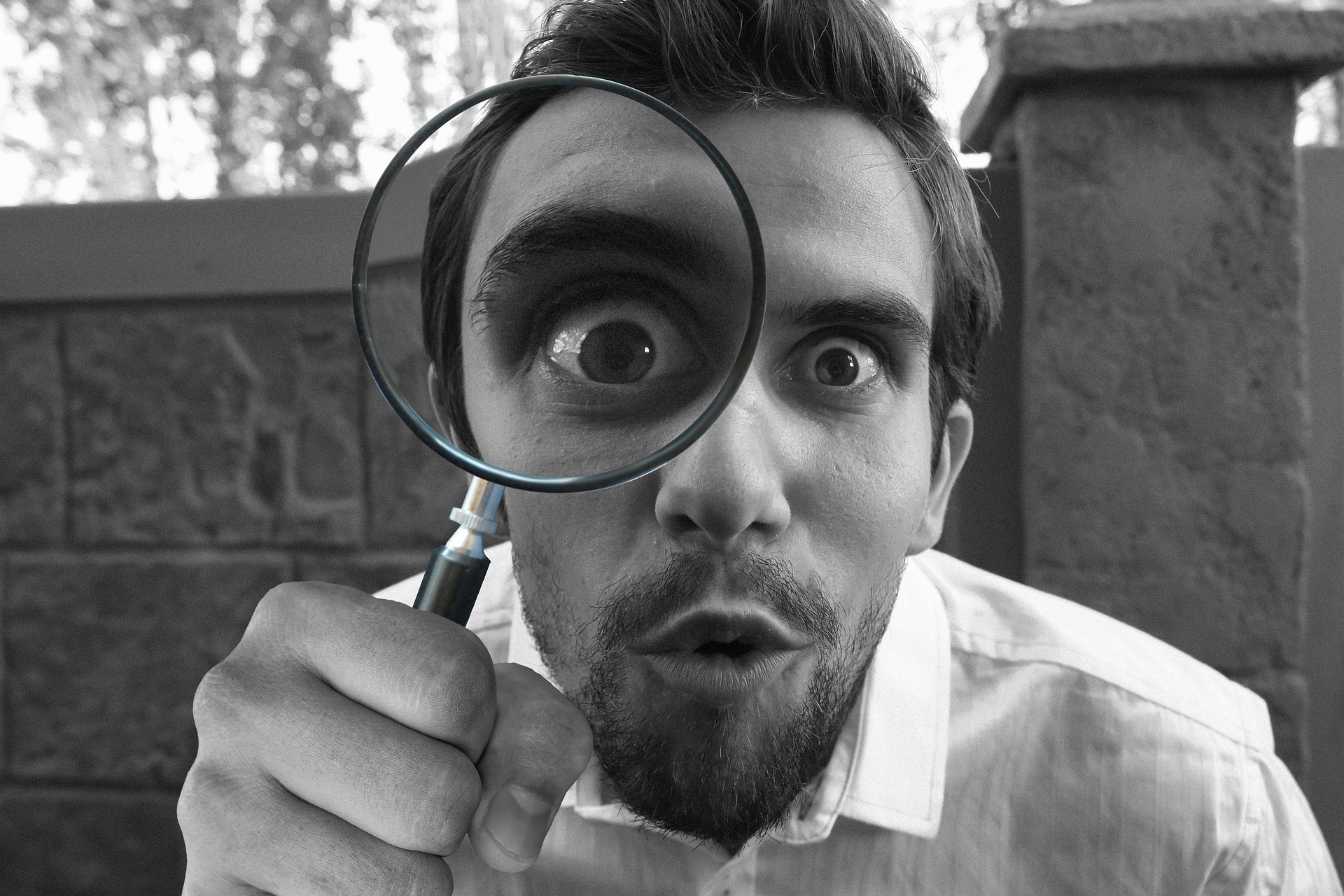 Your real estate agent will:
Arrange the inspection of the property. 

Arrange appraiser's access to the property.

Review the inspection report with you. 

Renegotiate any credit or repairs. 

Get the agreement about the credit or repairs in writing before inspection expiration.

Give you a checklist to set up your insurance, electric, cable, and other essentials.

Conduct the final walkthrough with you. 

Attend the closing with you to ensure that you get possession of the property. 
Please note that at the closing, you will need to sign the settlement statement (along with the seller). Your agent will ensure that you get a copy from the title company, as well as a copy of the check stub. 
Get an Expert Realtor to Help You Purchase Your New Home!
We've discussed the real estate buyer agent checklist and now you know the stages to purchase your new home. Are you buying in the Bloomington-Normal area of Illinois? Then let me, Becky Bauer, assist you! I am an experienced realtor who has helped many valuable clients to purchase properties that they love. Contact me today so that we can begin working together to buy your special home, where you will create many more wonderful memories.