Moving day can be a bundle of emotions. You're happy that you will be living in a new home, but, you dread the process of getting there! Purging household items, packing your belongings, and moving an entire household isn't a simple process. Fortunately, with the help of these smart moving hacks, it's about to get a little bit easier. Here are some useful tips for moving out that anyone can use when moving to a new home.
Useful
Tips for Moving Out
and Into Your New Home
Moving day doesn't need to fill you with dread! If you prepare well in advance of the date, then you will have a better relocation. Do all that you can to streamline and simplify all logistics related to your moving day. 
Now let's explore these useful moving hacks that will help you have a stress-free move.
Get Several Moving Quotes
I recommend that you get at least three different moving companies to give you estimates of the cost of your move. Yes, you're anxious to get a moving company so that you can move on to the other items on your long to-do list. But please don't hire the first moving company you interview.
Instead, get detailed quotes from three or more moving companies. Don't be scared to ask them questions about the details of their services and prices. Make sure that each moving company is fully licensed and insured.
Choose Your Moving Date Wisely
The date of your move can affect your relocation costs. It's best to choose a mid-week, mid-month moving date. If you choose to move on a weekend, then that's when demand for movers is highest and your move will be more expensive. For most moving companies, their truck rental rates tend to be lower Monday to Friday. They also tend to be lower in the middle of the month as opposed to the first and last weekends of any given month.
Picture Time! 
What does taking pictures have to do with moving? A lot! I recommend that you take photos of all your fragile and/or valuable possessions before you start packing them. Why? If the mover breaks or damages your items during your move, you may need these photos as evidence to file a claim and receive compensation. So click away!
Let Your Move be for the Greater Good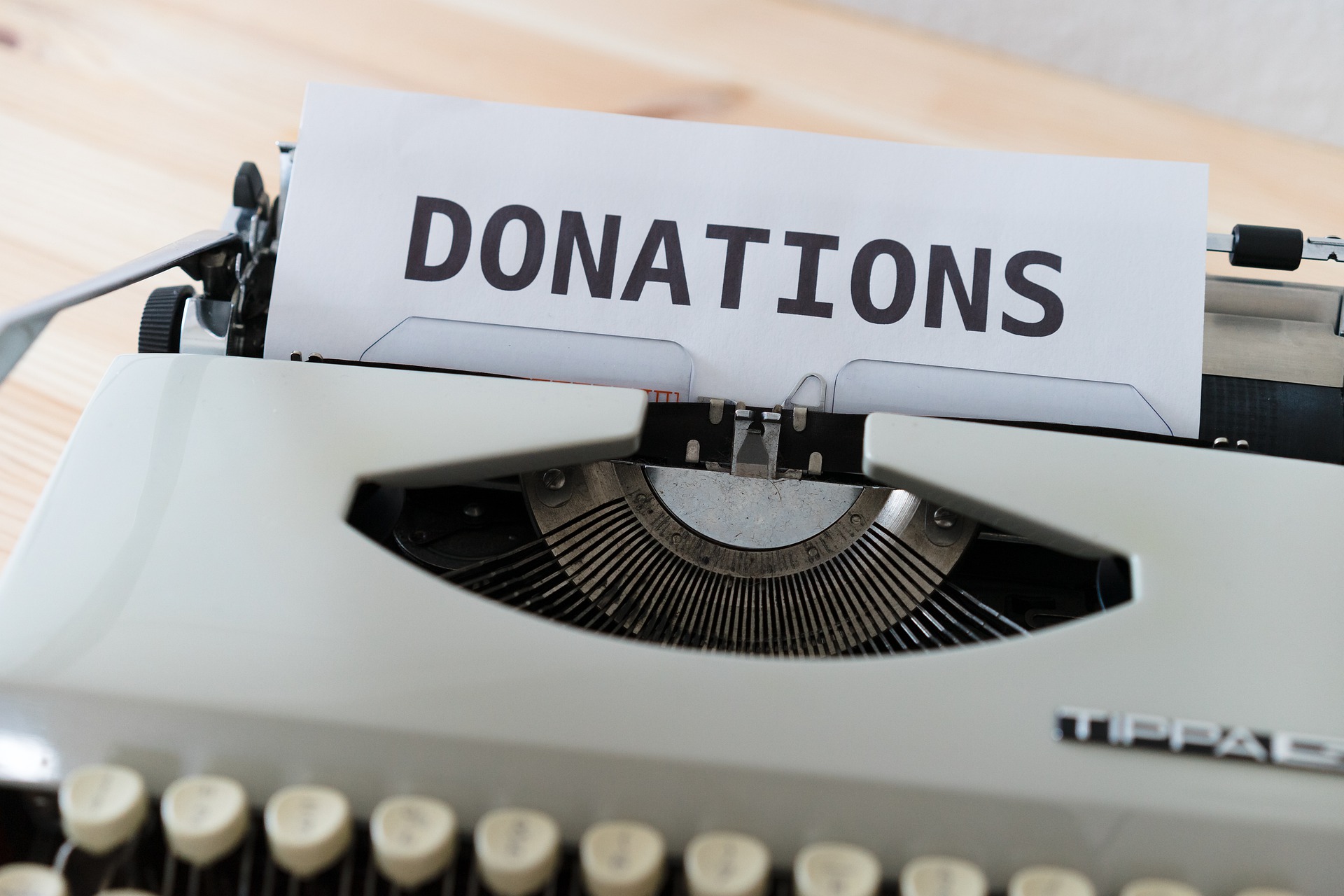 You will have to completely purge your home of all the unwanted things you have acquired over the years. Designate all the heavy furniture, unwanted clothes that are in good condition, and other household items for a second life via donation. 
Pro tip? You can schedule a donation pick up for free. Contact your local Goodwill, Salvation Army, or Habitat for Humanity to arrange a pickup time. Doing this will prevent you from spending time to take all your items into them. That leaves more time for you to pack all the remaining items that will accompany you into your new home. 
You will have to clear your kitchen cupboards as well. Did you know that approximately 40 million Americans struggle with hunger? You can donate your nonperishable items to your local food pantry. Not only will that lighten your load, but your donation would be greatly appreciated. 
Save Your Donation Receipts
You need to keep your donation receipts in a safe place for your next tax season. When you donate to charitable organizations, you can claim a deduction on your income taxes using those receipts. 
Yard Sale! Yard Sale!
While you can make donations to your local charitable organizations, you can also have a yard sale. This will help you to scale down all your possessions, save on your moving costs, and earn a bit of money as well. 
However, you need to plan for a successful yard sale. Select the right day for your sale – Fridays, Saturdays, and Sunday mornings. It's best to choose the first weekend of the month (right after the last month's salaries have been paid). Also, make sure that you sort and organize your items for easy viewing and purchase. 
Use Your Removable Drawers as Boxes
We all have several drawers in our homes that can be a pain to go through. But you don't need to empty them for your move – use them as moving boxes. Simply secure each drawer with plastic wrap. The shape of a drawer and the fact that you can see its contents will help you to unpack with greater ease. 
Find Free Moving Boxes
Yes, you can purchase moving boxes but with all the expenses of your move, why would you want to add another? I'm sure that you don't want to fork over your hard-earned cash for moving boxes!
You can find free boxes at your local supermarket, convenience store, book stores, liquor stores, and offices. It's quite likely that you'll get more than enough cardboard boxes that are in good condition and can be used for packing your belongings. Be sure to start looking for these free boxes weeks in advance of your move. As you source these boxes, you can start packing your stuff, a little bit at a time.
Reuse Boxes You Have at Home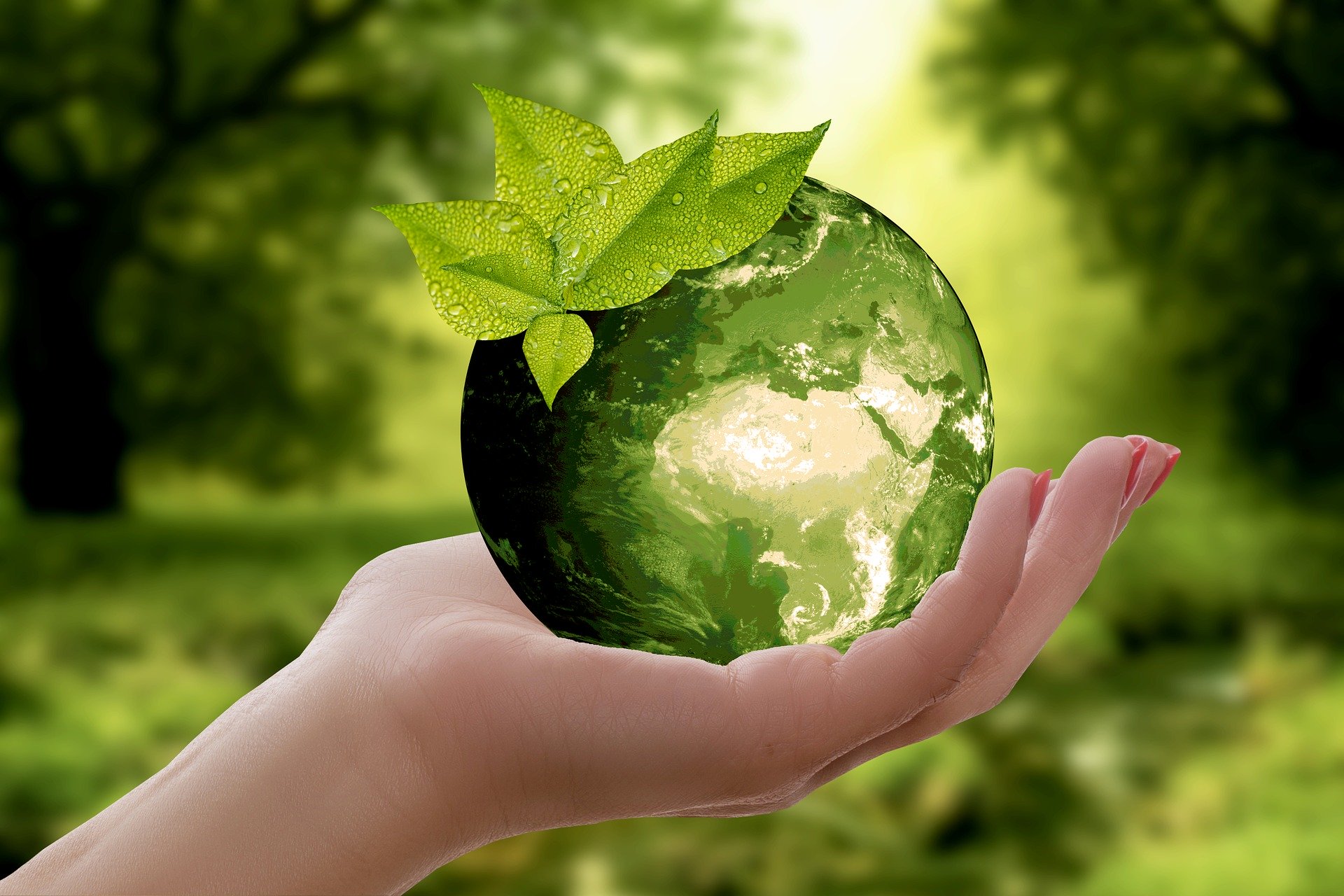 You can recycle the boxes that once contained your electronics and appliances. After all, they are the perfect size to keep each item safe during your move. So pack your TV, entertainment gadgets, kitchen appliances, and office equipment in their original boxes. 
Brownie points if you still have all the original protective compartments that came in these boxes!
Reinforce the Seams of Your Boxes
You can make your cardboard boxes more sturdy by taping the stress points with extra layers of tape. You should reinforce the bottom of each box by taping along the seams and the flaps of the box. This will make it less likely for your items to fall through the bottom of a box.
Protect Your Fragile Items With Foam
I recommend that you use foam pouches for your plates, bowls, glassware, and other fragile items. The usual thing to do is to cover each item in plastic wrap to cushion them and then securing them with lots of packing tape. But that takes a lot of time to do and more time to undo once you move to your new home. 
Make your life and your move easier and less complicated. Simply use a foam pouch to nestle each of your fragile items before safely placing them inside a box. 
Interested in an ultimate hack? Stuff boxes containing fragile items with pillows and blankets. You will provide your fragile items with maximum cushioning and keep them safe, while also allowing you to pack more of your items inside the boxes. 
Place Heavy Items in Small Boxes
I know, it's tempting to place heavy items in large boxes. However, place them in small boxes instead. This will make heavy items easier to carry. Plus, you safeguard against your items falling through the bottom of the box and getting damaged. You can also cut small triangular slits on either side of each box to make it easier to carry them. 
Be sure to clearly label all heavy boxes as such. Your movers' backs will thank you for preserving them!
Pack Your Clothes Wisely
Got hanging clothes and agonizing about removing them from the hangers? Don't! Keep your clothes on their hangers. Simply move them together in bunches. Then, take a few clean garbage bags, make a hole in the bottom of each one, and place them over each bunch. This solution is far cheaper than buying several clothes organizers and wardrobe boxes. 
Interested in another moving hack? Use your suitcases and bags to pack your folded clothes. This will help you conserve your precious stock of moving boxes to pack other things. 
Colors are Your Friends on Moving Day
I recommend that you color-code all your moving boxes and household items. No, you don't need to buy fancy labels. Simply use colorful post-it notes – you can add a bit of tape to further secure each note to its box. 
You can make your unpacking process much easier by assigning each room of your new home a different color. It will also help the movers to place your boxes in the right rooms. You can even add the name of the designated room on each box's post-it-note. Make everything crystal-clear for everyone.
Change Your Address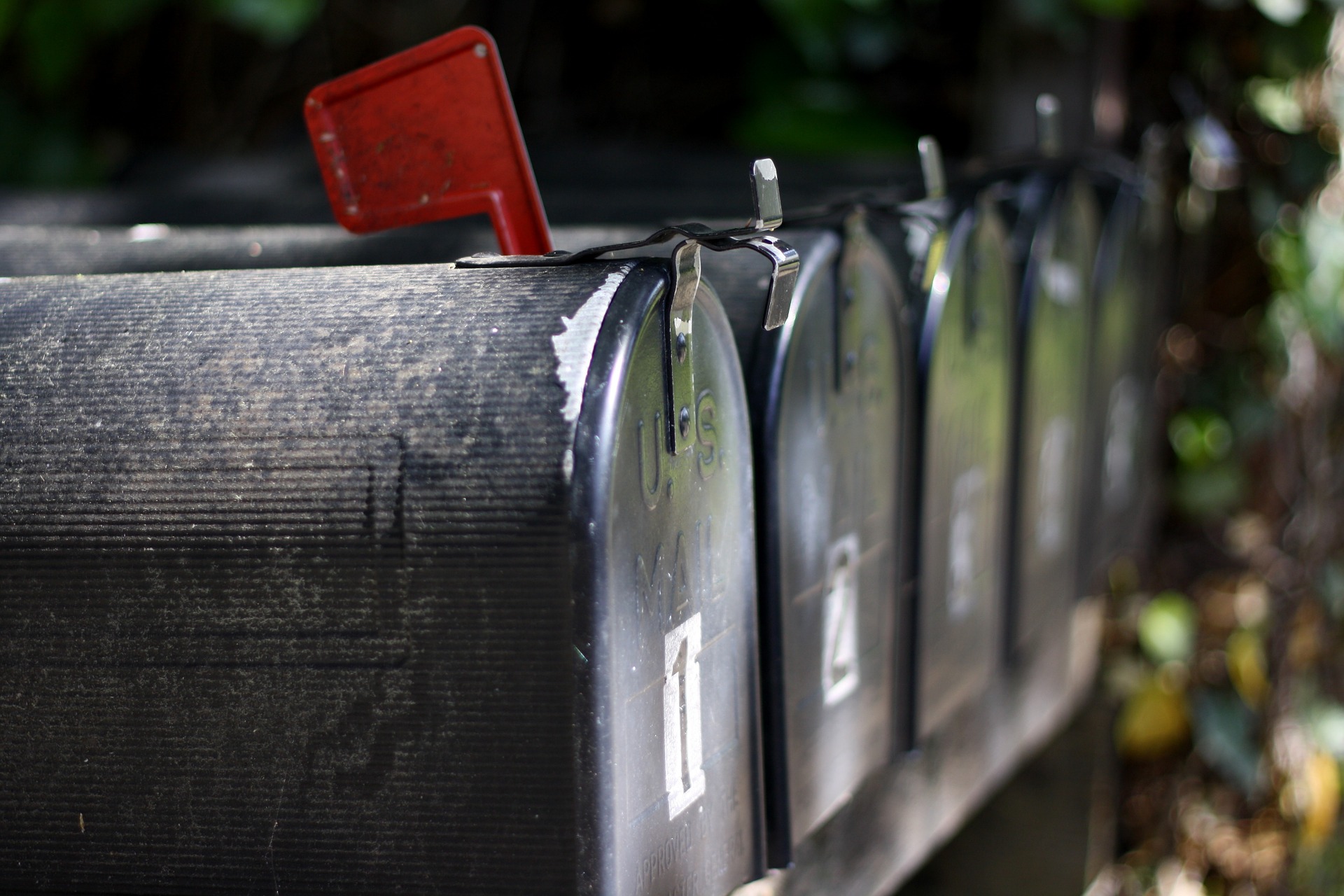 There are so many things to keep track of as you prepare for your moving day. However, you must remember to change your address at your post office, financial institutions, and other official locations. You want to receive your important mail in your new home without any hiccups, so be sure to complete this task. 
Reserve a Parking Spot for Your Moving Truck
You need to ensure that your moving truck has a reserved parking spot.  You don't want to annoy your neighbors or get a parking ticket. Furthermore, time is money. If your movers waste time trying to find a parking spot for their huge truck, then it will reflect on your final invoice for your move. So do all that you can to make the day run smoothly. 
Take Along a Door Stopper
You will need to keep the front doors of your old and new homes open on moving day. Make sure that your movers have easy and free access throughout the day as they complete their duties. Remember, the more time they spend on your move, the more it will cost you. Make it easy for them and less costly for you. 
Track Your Stuff 
Are you doing a long-distance or multi-day move? Then tracking your household items is a must. You can place a fully-charged iPad or another iOS device in a box for tracking purposes. Next, use the "Find My iPhone" tool to track the device and your shipment at all times. 
Do a Final Check
The last thing you want is to leave a favorite toy in a corner or a closet. So before you drive away from your old house, be sure to do a final check of all cabinets, drawers, appliances, and closets. 
Flatten and Store Your Boxes
Once you've moved into your new home and unpacked, store those boxes. You can flatten them for easy storage. Even if you don't think that you'll move any time soon, you may be able to give those boxes to a friend or family member who's moving. 
Rekey Your New Home as Soon as Possible
I recommend that you rekey your new home immediately after moving in. You have no idea how many persons (from handymen and cleaning services to friends and family of the previous owner) have a copy of the keys. 
For your safety, rekey your entire home before moving in. Simply call a locksmith to come out and change the locks. They will be able to do it in a few hours. Safety first!
Prepare Yourself for Moving Day
You've done it all and mapped out all the logistics of your move. One more thing remains – you (and your family if applicable). The last of my tips for moving out is to pack a moving day essentials box or bag. This should contain everything that you might need on the day of your move (and a few days afterward). You will be quite tired on that day and as you unpack and acclimatize to your new home afterward, so you need to be prepared. 
These essentials could include toothbrushes, medications, toiletries, extra clothing and shoes, necessities for everyone in your family (pets included), bottled water, paper plates, cups, and cutlery, a tool kit, and cleaning supplies. Make sure that you also take along your important documents, wallets, and other valuables. Speaking of valuables, pack your jewelry collection in egg cartons to keep them tangle-free. Cool moving hack right? 
Do you have more moving hacks? Please feel free to share them in the comments section below. Let's all plan for stress-free moving now and in the future!