Do you have a long-distance move coming up? Packing all your possessions, arranging the logistics of your move, and getting to your new hometown takes a lot of time, money, and effort. I want to share some moving across-country tips that will help you have a hassle-free, inexpensive move and get you settled into your new home. 
Tips to
Save Money Moving Across-Country
With Ease
Let's explore some helpful moving across-country tips:
Choose Your Moving Date Wisely
The date and time of your move are important. The most expensive times to move are during the holiday seasons, on a weekend, and at the end of the month. You should try to schedule your move during a weekday to get a lower price from the moving company. Furthermore, relocating during the busy moving months of May to September could result in a more expensive move. 
Scale Down Your Possessions
A lot of moving companies charge according to the weight of your stuff. Therefore, the longer your move, the more you will pay for a heavier load. And long-distance moves cost several thousand dollars. So you need to reduce the size of your load. 
Spend some time sorting through junk drawers, bins of old clothes, unwanted children's toys, and other items. You can donate your gently-used household items to Goodwill, Salvation Army, or Habitat for Humanity. Also, you can try selling a few items through consignment stores, online marketplace, or even your tried-and-trusted garage sale. 
Make Packing a Team Effort
Moving across the country is difficult enough so don't try to do all the packing on your own. Packing goes faster and is more enjoyable when you have a lot of extra hands. You can ask your spouse to help you pack, and if your children are old enough, let them join in the fun!
However, before you get your children involved in the packing, be sure to teach them how to properly pack a moving box. You can have each child pack his or her room. Have them divide their stuff into essential and non-essential items. The non-essentials are items that they won't need in the weeks up to the move (like seasonal clothing and books). Then pack the essentials last. 
Make Travel Arrangements in Advance
I recommend that you don't wait until the last minute to make travel arrangements for your family. A cross-country relocation has many moving parts that you'll need to coordinate. You'll need to research and schedule all travel details at least a month or more in advance. Also, you'll need to book airline tickets and hotel reservations for your family as these travel arrangements are critical to the success of your move. 
Will you drive cross-country instead? Then you and your family will be in a car for many hours, which means a lot of snacks and meals. You can save money by packing food for a meal or two, as well as buying snacks and packing them into goodie bags. If you are driving through scenic areas, you can plan for a picnic lunch. If you decide to buy any food on the road, then choose fast food restaurants instead of dine-in ones. Another pro tip? Pack lots of bottled water to keep everyone hydrated and happy.
Get Quotes From Several Moving Companies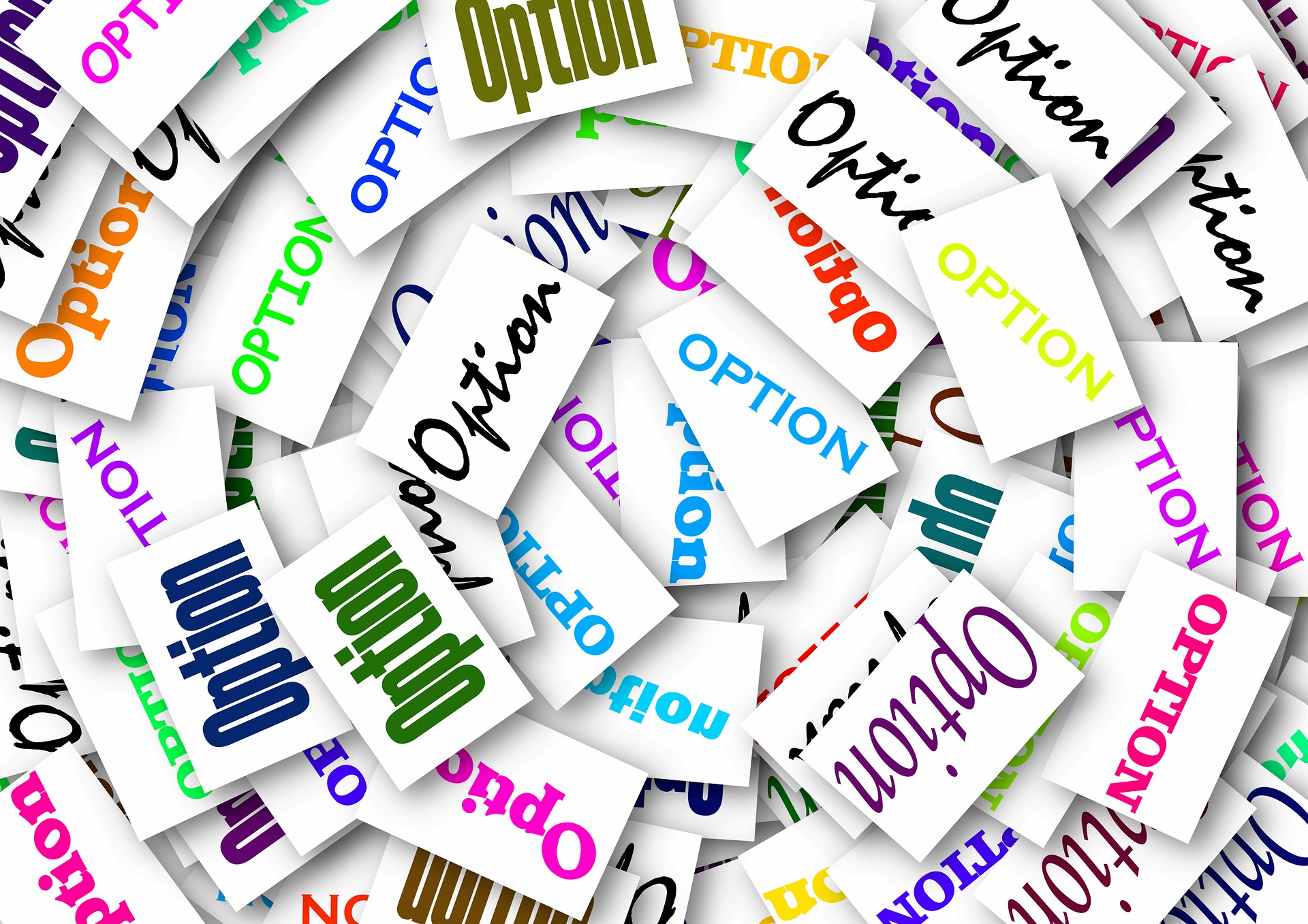 You should get quotes from three or more moving companies. Interview each company to learn more about their services. Be sure to carefully consider the costs of each company's packages, special services, and any offers. Always do your due diligence before hiring a moving company. 
Your Selected Moving Company Should be Licensed and Insured
Hiring a rogue moving company can ruin your cross-country relocation. The good news is that moving scams are fairly easy to discover – if you know what to look for. Beware of moving estimates that seem too-good-to-be-true. 
Rogue moving companies are often not licensed or insured. If you want to check if an interstate mover is licensed, then investigate them using their USDOT number on the Federal Motor Carrier Safety Administration (FMCSA) website. You will need to check that your chosen moving company is properly insured and you can ask the company to provide the proper documentation.
Check a Moving Company's Ratings and Reviews
Always check a moving company's reputation before hiring them. In addition to exploring their USDOT number, check out their Better Business Bureau's rating, and see if any complaints were filed against them with FMCSA. You should also check to see if the moving company has any ties with the American Moving and Storage Association. 
Document Your Items' Condition
As you're packing your possessions make sure that you are taking photos and/or videos of all your items. This way, if any of your items get broken or otherwise damaged in the hands of the movers, then you would have the proof you need for your claim. 
Purchase Moving Insurance
When you're hiring a moving company make sure that you carefully consider your insurance options. The company's free, basic policy offers the least amount of protection for your possessions. If you decide that you need more protection, then consider paying for the full value protection option. This will hold your mover accountable for the actual cash value of the items. If you need even more insurance coverage, then consider purchasing your policy from third-party insurance companies. 
Get Your Driver's Contact Number
Moving across the USA can take a week or more for your possessions to get to your destination. I recommend that you get the driver's contact information (telephone and/or email) so that you can get real-time updates about the status of your moving truck. Your moving company should also provide a way so that you can track the driver. Sometimes the company's representative will contact the driver on your behalf. 
Rent a Portable Moving Container
There is an alternative to hiring a moving company for your cross-country move: rent a portable moving container. These moving containers can also serve as storage pods, which can be used before, during, and after your move. However, this approach only works if you don't have a lot of household stuff and you don't mind a DIY relocation. 
Keep Your Documents and Valuables Close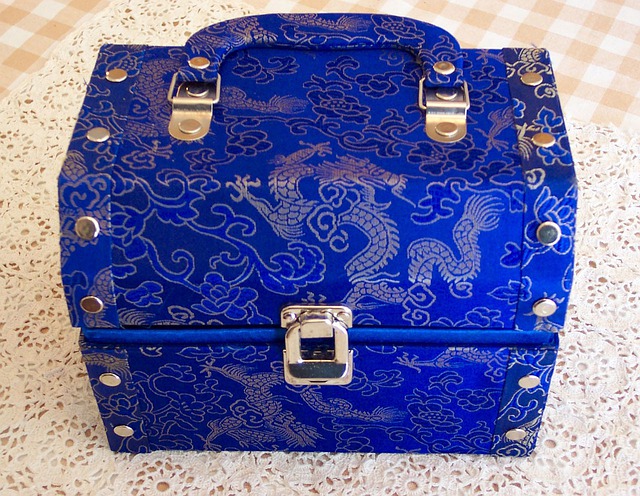 I recommend that you never pack valuables like jewelry and family heirlooms with your household stuff. Pack all valuables in a separate and secure bag. This is the same for essential documents like birth certificates or your marriage license. Always keep them very close to you during your move. 
Pack an Essentials Bag for Moving Day
When you're moving across state lines, you need to be strategic. Whether you're driving or flying, always pack an essentials bag. You should have a bag for each member of your family. Each bag should contain all that you'll need in the few days leading up to your moving day, as well as a few days after. 
Be sure to include toothbrushes, medications, toiletries, clothing, shoes, baby necessities (if applicable), toilet paper, wallets, purses, valuables, and documents, as well as extra shoes. If you have pets, also pack their food, treats, and favorite toys. When you get to your new home, it will take a while to get settled in, so also bring along disposable plates, cups, and cutlery, paper towels, and trash bags. Having a tool kit on hand is also ideal. 
Appreciate Your Movers
Moving is a difficult job and moving across the country is even more difficult. If you believe that your movers did a good job, then it would be nice to tip them. Please ensure that you have enough cash on hand to tip each mover. 
Check for Damage
While you're unpacking, check for any damage to each item. Scrutinize your large and/or valuable items such as furniture, antiques, and china. 
If you discover any damage, then you may be able to file a claim and receive compensation for your items. This is where your previously taken photos and/or videos come in handy. 
Change Your Address
It's easy to change your mailing address online. You simply go to the USPS website and choose the date you wish to begin forwarding your mail. You can also change your address on your bank accounts and credit cards online. 
Get a New Driver's License
If you plan to drive, then you need a new driver's license after you move. Visit the closest DMV in your new hometown with all the necessary documents.
Explore Your New Location
The fastest way to settle into your new hometown is to meet new people. So walk around your neighborhood and meet your neighbors. Check out the local businesses like coffee shops and bakeries to get acclimated. Try to find out more about the news and events in your new town and get involved. 
Need a Realtor?
We've discussed some useful moving across-country tips to help you transition to your new state. Are you moving to the Bloomington-Normal area of Illinois? Then contact me, Becky Bauer, to help you find your new home. If you're moving away, I can also help you get a great deal on your home. So contact me today to help you achieve your real estate goals.