Selling your home is a significant undertaking. Furthermore, there's a lot that you will have to do to get to closing day. But what if we told you that you can sell your house in record time? Like 5 days? Yes, it's possible! Let's discuss how to sell your house in 5 days and at a price that you'll love!
Exploring
Average Days on the Market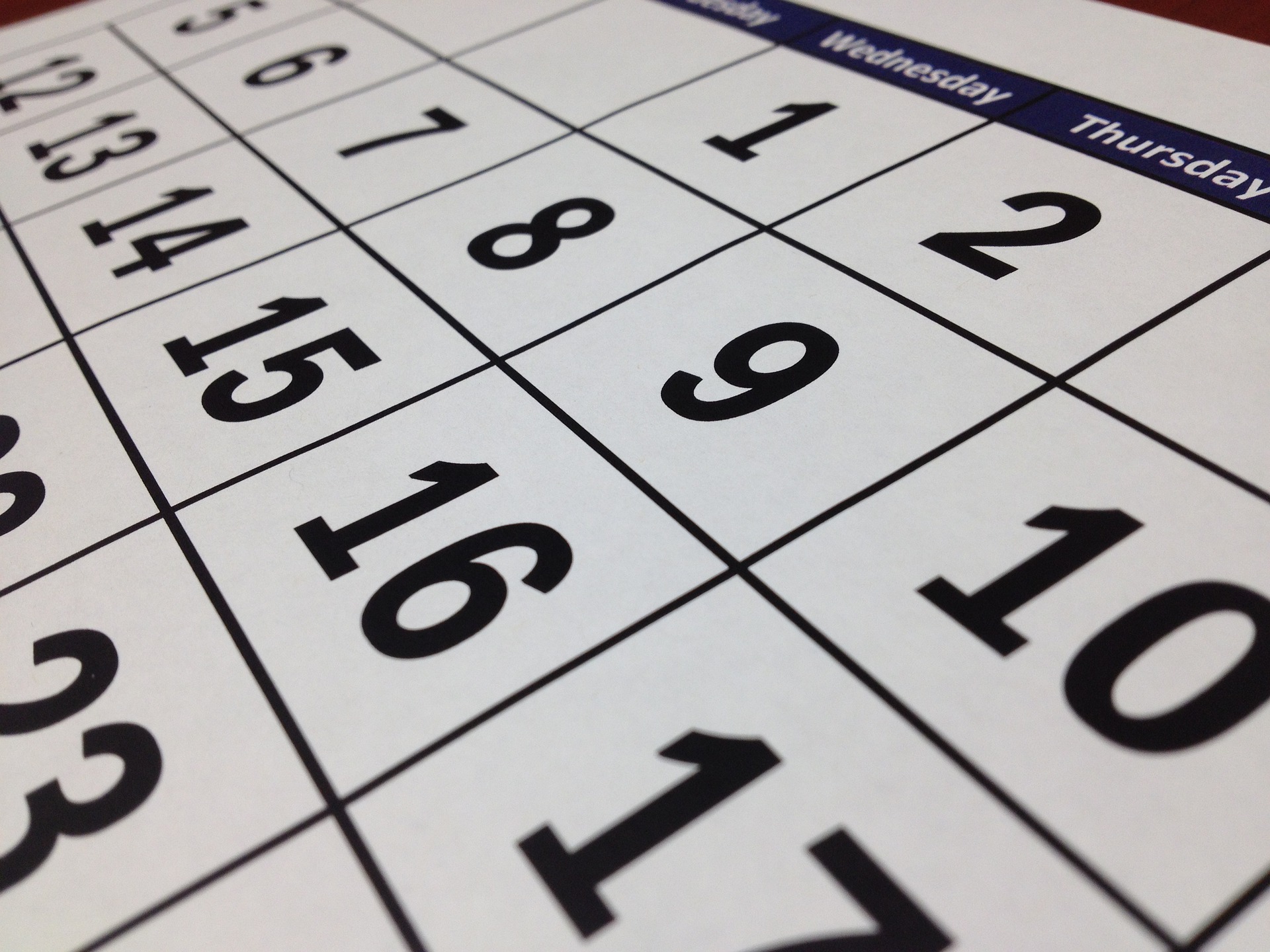 The average days on the market is one metric that helps you measure the performance of a given real estate market. 
According to the National Association of Realtors, as of July 2020, properties took an average of 22 days to sell. This means that if you get an offer within 5 days of listing your home, then you would be doing great! 
However, you should note that 22 days is the time it takes for you to get an offer. This doesn't include the time taken for closing your sale. If you choose to sell to a buyer with traditional financing, then the usual closing timelines go from 30 to 40 days. So accounting for the time taken to get an offer and to close with a traditional buyer, the complete timeline is 52 to 62 days. 
Is There a Best Time of Year to Sell Your House Fast?
If you're listing your home on the open market and you want to sell quickly, then the best month to sell is in June. You also tend to sell at higher prices during this time. 
However, it's possible to sell your house in 5 days. Some houses even sell before they come on the market! Keep reading to learn how to sell your house in 5 days.
Get an Ace Real Estate Agent Who Knows How to Sell Houses Fast!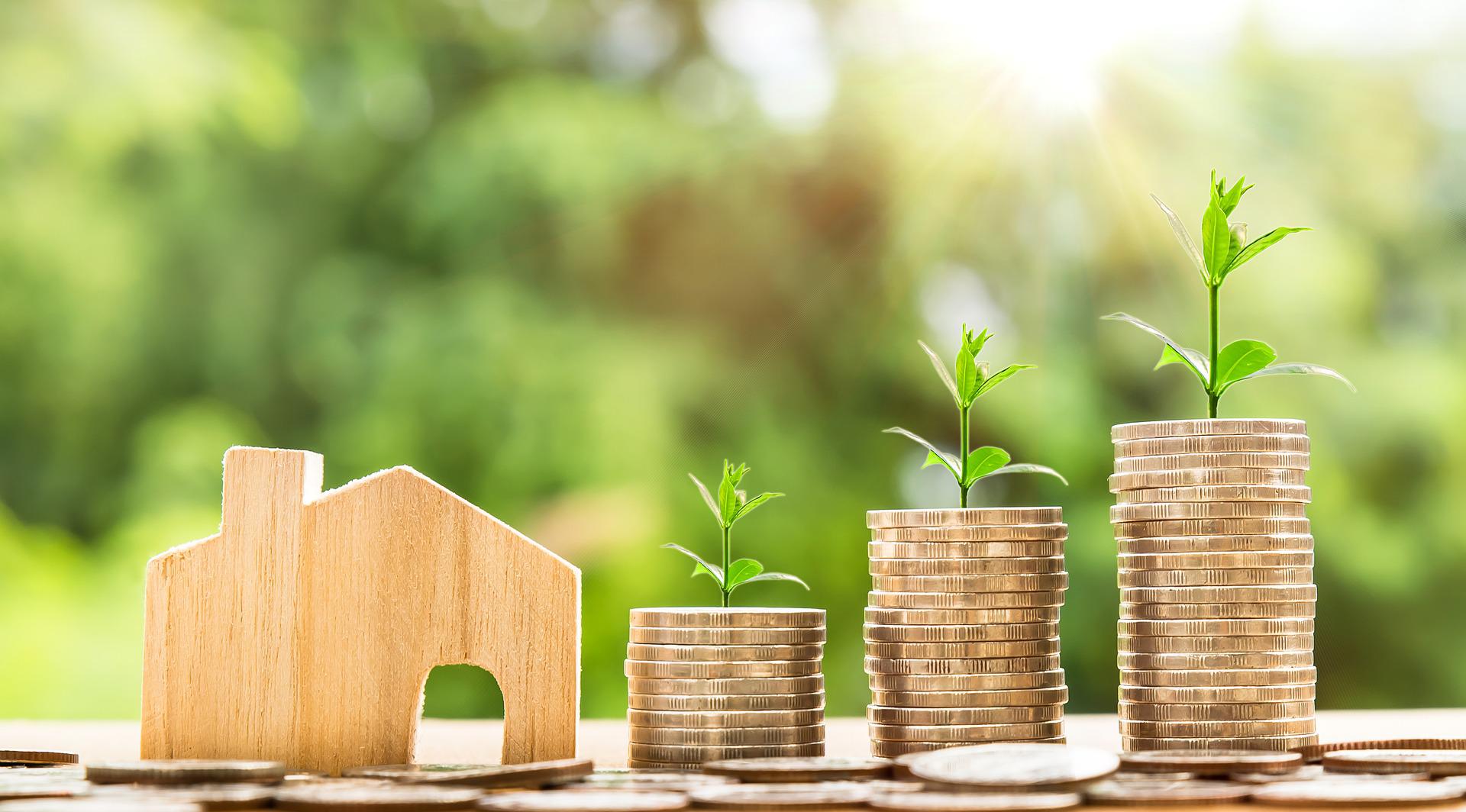 Your real estate agent is critical for the sale of your home. You may have many reasons for a lightning-quick sale such as job relocation, illness, financial problems, and family changes (death, marriage, new baby, etc.). Therefore, you need an expert realtor to sell your home ASAP and at a great price. I recommend that you check out agents' reviews and take special note of comments that indicate quick sales. 
You also need to pay attention to the statistics. Real estate agents are natural salespeople – so you must do your due diligence. You need to review their performance statistics to get an unbiased assessment of their selling skills. These statistics should include the average days on the market and total sales. 
Next, choose your top three agents to interview over the phone. What are you going to ask them? Don't worry – I've got that covered! Here are a few realtor interview questions:
How Does Your Average Days on the Market Compare to the Market's Average?
Days on the market (DOM) refers to the number of days between when a house is listed on the MLS (multiple listing service) and the time it sells. If you want to sell your house in 5 days, then you must partner with an agent who consistently sells homes faster than the market's average DOM. 
Therefore, ask all the agents you interview how their DOM compares with the competition and what makes them sell fast. Therefore, if the average DOM is 22 days and an agent has an average DOM of 30 days, then that's not good. You don't want to hire that real estate agent. Move on to the next! Remember, you need to hire the best agent to sell your house fast. 
How Many Properties Similar to Mine Have You Sold Recently?
You want to have a real estate agent that is an expert at selling homes like yours. This means similarity in terms of size, neighborhood, and property type. 
The ideal agent for your house sale should have refined pricing and marketing strategies suitable for your particular buyer pool. So make sure that you ask each real estate agent how quickly their most recent homes sold. Also, ask them if they plan to do anything differently to sell your house even faster. 
How Much Web Traffic Does Your Average Listing Receive?
We live in a digital era so you need to hire a realtor who knows how to market your property online. 
According to the National Association of Realtors, in 2019, 93% of buyers use the web to help search for a home, with 76% of buyers finding their home sweet home on a mobile device. 
Therefore, your agent should be digital marketing savvy, and don't merely take their word for it! They must be able to share real client examples, web traffic data, and quantifiable impressions (such as likes and shares on social media). 
A Cash Buyer Is Ideal So Do Your Research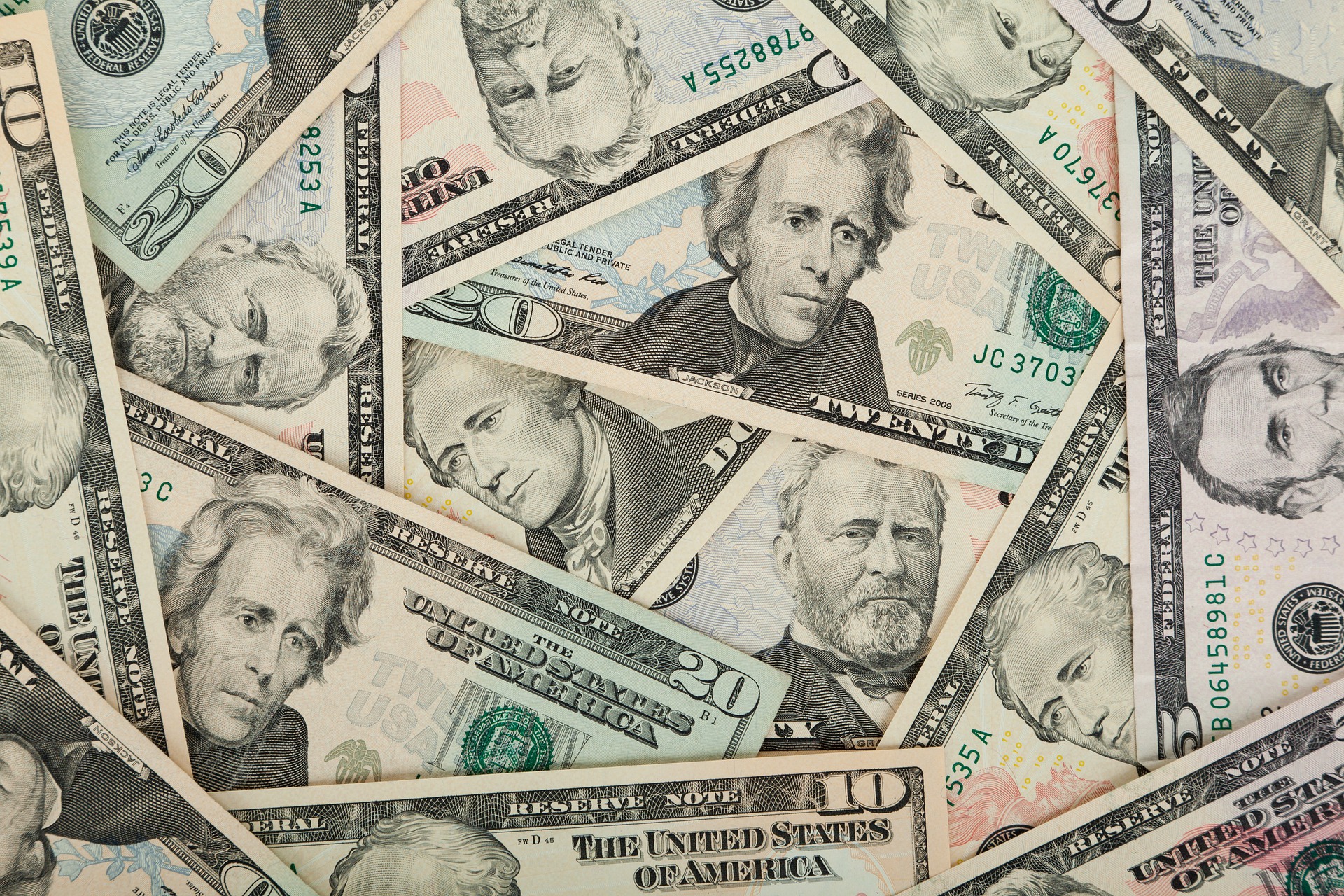 How to sell your house in 5 days? Get a cash buyer! With a cash buyer, you bypass most of the steps for a traditional real estate purchase. Direct buyers, buy-and-hold investors, and flippers will purchase your home "as-is." This speeds up your home sale by eliminating:
Pre-listing prep work (like cleaning, decluttering, home improvements, and staging)

Showings and open houses 

Home appraisal

Home inspection (depending on the buyer)
Direct buyers offer several cash packages that vary in offer amounts, process, fees, and closing time. However, pay attention to the fine print and beware of bait-and-switch tactics. A direct buyer may offer you a price that's close to your listing price but then post home inspection, put forward a far lower price. 
Set Your Home Price Just Right 
When you want to sell your house in 5 days, you need to price it with precision. If you price your home too high, then no one will be interested in buying it, leaving you to spend a long time on the market.  
Even if you price your home too low, that will not be a great issue. What will happen is that you'll have a situation of multiple competing offers, which will drive the price upwards. So you win in the end. 
If you use a strategy of deliberately underpricing your house, then make sure that you're in a seller's market. This is a situation where there is a limited inventory of houses and home prices are holding steady or trending upwards.  
However, if you work with an expert realtor, then you won't have to worry about pricing your home. They will carefully compile the most recent sales data of comparative houses to conduct a detailed market analysis. From this analysis and after speaking with you, your agent will arrive at the right sales price for your home. 
Attract Attention With Unique Marketing
You need to draw eyes to your house and the best way to do that is with unique marketing strategies. If you inspire people to laugh or dream, they can form a positive connection with your property. This may motivate them to share your listing with others. 
Here are a few examples of creative real estate marketing:
Promote your listing by celebrating an oddball holiday

: National Donut Day? How about sharing donuts at your open house? Or, you could highlight the best donut shops close to your house on social media. 

Throw the spotlight on your home's lifestyle

: Use short videos for your social media marketing. You can show off your renovated games room in a selfie-style house tour, create a delicious, quick meal in your beautiful kitchen, or use a Go-Pro to shoot your neighborhood trail. 

Host a garage sale before your move

: Selling items that you no longer need will make your move easier and net you some extra dollars. Plus, a moving sale is a great way to publicize your upcoming home sale. 

Share your home's ties to fame with your local news outlets

: If your home was featured in a popular movie or TV show, let the world know! Were any of the previous owners famous? Does your home have historical significance due to its age, architecture, or location? If so, then research the connection and pitch your home's listing to your local TV and radio stations, newspapers, and magazines. Just get the word about your home out there!
Market to Your Non-Local Buyers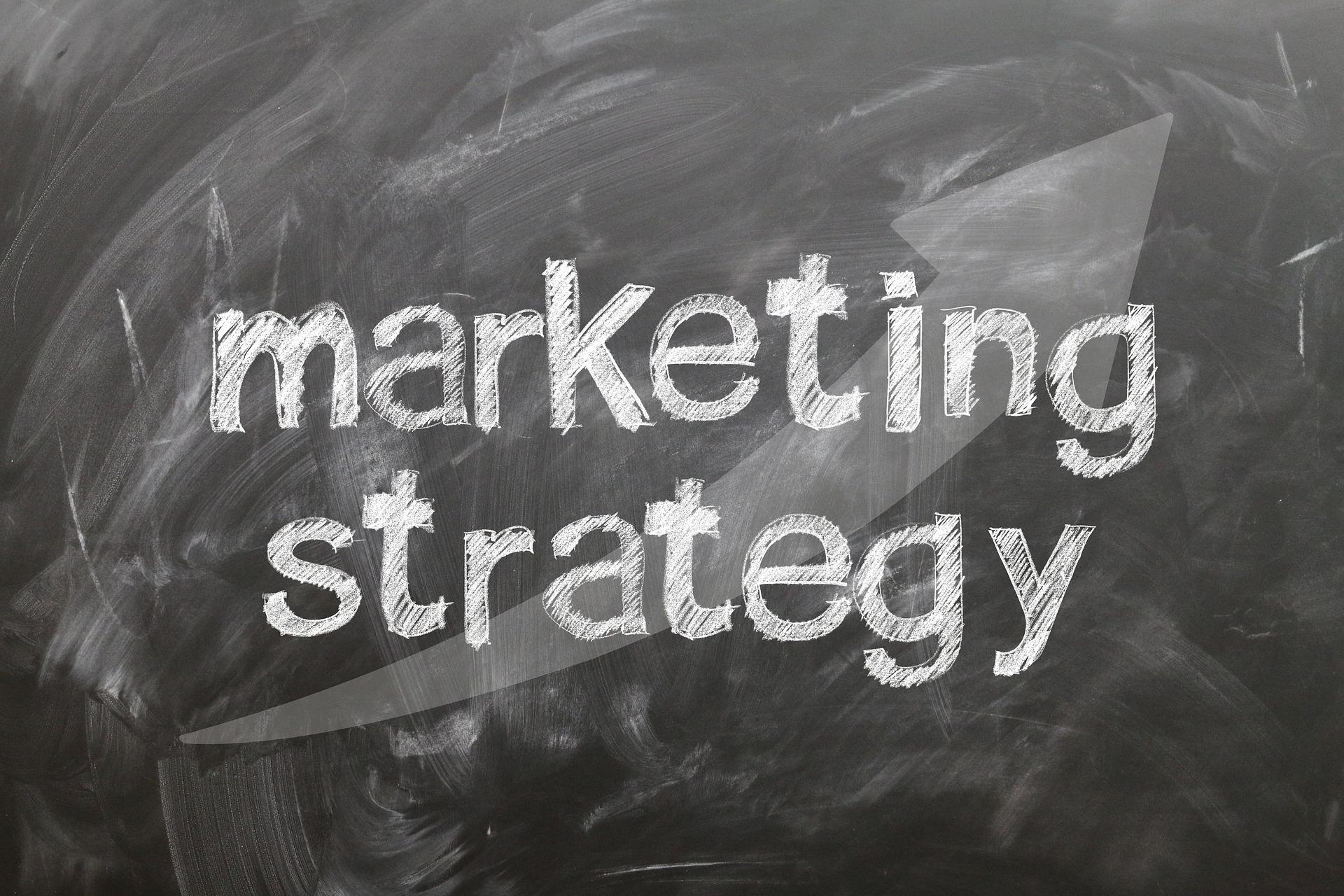 An expert realtor knows how to target buyers that don't live locally. They will get your listing in front of as many out-of-area buyers as possible from the first day it comes to market.
Your agent can reach these buyers by:
Promoting your listing on social media within a 15-mile radius (that will capture your out-of-area buyers). 

Adding location-based hashtags to your social media posts.

Emailing listing details and a virtual tour to agents in your target areas. 
Use Your Garage for Temporary Storage
Decluttering is hard but necessary if you want to sell your house in 5 days.  Leave only a few key pieces in your home to showcase each room. A clean, clear house helps buyers to easily envision themselves in the space. 
Where do you put all of these excess items? Use your garage. As long as your home is spotless, your garage can be stuffed with moving boxes. This serves as a useful signal to buyers that you are ready to move out. 
Don't have a garage or you've run out of storage capacity there? Then consider using your basement, attic, closets, outside shed, etc. Just keep your home spotless, light, airy, and ready to welcome its new owners. 
Improve Your Curb Appeal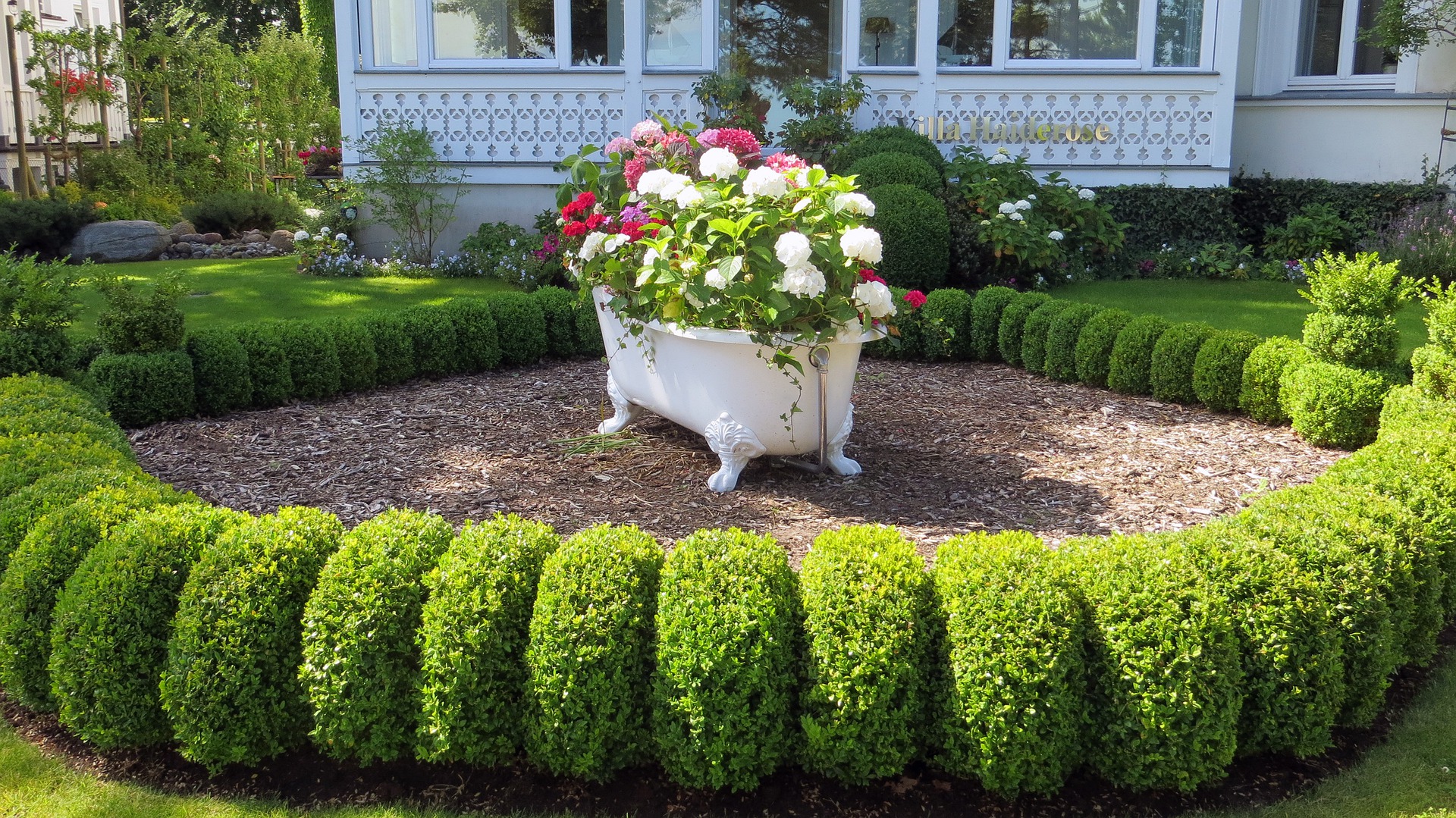 Your home's curb appeal means a lot for your quick sale. So you need to ensure that your home's exterior makes a stunning first impression. 
Paint your home's exterior with a neutral color to appeal to as many buyers as possible. Then you can amp up your home using colorful accents like:
Glazed ceramic pots

Perennial flowers

A bright, freshly painted front door

Colorful shutters or trim

A fresh layer of mulch

Window boxes with bright flowers

A complementary mailbox

Matching porch chairs
Add a Home Warranty to Your Pre-Listing Home Inspection Repairs
Pairing your pre-listing home inspection with a home warranty signals to buyers that your home is free from costly hidden issues. The more confident they feel about your home, the more they will make an offer. 
A pre-listing home inspection helps you to discover any faults and tackle all necessary repairs. With the inspection and repairs complete, you can close your sale faster as you eliminate any back-and-forth negotiations over the buyer's inspection report. 
A home warranty costs an average of $300 to $500. It often covers emergency expenses arising from appliances, electrical systems, HVAC units, garage doors, and other home systems. 
Use a Limited Time Offer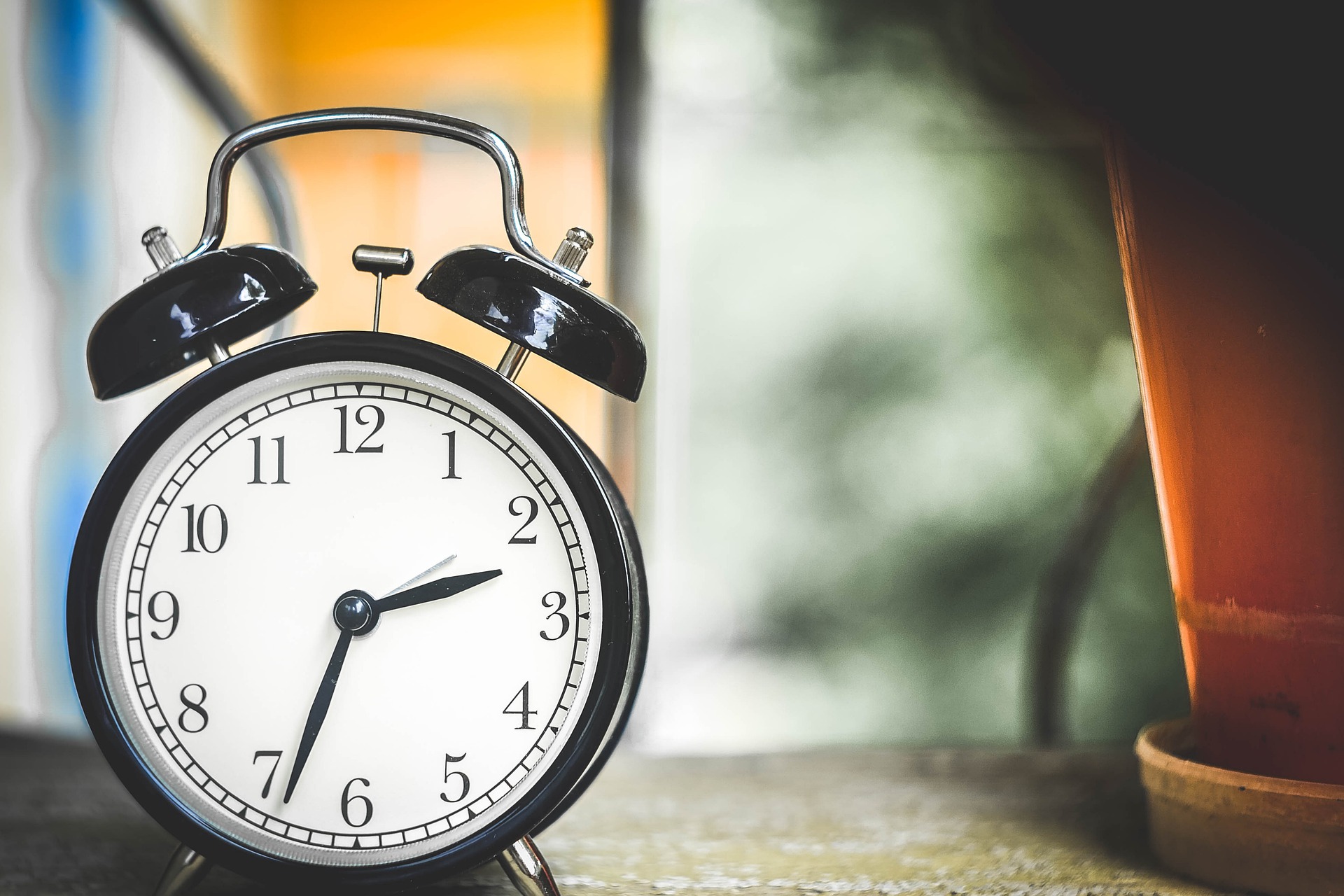 Yes, you can add an attractive freebie (like a Tesla Model 3) to your home, but only for buyers who make an offer within 5 days. This serves to market your home and get many attractive offers to your door. 
Want some ideas about freebies you can add to your home? You can add:
Gym equipment

Whiskey and wine collection

Stocked game room

Cars

Furniture

HOA fees for the first year

Electric bikes

Outdoor entertainment furniture and equipment
Share the Floor Plan via a Layout or 3D Tour
Since you will market your home online, why don't you include a layout or a 3D tour as well? Studies show that buyers are more likely to purchase homes that include 3D tours. Furthermore, many buyers indicate that they would purchase a home, sight unseen, once they had seen a 3D tour of that home. 
Get Your House Sold Fast With the Best Real Estate Expert
We've discussed how to sell your house in 5 days or less. The key is to prepare very well and get the best real estate agent on your side to market and sell your home fast. Are you selling a home in the Bloomington-Normal area of Illinois? Then you need to give me a call.  I am Becky Bauer, an expert realtor who has helped many of my valued clients to achieve their real estate goals. So contact me today to talk about how we can work together to sell your home in record time!