Your home is one of the largest investments that you'll ever make. So once you've decided to sell it, you want to make sure that you're making wise decisions. It's not just a matter of getting the best selling price, but also managing the various costs that accompany the transaction. Are you wondering: "How much does it cost to sell a house?" Then you're in the right place! Keep reading as we explore these costs so that you can prepare for them and get the best deal from your largest transaction yet: selling your home.
Let's Explore the Costs Involved When Selling a House
It's best to use some numbers to give you a clear picture of the costs involved when selling a house. In Bloomington-Normal, Illinois, the median sale price is about $175,000. On average, you can expect to pay 15% of your home's sale price in costs. These costs range from agents' commissions, home repairs and improvements, closing costs, and your moving fees. So using a selling price of $175,000 means that you may pay around $26,250  in costs.
You should bear in mind that each home seller's costs will vary. You may be able to skip certain selling expenses based on your specific circumstances. Here's an example of a home-selling budget:
Please bear in mind that these are just rough estimates. Let's discuss each of these categories of home-selling costs in more detail:
Agents' Commissions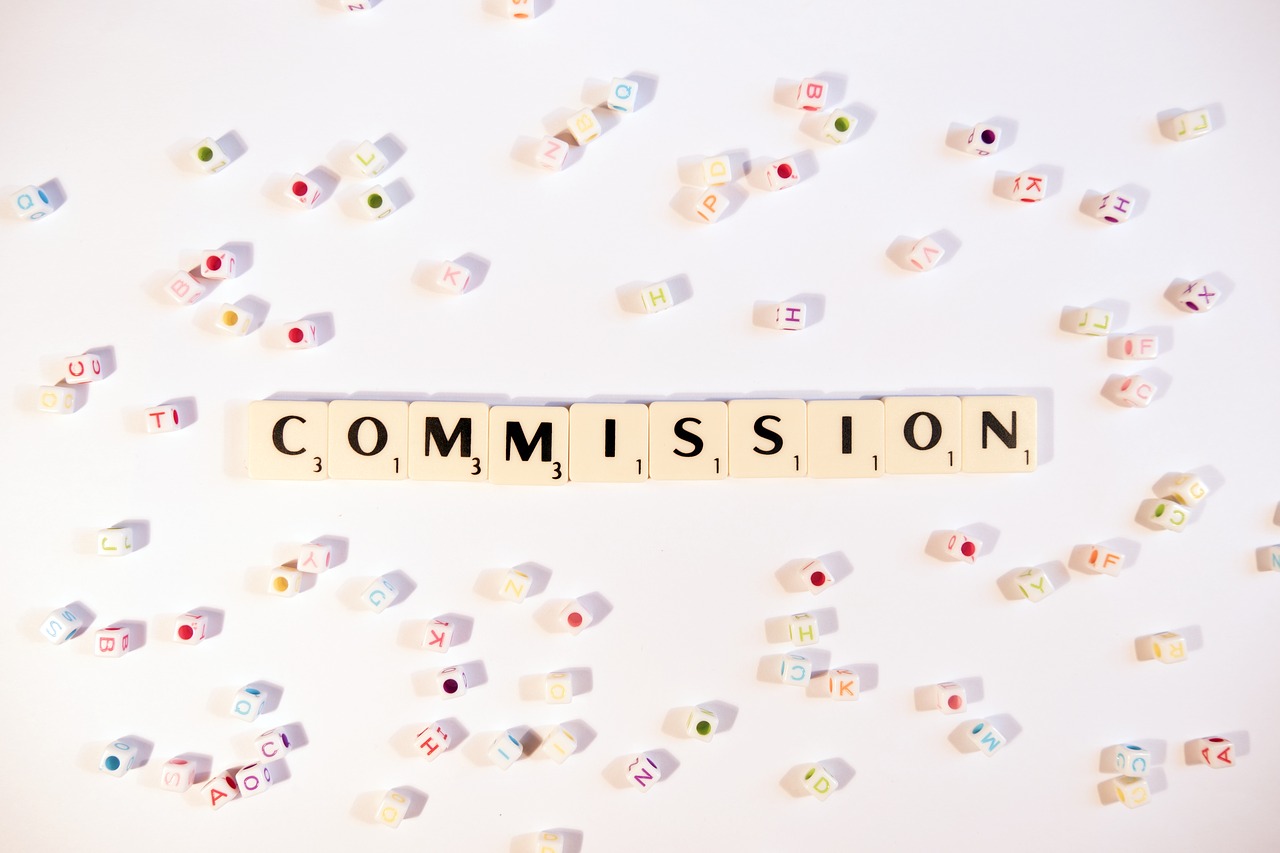 You'll likely need the services of an expert realtor when selling your home. For every real estate transaction, there's a real estate agent that represents you, the home seller, and another agent that submits the homebuyer's terms of sale. The standard agents' commission ranges from 5% to 6% and is split equally between the seller's agent and the buyer's agent (at 2.5% to 3% each).
You may be tempted to sell your property on your own without any realtors involved. However, you may not get the best price and terms for the sale of your home. Real estate agents know all the nuances of their real estate markets and they come equipped with the expertise to sell your home in a short time. A realtor will help you prepare your home for viewings, and create a bespoke marketing plan to get your home sold.
When you choose to sell your home using a realtor, you benefit from many other agents bringing in their buyers to your viewings. Listing your home for sale with a real estate agent will help you to get a better selling price for your home. So do all that you can to maximize your home's selling price.
Home Inspection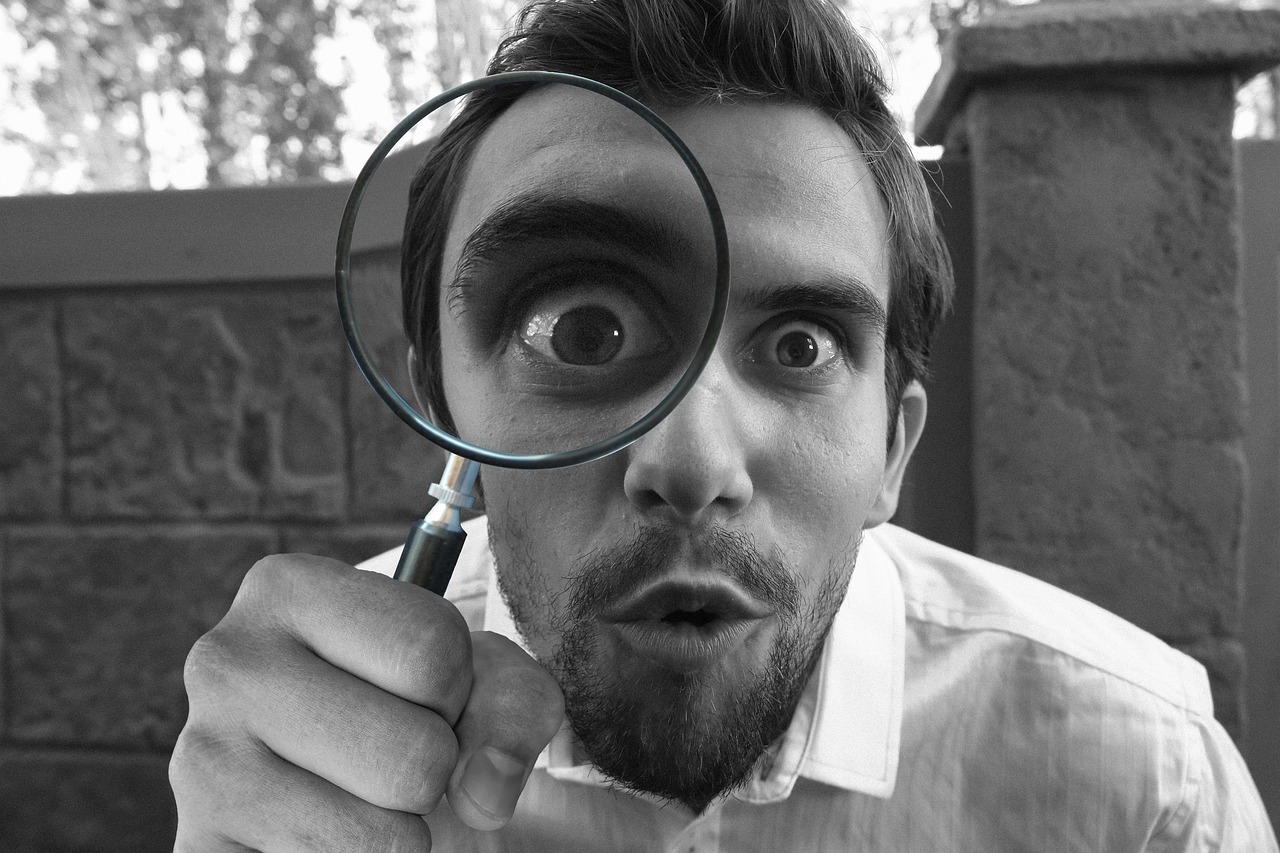 Your standard home inspection is dependent on the value of your property. However, this is a valuable service as it uncovers any problems with your home. A home inspection involves a thorough examination of the plumbing, electrical systems, HVAC, roof, and even the home's foundation. Once you have all the information, you can either fix the issues or lower the selling price to account for these defects.
You should also note that every serious homebuyer will arrange for a home inspection to avoid purchasing a faulty property. Therefore, any issues with your home will come to the forefront of the sale negotiations. However, if you're proactive in finding and addressing these problems, you'll have a quicker and easier closing process. The last thing you want is for frantic homebuyers to change their original offers because their home inspection revealed these problems.
Major Repairs
If you want to get top dollar for your home, then you'll need to make a great first impression. And this includes ensuring that all major repairs are fixed. The size of your repair bill is dependent on the property and how well it was maintained over the years.
According to the 2019 Zillow Housing Trends Report, 73% of home sellers carry out at least one major home improvement before selling. The average number of improvements is three projects that included one or more of the following:
Landscaping the yard.
Bathroom improvements.
Kitchen improvements.
Replacing or repairing the carpet or flooring.
Painting the exterior of the home.
Redecorating the entire home or specific rooms.
Home Staging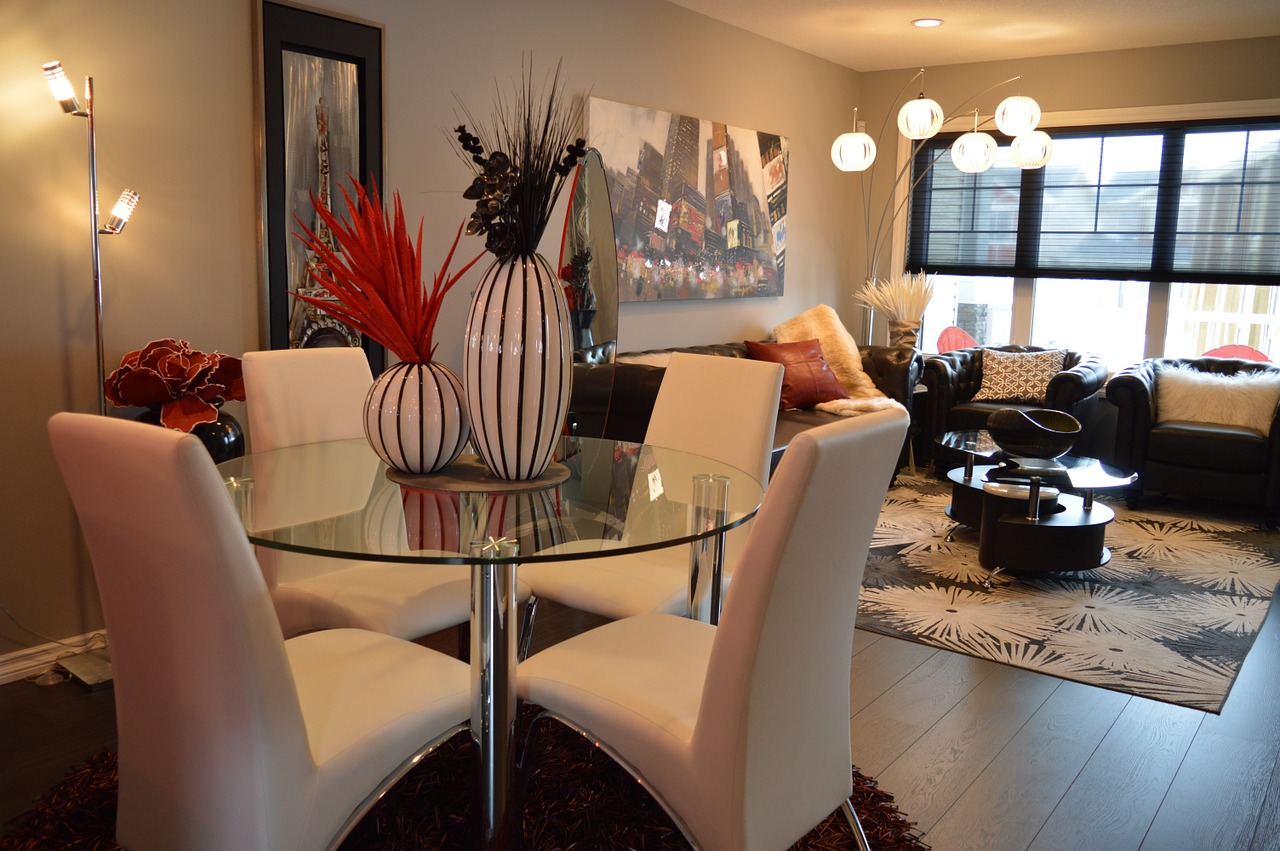 Staging your home helps you to transform it into a warm, welcoming oasis. This creates the right atmosphere that resonates with homebuyers and prompts them to snap it up from the competition. And this means a higher sale price – that's great news for you!
The cost of staging your home will depend on the types of services that you require. Some of these services include:
Hiring a staging company.
Getting cleaning services.
Renting furniture.
Installing brighter lighting.
Updating cabinets and other built-ins.
Applying a fresh coat of paint.
Closing Costs
As we discussed before, your closing costs will be around 3% of your home's sale price. These closing costs consist of the fees associated with paying for a lawyer to ensure the smooth transfer of ownership, title insurance, title transfer, and taxes.
If you are in a buyers' market, then you may need to sweeten the deal by offering to cover some of the buyer's closing costs as well. This is also known as a seller concession. Last year, 20% of seller concessions involved paying some or all of the buyer's closing costs.
Clearing Your Mortgage Balance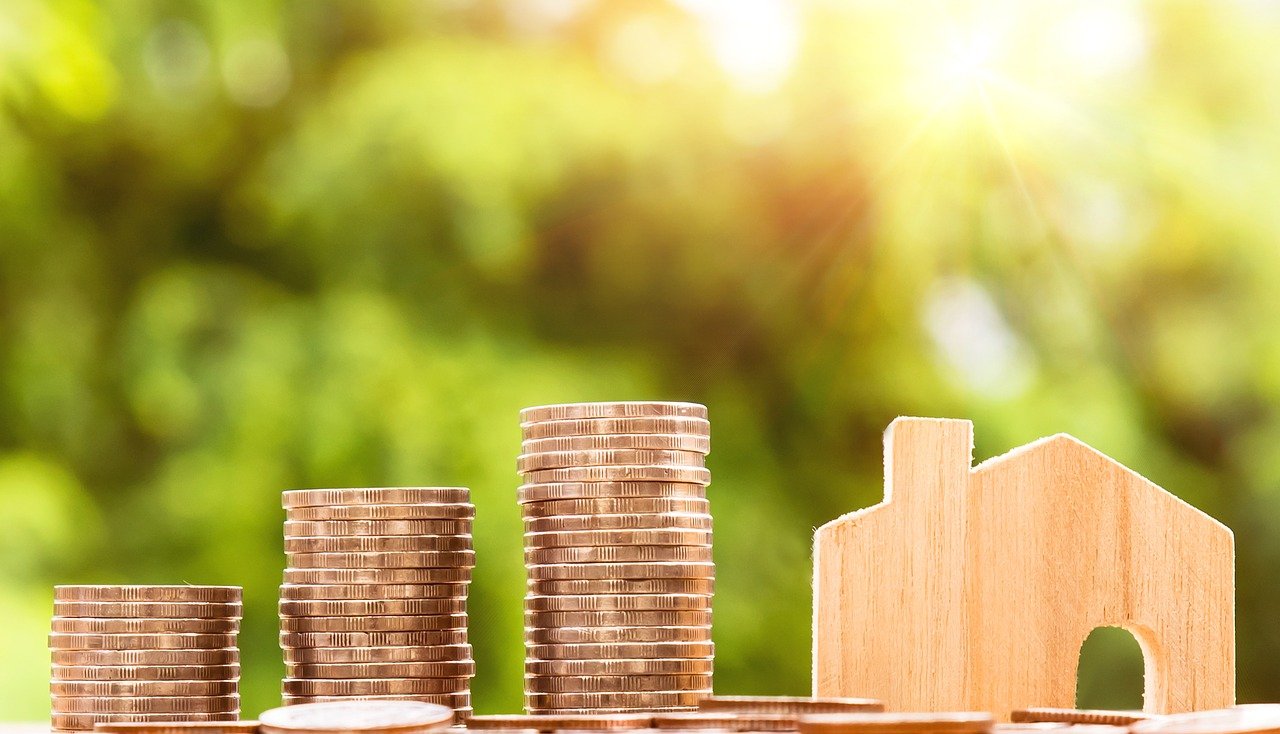 If you have a mortgage on your home, then you will need to pay the remaining loan balance. This should be covered by your proceeds from the sale of your home.
Let's consider an example. If you've lived in your home for several years, you would have been paying down the mortgage the entire time. Let's assume that you sell your home for $175,000. If you have a mortgage balance of $50,000, you would pay this balance. You would then have $125,000 left to serve as a downpayment on your next home!
What if you're upside down on your mortgage (or the loan balance exceeds the current market value)? Then you should not try to sell your home. You would not have enough funds to clear the mortgage and other closing costs, and you wouldn't make a profit on the sale.
I recommend that if you're upside down, remain in that home and keep paying down your mortgage. As you do this, the value of your home should steadily increase until you're able to make a profit on a sale!
Moving Costs
Once you've wrapped up the sale of your home, then it's time to move! However, the value of this last set of costs depends on several factors:
Whether or not you will use a packing service.
The number of movers you need.
The size of your household goods and personal items to be moved.
The distance from your old home to your new home.
The time of year (or season) for your move.
The use of specialized equipment (like cranes).
How Can I Minimize the Cost of Selling My Home?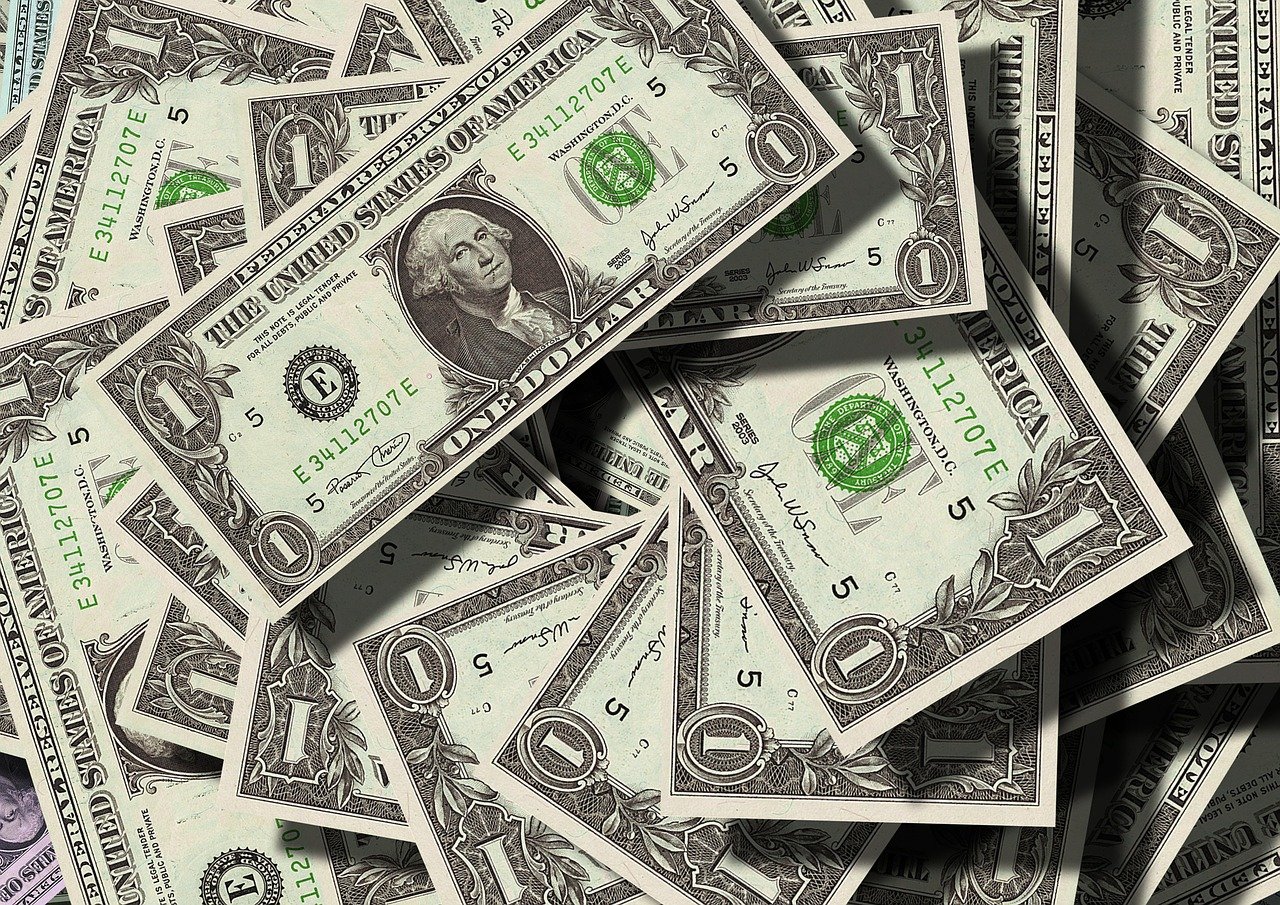 It's completely natural to want to reduce the size of your home sale costs. Some of the things you can do are:
DIY: You can reduce the cost of your major home repairs by choosing to DIY. If you are good at doing things like landscaping, painting, or carpentry, then you can cut the cost of selling your home. However, here's a cautionary note. Never DIY an important task like plumbing and electricity if you are not professionally certified and work in those areas. You don't want to incur any remediation costs.
Reduce Moving Expenses: Start by decluttering your home from the day you decide to sell. This will help your home to make a great impression with homebuyers and also reduce your moving costs. Try to get free packing boxes from your local supermarket and forgo the cost of hiring a moving company. Instead, recruit family and friends and throw a packing party to get the job done!
Negotiate a Relocation Deal: If you're moving for a new job, then try to get a relocation package. This financial assistance can be used to pay for things like agents' commissions, closing costs, and moving expenses. In 2019, almost 90% of employees received some form of reimbursement for their relocation costs.
Choose the Best Realtor to Sell Your Home!
How much does it cost to sell a house? Now you have your answer! However, you can make the sale of your home worth your while by hiring an experienced realtor: Becky Bauer. I am a well-known and dependable realtor serving clients in Bloomington-Normal, Illinois. I have a great track record of getting the best sale price on my clients' homes. So I would be delighted to assist you in selling your home. Please feel free to contact me today so that we can begin the process of getting you a great deal on your home sale.