You're looking at houses on the market and you're so excited to get into your first home! You just can't wait! But wait! How long does it take to buy a house? As much as you want to move into your new home right away, there's a process. And that process takes time. So let's talk about what you need to know (and do) to ensure you hold the keys to your new home as soon as possible.  
How Long Does It Take to Buy a House?
As I said before, buying your new home is a thrilling experience, but it may take longer than you expect. You need to take stock of all the financial requirements that you'll need to meet before you get the keys to your new home. Plus, the home search can take some time as you'll need to find a home that you can afford but also meets a lot of your wishlist items. 
So just how long does it take to buy a house? The answer is that it depends. On average, a home buyer can expect to spend a few days to complete the initial pre-approval process. Then it may take anywhere from a few weeks to a few months to find that perfect home. On top of that, you should also take into account 30-45 days to close on the home. 
But take heart! The timeline can be faster or slower depending on:
What your local real estate market is like (having few houses available versus many)

The number of homes for sale in your price range

Your financing situation

The time of year that you're searching for a new home 
There are many phases to purchasing your new home and so you need to know about the roadblocks to avoid and what you can do to expedite the process. Then you'll have a realistic view of what it takes (and how long it will take) to purchase your new home. 
A Quick Guide to Purchasing Your New Home 
Let's discuss the moving parts that you need to keep track of to buy your home sweet home:
Check Your Credit History
Do you know your credit score? Do you know what's on your credit report? You need to know everything about your credit history because you'll need to have good credit to buy your home. 
If you have a lot of debt this will impact your creditworthiness to mortgage companies. Therefore, you'll need to clean up your finances by paying down your credit card and other loan balances (or paying them off), as well as fixing any errors on your credit report. 
This may sound tedious, but it's something that you can do to make your homeownership dream come true. Having a good credit score will help you secure a mortgage and to do so at an attractive interest rate.
Getting Preapproved for a Mortgage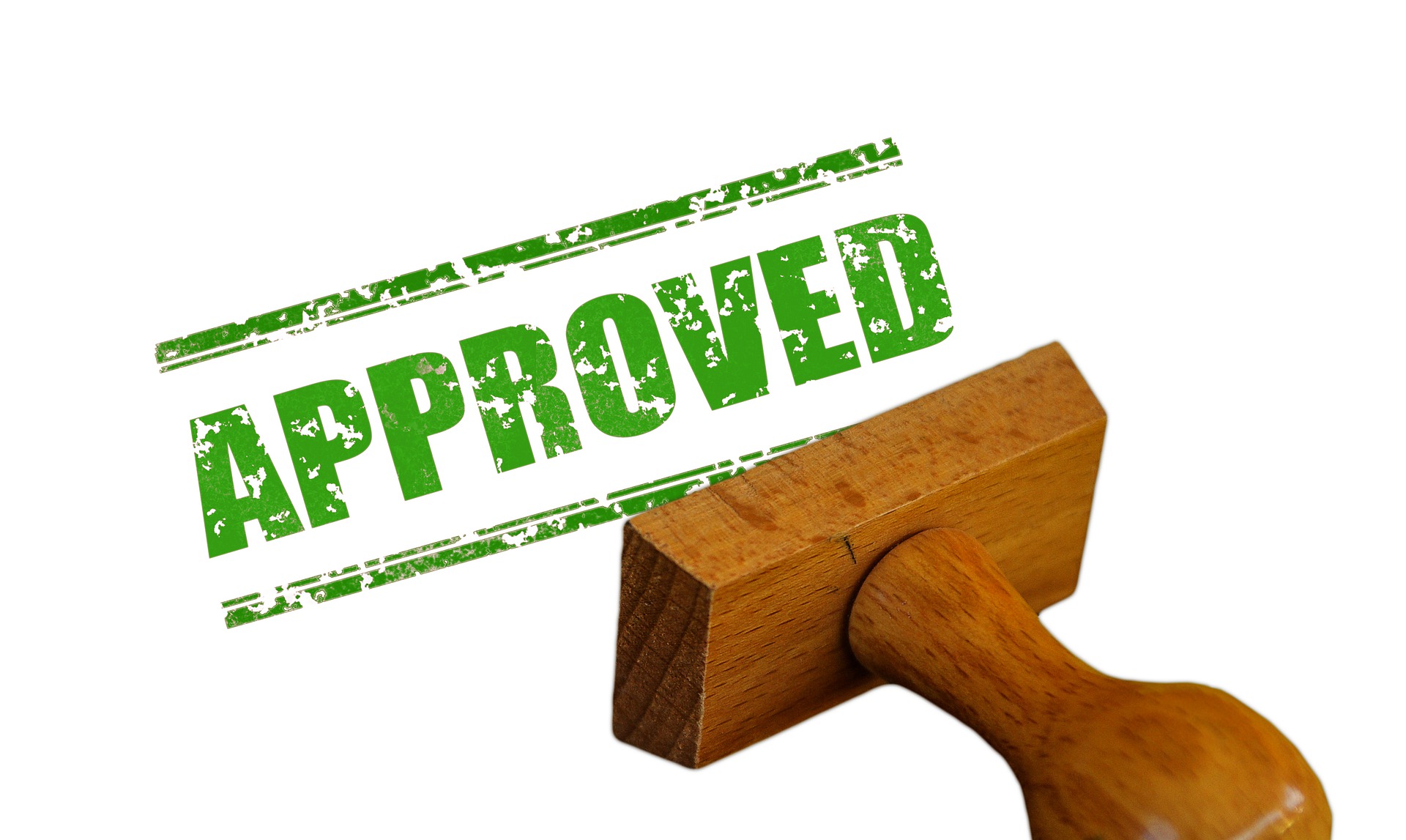 Getting preapproved for a mortgage is the first step to buying your home. Furthermore, having a preapproval letter makes a stronger prospect to home sellers as they know you can purchase a home. The preapproval letter also indicates how much you can borrow. 
Lenders will often ask for details such as your assets, income, and credit history to evaluate your loan application. You will get a loan estimate within three business days after applying for your mortgage. It will indicate your loan amount, interest rate, and other loan details.  
Here's a general timeline for the events that you'll need to complete to purchase your home:
Approximately six months before

: You should start saving your down payment (if you haven't as yet) so you can show your mortgage provider that you can purchase a home. You should also try to get a better perspective about your financial situation (like checking your credit score and history). 

Three to five months before

: Avoid taking out any new loans or changing your job because you could affect your loan eligibility. For example, lenders will look at your debt-to-income (DTI) ratio to determine if you can afford your mortgage monthly payments. Try to maintain your financial status quo, income, and job situation to avoid any delays in closing your loan approval.

One to two months before

: This is the time for you to learn what paperwork you need to submit for a preapproval. These documents often include recent pay stubs, two years of federal tax returns, and two months worth of bank statements. I recommend that you speak with several mortgage providers to figure out how much you're qualified to borrow, as well as any homebuyer programs. 
Finding Your New Home
Once you have mortgage preapproval, you can begin the search for a home as you know how much you can afford. This is where you would get an expert real estate agent on board and start shopping for your home sweet home. This phase of the home purchase process varies in duration, as it depends on factors like your desired location, time of year, buying competition, and the homes available for sale in your local market. 
Contract Negotiations
So you've found the perfect home: congrats! However, the expertise of your real estate agent will now come in quite handy. 
Legally, the seller needs to reply to your offer within 48 to 72 hours. The seller and buyer can extensively negotiate terms like price or other contingencies like a delayed closing date. Your realtor is your representative in these negotiations so you want the best real estate agent. 
Once your offer is approved, then you will need to schedule a home inspection. Depending on your state's laws, you'll need to do this home inspection within 10 days after signing a purchase agreement. If any major concerns come to light after this inspection, then it could take extra time to negotiate repairs or seller credits. 
The Closing Process
Closing your real estate purchase involves several steps. Once your home inspection is completed, then your mortgage lender will move your loan into underwriting. You will likely need to submit additional documentation for your lender to clear your mortgage for closing. Furthermore, the lender will order an appraisal to assess the home's value. This phase could take anywhere from 30 to 45 days to close, depending on your lender and your loan program's requirements. 
In the case of an FHA loan or a VA loan, you should budget a few extra days to get final approval as extra documentation will be required. Also, if you have experienced major changes to your financial situation since your preapproval, then your loan approval may also be delayed.  
However, once your mortgage is approved, your lender will give you a copy of your closing disclosure at least three business days before the closing date. This closing disclosure will list all of your loan's details, fees, terms, and what you will need to pay in closing costs to complete your home purchase. 
Get the Best Realtor to Help You Purchase Your Home
How long does it take to buy a house? I have given you an approximate time frame for an average home purchase. However, the earlier you settle your finances and credit, save your down payment, and secure your mortgage preapproval, the better your chances of having a quicker and smoother transaction.  
Are you looking for a house in the Bloomington-Normal area of Illinois? I am Becky Bauer, an expert realtor who has helped many valuable clients to purchase homes that they love. I invite you to contact me today so that we can collaborate to help you buy your family home to enjoy and to create many more fond memories.