Buying a home is one of the most significant purchases that you'll ever make. Therefore, you need to time your home purchase just right so that you get the best price. Certain times of the year, even specific months, dates, and days of the week matter a lot. The time of your home purchase can affect your mortgage payment, the value of your home, and the type of property you can afford. So when is the best time to buy a house? Let's find out!
The Best Months to Buy a Home
Let's consider the best months of the year to purchase your home:
Winter: January to March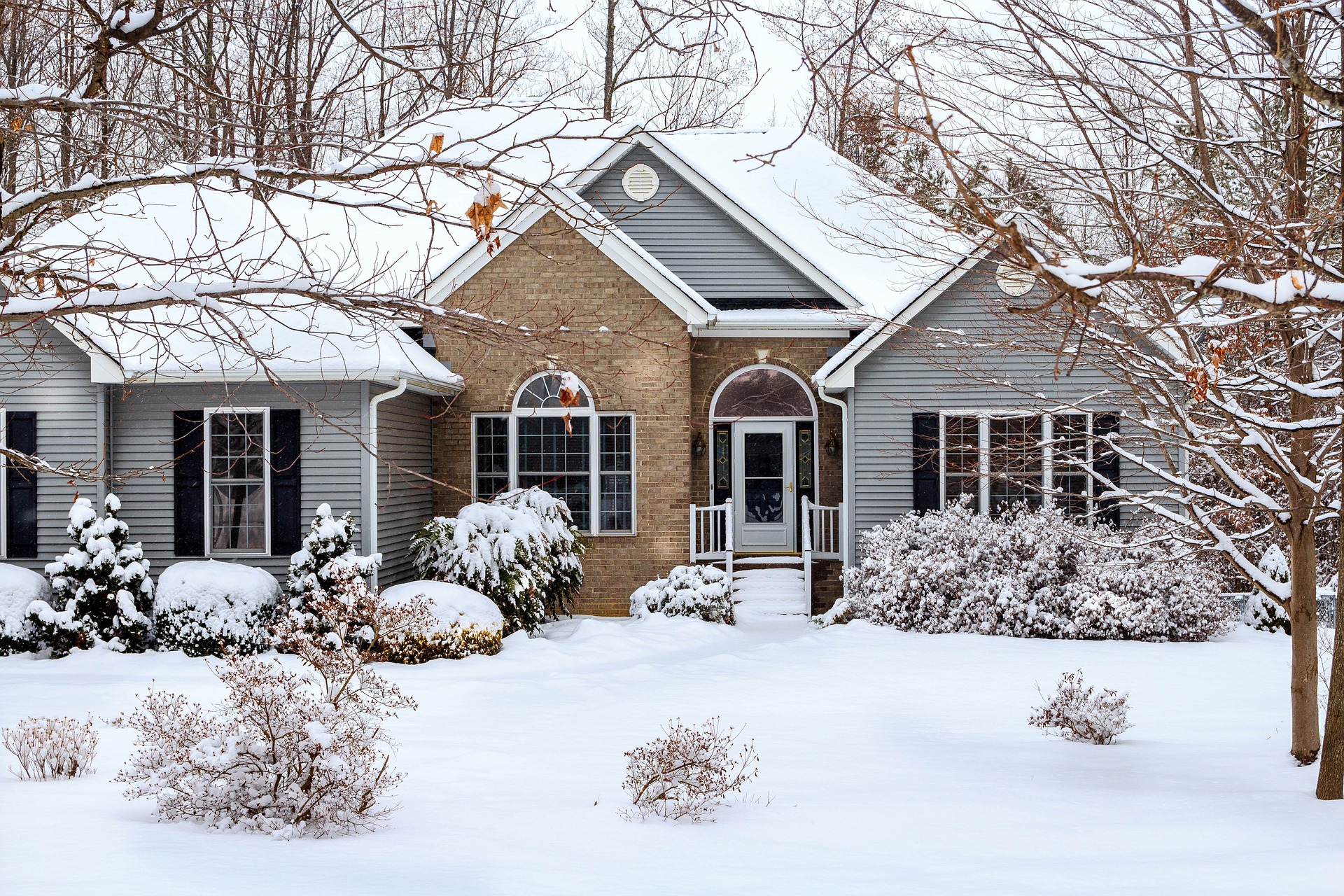 Contrary to popular opinion, winter is not a bad time to buy your home. Although there's less inventory, they are also fewer home buyers so you have less competition. This means that there's a lower probability of a bidding war (which can be a very stressful experience). Another advantage of buying a house during these cold months is that home prices are at their lowest levels. 
But there are disadvantages to buying a home between January and March. Poor weather conditions are challenging as snow and ice make it hard to drive around and complete viewings. You may also experience some difficulty having a thorough home inspection of some parts of the home like the roof.
Spring: April to June
Spring is one of the best times for a home purchase. These months mark the peak season for housing supply. Also, since most families want to move when their children are out of school, you may want to buy your home in spring. 
The warmer weather also makes open houses more enjoyable. Furthermore, landscaping is easier to evaluate, and home inspections are more detailed. Even though it's the best time to buy a house, there are some disadvantages to the spring real estate market. You will begin to see an increase in competition as bidding wars become more likely. You also have less negotiating power during the spring and home prices tend to be higher during these months. 
Summer: July to September
If you can manage the heat (and more bidding wars), then summer may be one of the best times to purchase your home. Since the spring home-buying boom is over, most home prices tend to return to normal levels, allowing you to save some money. 
The good weather also makes it pleasant for you to be outdoors and attending open houses. Plus, the hot temperature provides the best setting to test the efficiency of a home's air conditioning system and inspect key areas like the roof and foundation of a house. 
Fall: October to December
The main disadvantage of buying your home in the fall is the low housing inventory. However, there are still some houses available for sale. Since most home sellers tend to list their homes in the spring, those that haven't sold are more motivated to sell before the winter sets in.
If you buy during the fall, then you will also face less competition (compared to spring and summer). So it's more likely that you will get a bargain. 
Many homebuyers think of fall as the best time for a home purchase as prices begin to fall while the weather is still good outdoors. Therefore, the best time to buy a house is in late summer or fall. 
The Best Days to Buy a Home
Did you know that some days are better for a home purchase? Let's take a closer look:
The single best day to buy your home is December 26. There is almost no one is in the real estate market after Christmas. 

Sellers are also eager for a sale and are willing to give discounts below market value, averaging 1.3%. 

Research

also indicates that the other buyer-friendly dates include December 4, 7, and 29, as well as October 12 and November 9. 

The best day to close your home sale is

Monday

, when most buyers get discounts averaging 2.3%. Friday is the second-best day for buying, generating discounts averaging 2%. 
The
Worst Time to Buy a House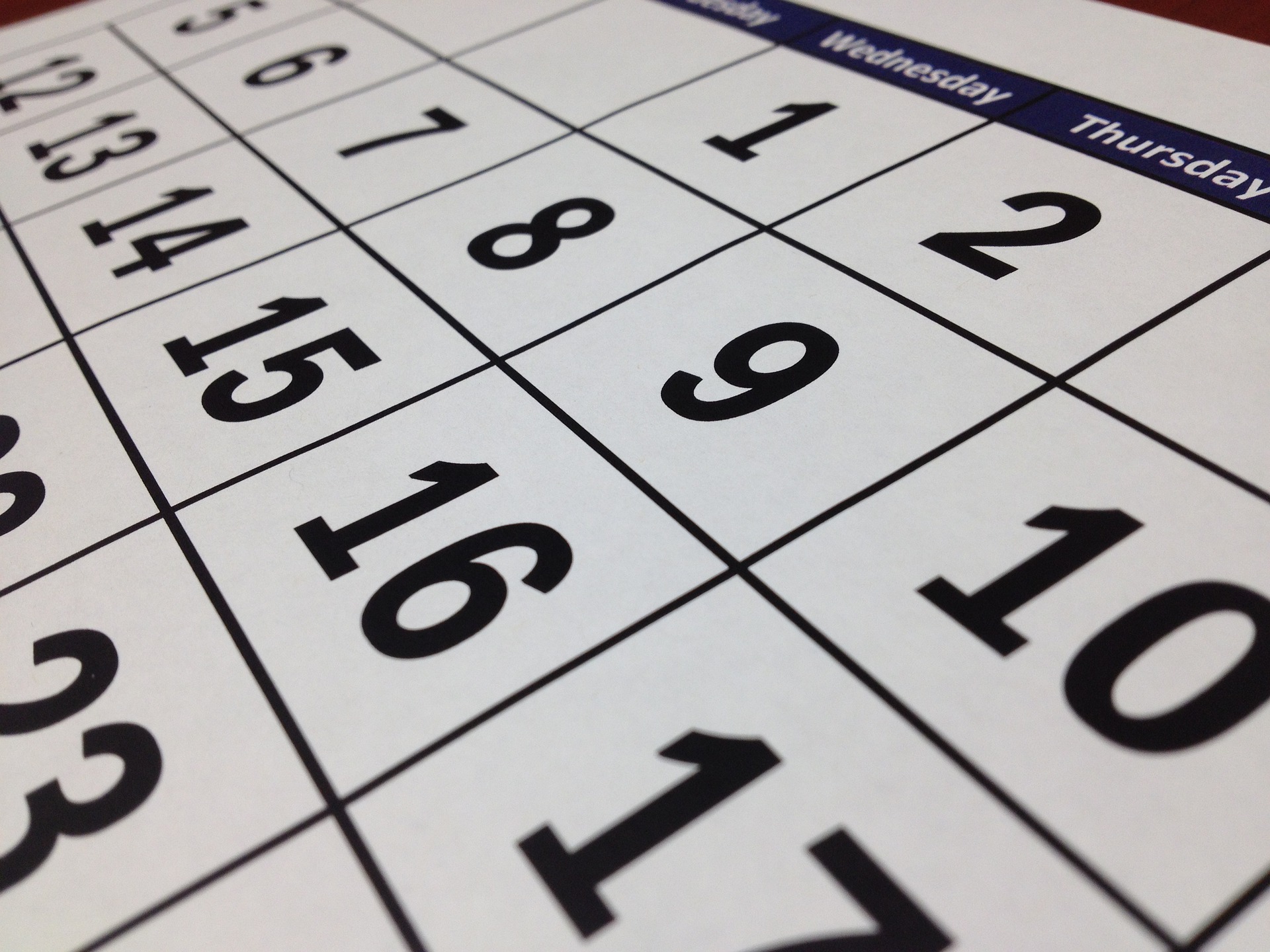 Let's consider the worst time to buy a house (there are several instances):
If the price is a major determinant in your home purchase, then avoid buying a home in spring or during the first part of summer. 

This spring and summer are the months when houses sell the fastest. This doesn't leave you any space to negotiate your home sale.

Also, buying a house mid-week is not the best time. Thursday's yield the smallest average discount of 1%.
However, when buying your home you also need to note:
You need to account for the nature of the location for your future home. 

If you live in a warmer climate (like Florida), then you won't find any large price differences throughout the year. 

Sellers won't be happy to rush any deals in September as they still have some time to sell before winter.

The timing of your home purchase also depends on your interests. If you want to explore many homes and you don't need a bargain, then you may want to buy during the busier spring and early summer months. 
Does the Year Ever Matter in Purchasing a Home?
Economic forecasts vary each year so you shouldn't wait for annual market fluctuations to decide on your home purchase. As a seasoned realtor, I can advise that the best year to buy a house is when you (and anyone with whom you intend to purchase a home) are prepared and ready to do so. 
Why doesn't the year matter much? Well, that's because the housing market and your local real estate market change gradually over time. So even if you wait a few years for those factors to change to save on the purchase price, you could have gained much more in equity by owning a home during those years. 
While everyone's finances are different, the decision to purchase a home depends on you – not when the market is perfect.
When is the Best Time in Your Life to Buy a House?
Since there is no perfect year to purchase your home, is there a special life phase that you should own a home? There isn't. But there are a few factors that you need to consider when assessing your readiness to become a homeowner:
Finances
Your financial situation is critical in the purchase of your home. Ensure that your credit history doesn't have any errors and that you're carrying as little debt as possible. Plus, you need to ask yourself if you can make the monthly mortgage payment. Do you have enough cash to cover your down payment and closing costs? I recommend that you sit with your mortgage lender to figure out the details of your finances. 
Transitioning to homeownership also means that you'll need to maintain your home. Be prepared to budget for these home maintenance expenses. As a rule of thumb, set aside 1% to 3% of your home's purchase price each year for home maintenance and repairs. So if your home costs $200,000, you would set aside $2,000 each year for these expenses. Preventive home maintenance can help you to stave off more expensive repairs in the future. 
Stability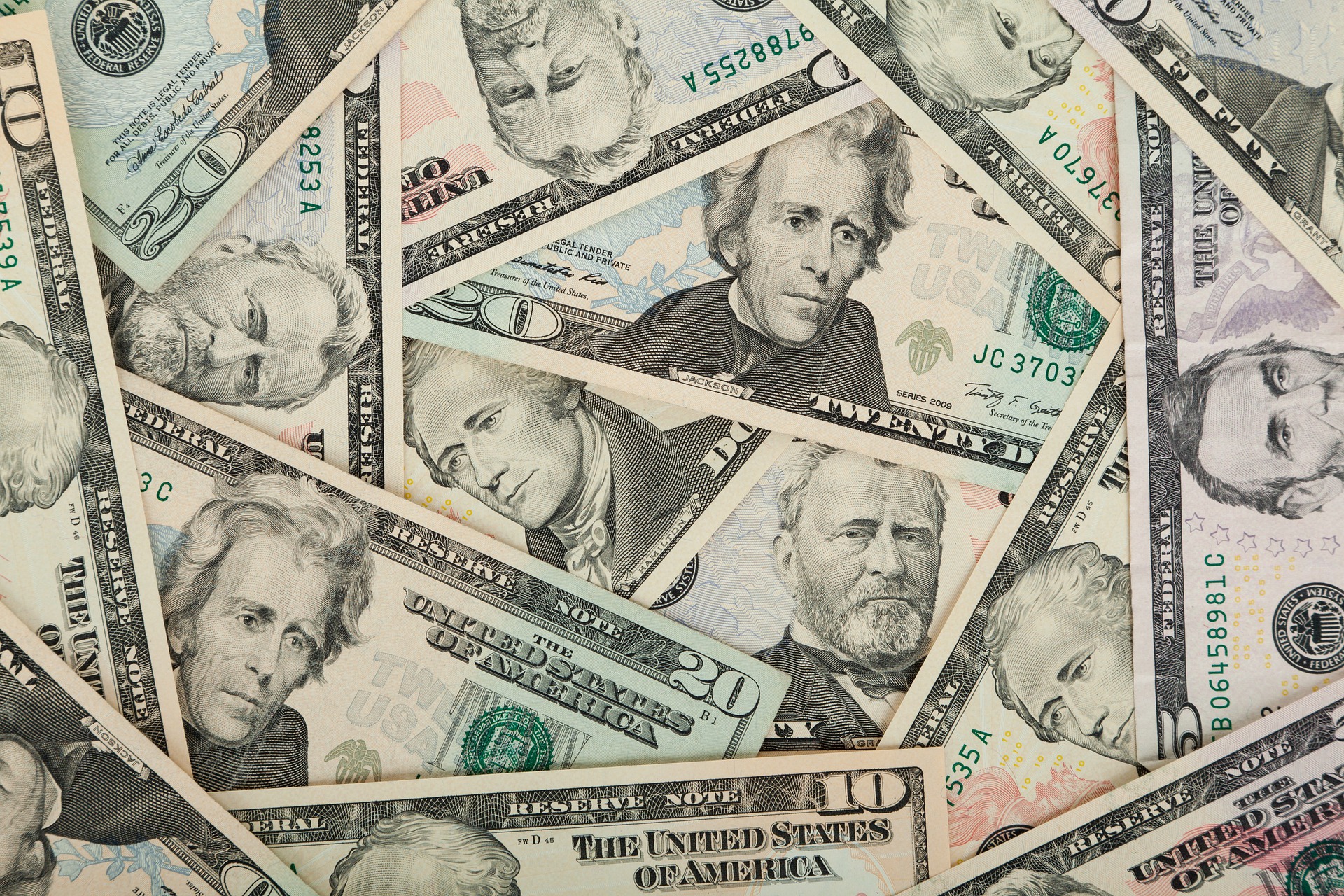 As long as you have financial stability (like a stable job), then buying a home can help you to lower your monthly housing costs. In some cities, monthly mortgage payments are cheaper than rents. Plus, you gain a valuable financial asset as well as helpful tax deductions. 
Also, you may remain in your current location for three years or more. This will help you to build up sufficient equity and own a great asset. 
Lifestyle
Owning a home helps you develop a strong sense of belonging in your local community. Buying a home should also align with your life's goals. If you do start a family soon, then establishing yourself in a kid-friendly neighborhood with a great school district is a good reason to purchase your home. 
Also, you get to feel and enjoy the pride of homeownership and having your home sweet home that you can customize to suit your tastes and functional requirements. 
Is It Your Best Time to Buy a House? Then Get the Best Realtor!
We've considered the best time to buy a house from several perspectives. While I can give you valuable insights, at the end of the day, you will need to decide on your readiness to purchase a home. 
Are you buying in the Bloomington-Normal region of Illinois? I know the perfect realtor for you: me, Becky Bauer! I am an expert at helping many valuable clients reach their real estate goals. I will leverage my expertise to get you into the home that you'll love. Contact me today so that we can work together to make your real estate dream become a reality!