Amid travel bans, widespread stay-at-home orders and social-distancing mandates, millions of Americans have adapted to the changes brought about by COVID-19. Countless events have been rescheduled or cancelled, but for a few people — including those who already made plans to move — staying put is simply not an option.
If you are about to move, you can still pull it off with a little extra planning and a few precautionary steps.
Here are some tips for making your move as safe, seamless and stress-free as possible.
DIY if Possible
Most states have designated moving services as "essential" and many movers are still able to operate. However, many smaller companies have reduced their operating hours or have paused business altogether. Therefore, if you can, try to manage the move on your own.
Choose Your Moving Company with Care
If you need help, do your homework on the companies operating in your area. You need to get as much information as possible about their COVID-19 safety protocols. Any reputable moving company understands that they need to take steps to keep you and your family safe. But it's still up to you to ensure that your best interests are being served.  Here is a list of questions that you can use to vet your selection of moving companies as you seek to find the best one:
What steps are your movers taking to prevent the spread of COVID-19?

What is your company doing to protect your drivers and moving crew?

What type of protective gear does your company provide for your drivers and moving crew?

What do you recommend that we do to keep me and my family safe during our move?

What would your company do if you found out that one of your employees or customers has been diagnosed with COVID-19?
Do you have a list of FAQs or extra guidelines for your potential customers who are moving during COVID-19?
Clear Rescheduling and Cancellation Policies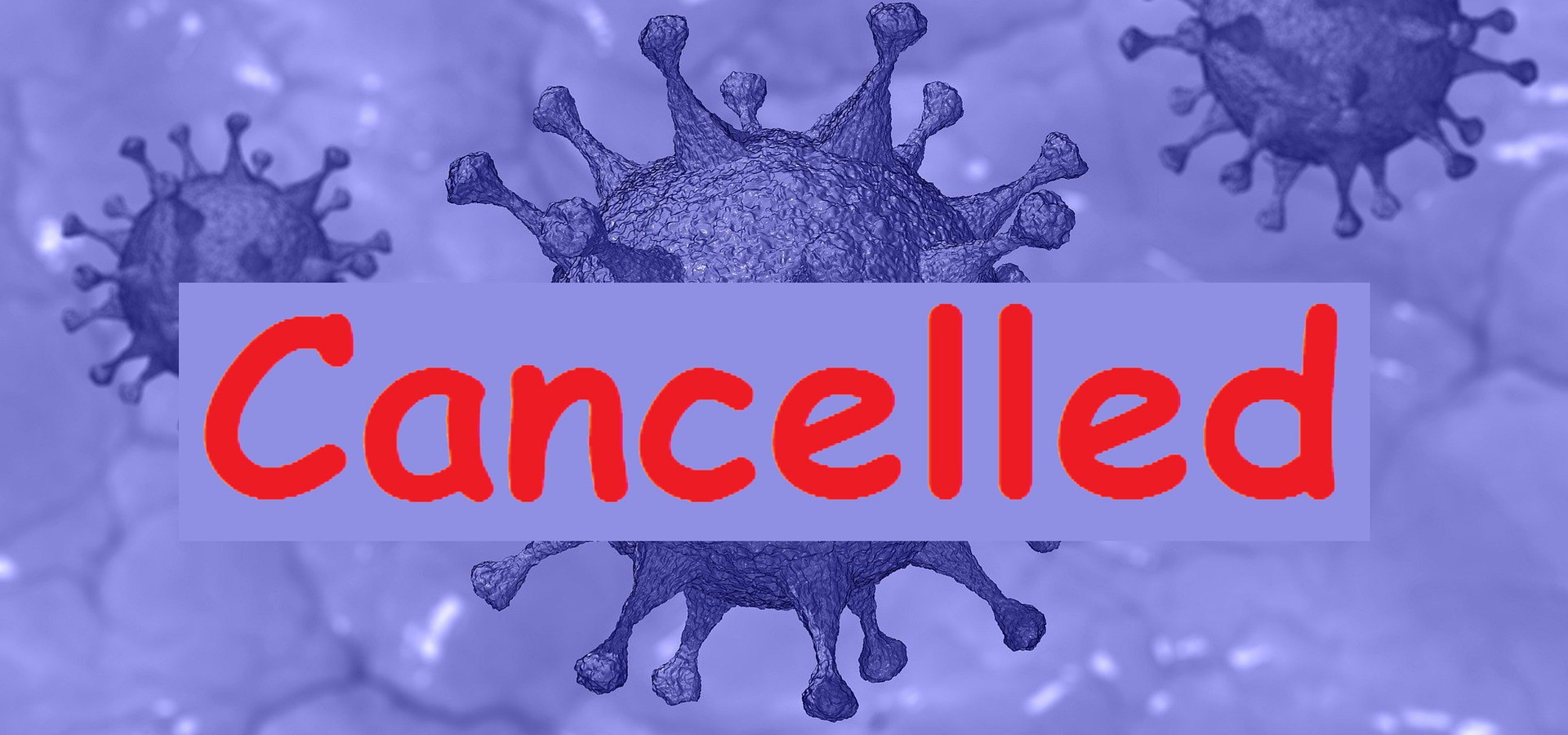 You need to confirm that there is a reasonable cancellation policy in place. This will make your life much easier if you need to change your moving plans. Make sure that you book a moving company that is flexible about the moving dates.

When you get your moving quote, you need to check to see what the refund/deposit policies are if you need to cancel your move. Most reputable moving companies should be willing to accommodate you during these uncertain times. Also, ensure that you know who you should contact and always have the correct phone number(s) to call if you need to reschedule or cancel your move.
Minimize contact
If you're working with a moving company, ask for a virtual quote. You should also check to see if the company offers fully contactless service.
You should forgo handshakes to keep yourself and your family safe. A smile and a generous tip (sent through Venmo, PayPal, or another contactless digital platform) are smarter and safer alternatives.
Be transparent and flexible
Reach out to your neighbors in advance of your moving date – especially if you live in an apartment building. Be sure to share the date and time you plan to move. This gives everyone in your direct vicinity an opportunity to avoid unnecessary contact. They will also let you know if your timing is a problem.
If you or any family members are experiencing coronavirus symptoms, please postpone your moving plans. Though rescheduling is a pain, the health and safety of your community come first.
Help Those in Need and Lighten Your Load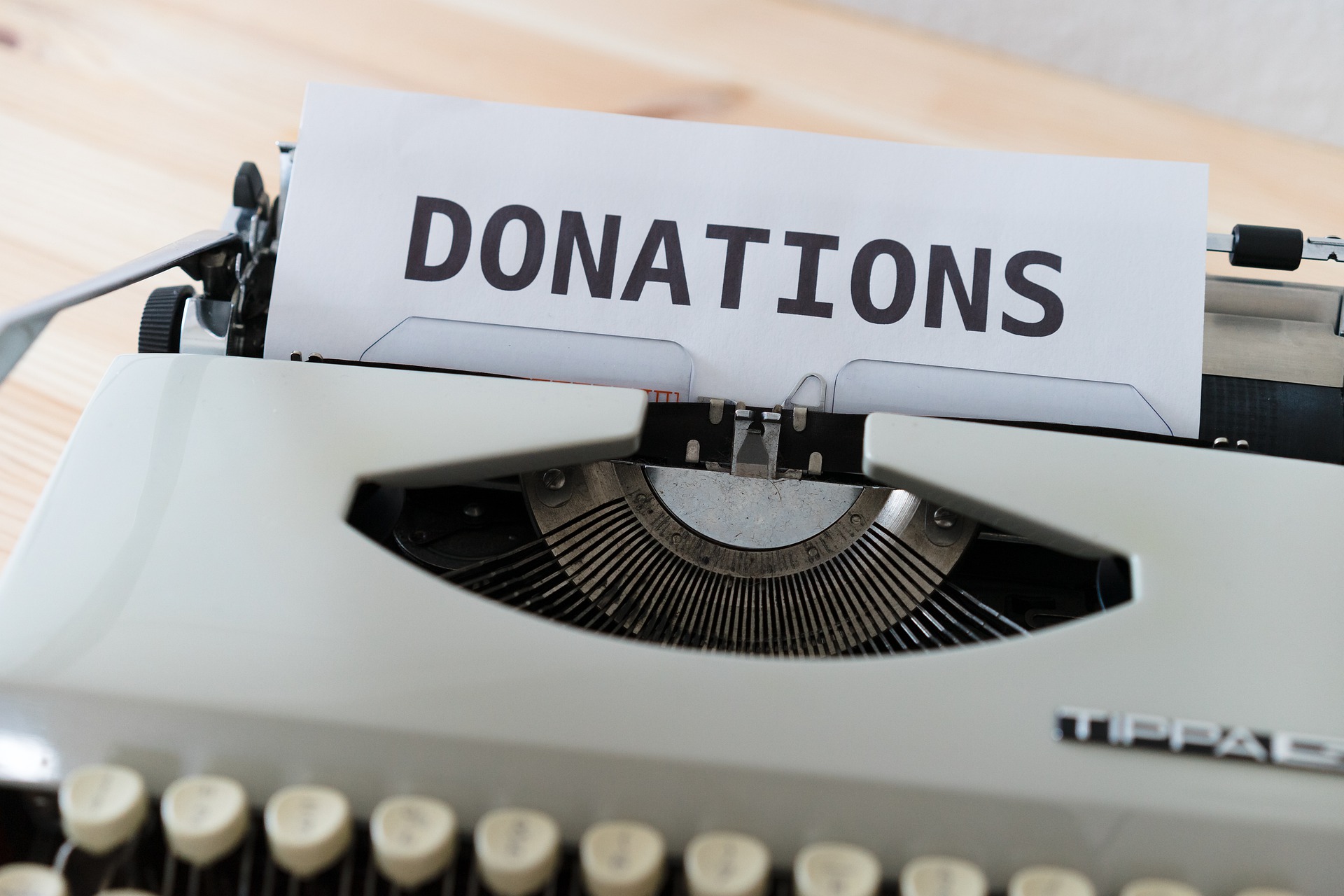 Even in the best of circumstances, more than 35 million Americans are unable to afford groceries. As COVID-19 forces school closures, soup kitchen shutdowns, and a surge of layoffs, the need for anti-hunger provisions are greater than ever. Donate your shelf-stable items to a local food bank or to Move for Hunger, a national organization that works with professional moving companies and their customers to feed those in need.
Moving is hard work no matter what, and it's especially challenging right now. But by taking extra precautions, you and your loved ones can (and will) get past this hurdle.
Moving During COVID-19? Take Extra Sanitary Precautions
Here are a few more tips to safely manage your move:
Wear masks, gloves, and booties. If you're hiring a moving company, they'll likely bring similar supplies for their workers. But to be on the safe side, make sure that you have extra hygiene products available.

Disinfect frequently touched objects and surfaces

. Pay particular attention to doorknobs and handles.

Place soap and paper towels next to sinks. Also, place hand sanitizers by the doors.

Buy new boxes! The coronavirus has been found to live on cardboard for

up to 24 hours

, so this might not be the time to pick up moving supplies from stores that are recycling them. You can also use boxes that you already have in your home.
Carefully Label All Boxes and Rooms
Labeling your moving boxes is quite important, especially when you're moving during COVID-19. You should also label the rooms in your new home. This will make unpacking easier and also minimize the amount of time the movers are in your home. 
The movers will also appreciate knowing where the heavy items should go. You also won't have to get close to them to direct where each item should be placed. A shorter moving time will not only keep you safe but benefit your pocket too.
Thoroughly Clean Your New Home Before Unpacking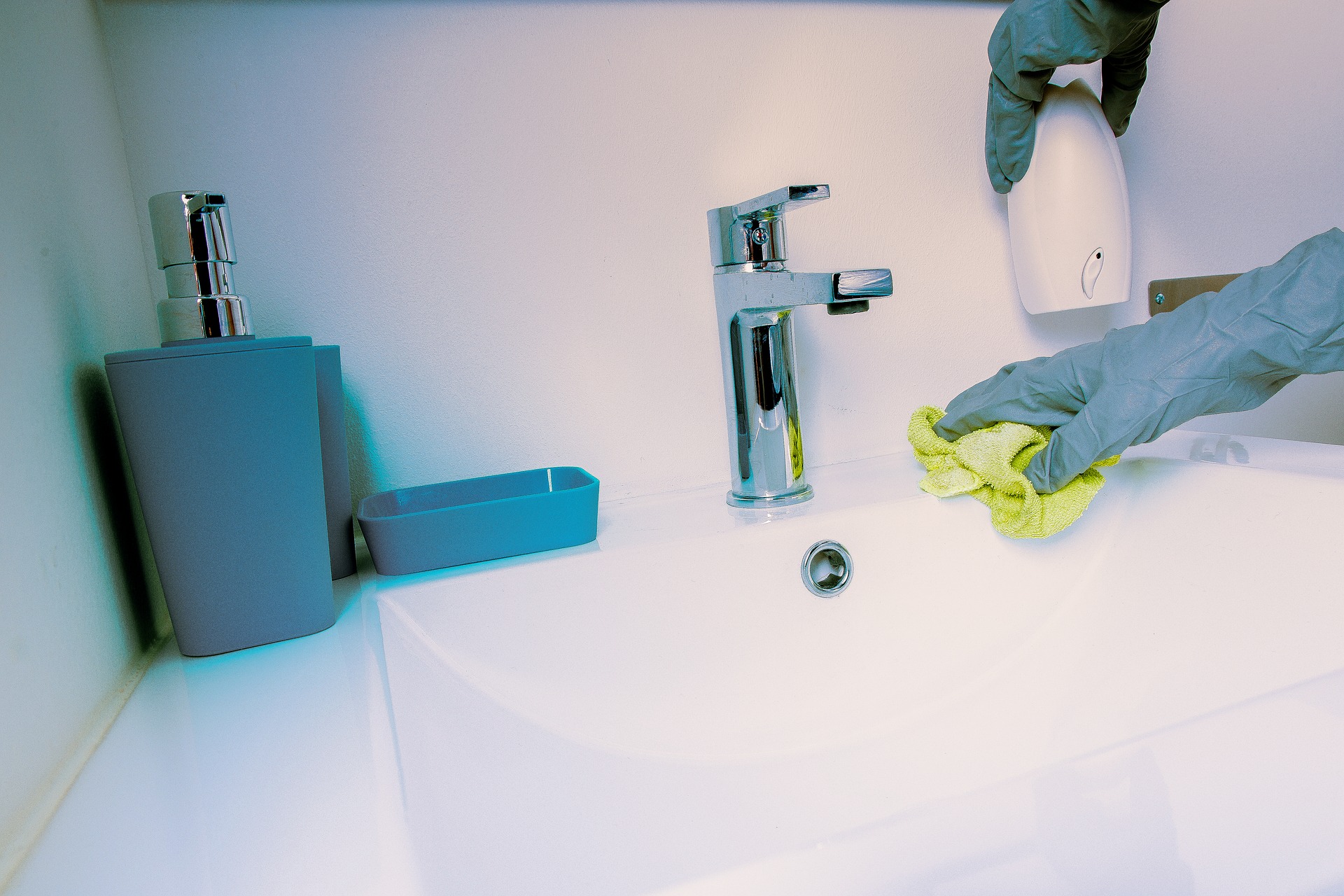 After the movers leave, bring out your cleaning supplies! Make sure that you thoroughly disinfect all high-touch areas like door handles and knobs, light switches, the kitchen and bathroom surfaces. You also want to get rid of any germs that could have been brought in on your floors, so disinfect and mop your floors too. Also, wipe down all furniture that was handled by the movers.
Decide on Your Unpacking Method
Since Coronavirus can live on cardboard surfaces for up to a day, then be prepared to do one of two things:
Disinfect your boxes and unpack right away; or 

Wait 24 hours before unpacking. 
The choice is yours.
An Overnight Bag is a Life-Saver!
I recommend that you have an overnight bag ready for the night after your move. Make sure that you pack a fresh set of sheets, pajamas, and toiletries. You will be doubly exhausted after the usual hassles of moving combined with keeping up with careful sanitation measures.
Additional resources:
For the latest updates from the White House, consult Coronavirus.gov.