Are you thinking about selling your home? Are you wondering, how long does it take to sell a house? You don't want to list your home and have it languish on the market. On the other hand, you want to have enough time to make a smooth transition to your new home. As an expert realtor, I understand the tug-of-war with your emotions. Zillow claims that in 2018, most houses stayed on the market for about 65 to 93 days on average. This time is calculated from the day of listing to the day of closing the sale. The good news is that this time frame is far less than the average of 140 days in 2010 (after the mortgage crisis). So let's talk about what you need to know about selling your home in a timely fashion and on your terms.
The Average Days on the Market
Your realtor would know the average days on the market for your particular area, so you can ask them. However, you can do the calculation for yourself.
Simply determine the day each home goes on the market in any given month, and then count the days until a pending sale status appears. Next, you would add the days across all the houses and then divide that total by the number of homes.
What Are Some of the Factors That Make a Home Sell Fast?
No one wants to remain in limbo when it comes to selling their home. So let's consider some of the key factors that will make your home sell faster.
The Real Estate Mantra: "Location, Location, Location"
Yes, that mantra is true, location is the main determinant in all things real estate. Homes that are located in highly desired neighborhoods, in great school districts, and wonderful amenities will have a greater demand.
In contrast, homes that are near environmental hazards, close to a freeway, or near anything undesirable, will have a lower demand. Yes, homeowners may have become accustomed to these things, but remember that a buyer comes to the viewing with fresh eyes and looking for red flags. So a poor location will mean a longer time on the market compared to neighborhoods that everyone desires.
Furthermore, homes in metro areas sell faster than homes in rural areas. What's the most desirable area? The suburbs! According to Zillow's 2018 report, 21% of home sales were in rural areas, 31% in urban areas and a huge 48% of home sales were in suburban areas.
The Condition of the Home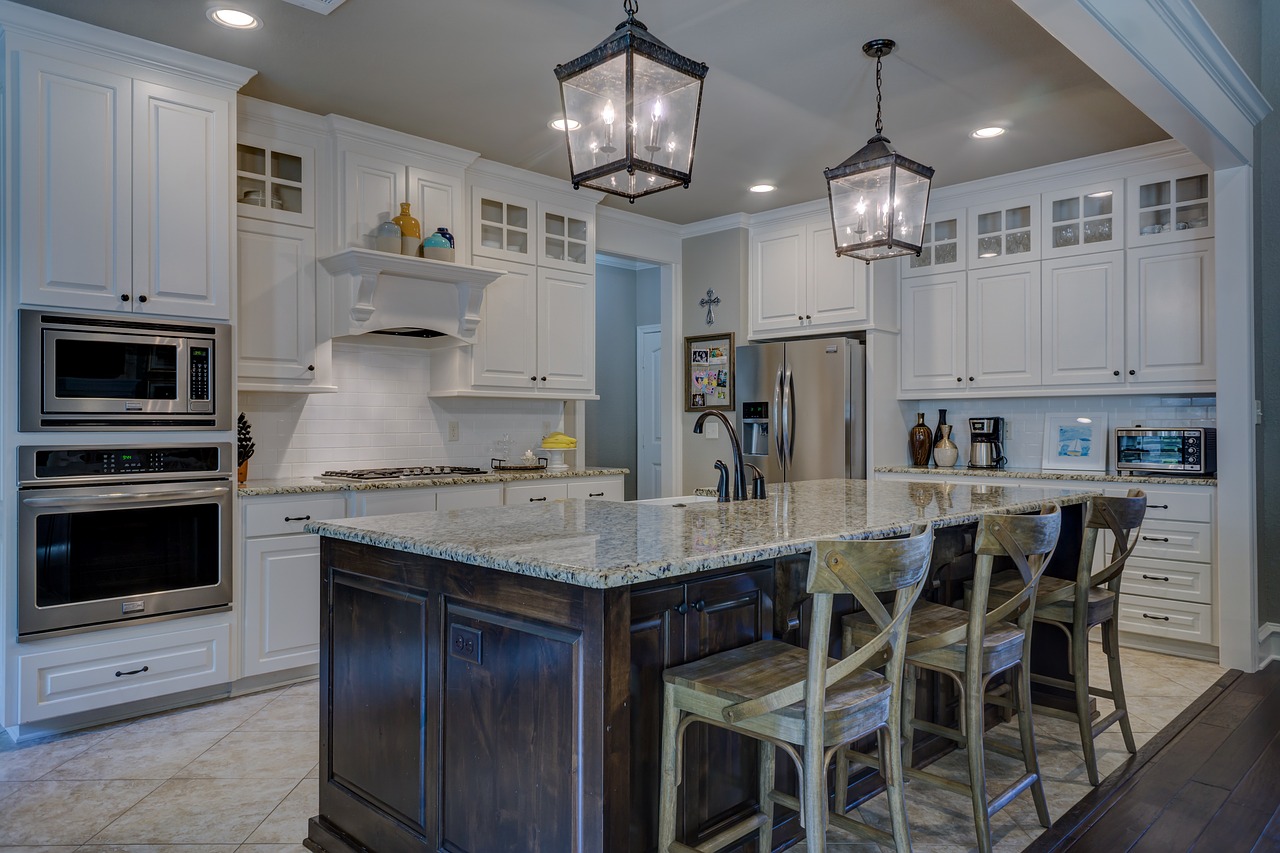 As human beings, we are attracted to all that's beautiful, pleasant, and shiny. So homes that are in great condition will appeal a lot to buyers, compared to those that need repairs or are cluttered.
When a buyer views your home, they need to be able to imagine themselves living in your home. So if your home is messy or full of your personal belongings, they may feel like trespassers. And that means that they will go away and not make an offer on your home.
I recommend removing half of your furniture into storage. Large pieces can make rooms seem less spacious. You should also put away family pictures and other personal items when buyers are coming to view your home.
The Type of Real Estate Market
At any point in time, we may be in a buyers' market or a sellers' market. Whenever we're in a sellers' market, it means that demand for houses outweighs the supply of homes, which makes buyers compete to close on homes. What does that mean for you as a home seller? Your home sells much faster and at a higher price. In some cases, a house can sell in under a week in such markets.
In contrast, a buyers' market means that there's an oversupply of homes on the market. So buyers will ignore houses that are not in great condition and keep looking at other homes. If you find yourself in a buyers' market, then patience is the key.
Another thing to keep in mind is that buyers may offer less than the asking price if a home stays on the market for more than 30 days. If you can afford to hold out for the buyer you want, then do not be swayed by these low offers.
The Time of Year
Seasonal factors also play a major role in determining how long it takes to sell a house. If you list during the December holidays, most people aren't looking for a new home at that time. Also, winter weather doesn't make anyone feel like going to view houses. So you may have to wait until January or even February to get some offers coming in.
Spring season marks the beginning of a rise in house sales. Children are completing the current school year, and parents are beginning their house-hunting activities.
Summer is the best season to close on a new home for buyers. The sunny weather beckons buyers to go outside and view houses. It's also a great time to move as well.
However, in states like Florida and Arizona which have brutal summer heat, people are more likely to want to stay indoors to take advantage of air conditioning. In such cases, the winter season would be the ideal time to close on new homes and for families to move in.
Therefore, it all depends on how people react to seasonal changes in your area. Your realtor will be able to offer expert guidance in this area.
What is the Best Month to Sell a Home?
I would say that the spring season is the best time to sell your home. To get more specific, during the first two weeks of May. Selling during this time will help you to close on a sale much quicker and for more money. Late April and early June are also good times to sell your home.
Pitfalls to Avoid When Selling Your Home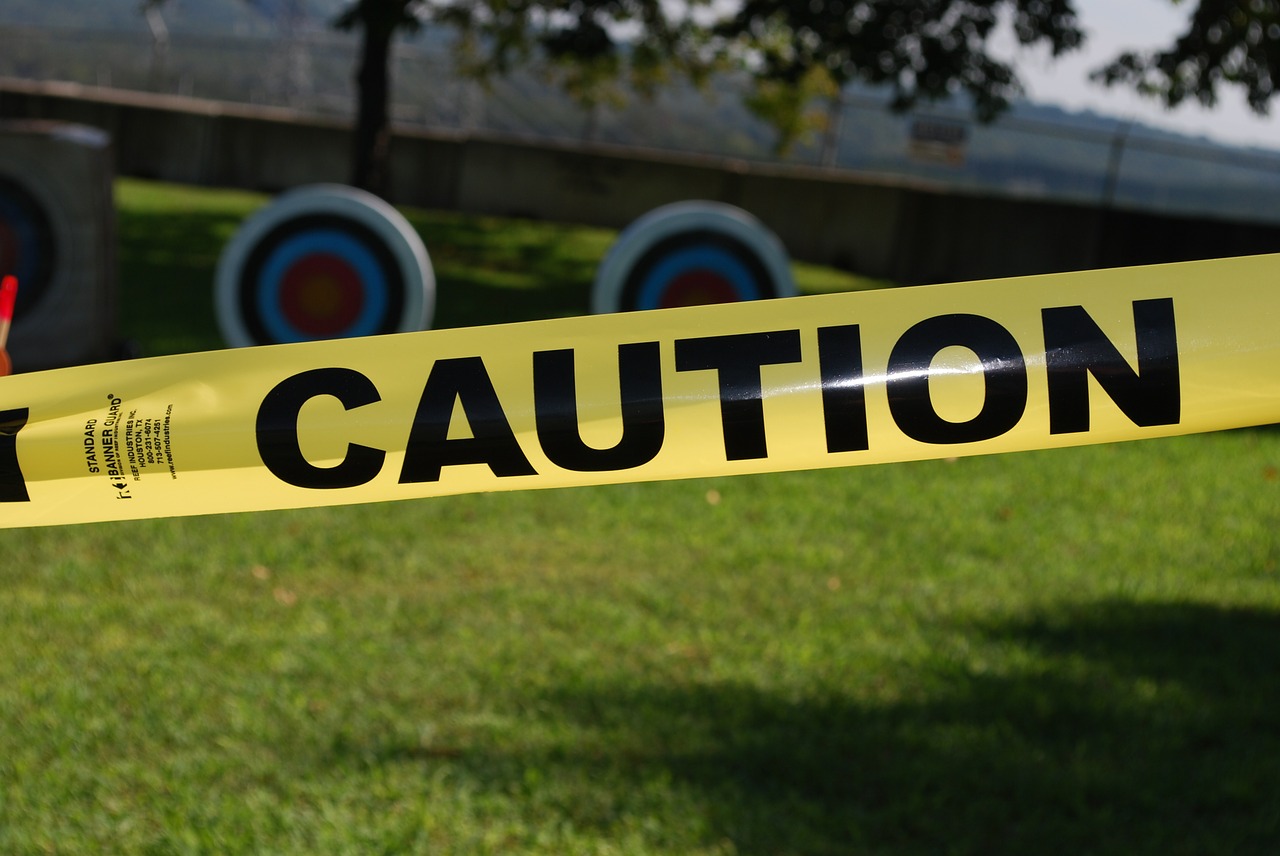 Selling your home is a timely process that can also drain you emotionally – especially if you've never sold a home before. Having buyers in your home looking into your closets and cabinets may feel like an invasion of your privacy. You may be upset at their critiques and offended by lowball offers. I know that it's a lot to process. So let's talk about the mistakes that you need to avoid so that you can get your home sold in as short a time as possible!
Getting Too Emotional About the Process
Your first home sale will be emotionally jarring. You have all the memories of the hard work, effort, and time it took to save your down payment, find the right home, and pay for the furniture. Then there are all the wonderful memories you created in the space. And now, you're on the verge of saying goodbye to it all. So I understand that you will be emotional.
However, selling your home is a major financial transaction. This means that you can't get too emotional. You need to start thinking like a business person or a sales executive. Try to consider the transaction from a purely financial outlook. This will help you to temper your emotions.
Another thing you need to do is to consider the sale of your home from the buyers' perspective. Many buyers will also be emotional. They may even be first time home buyers trying to get their piece of the American Dream. This means that you need to sell an image, a lifestyle, not just a property.
So be willing to do any necessary repairs and minor remodeling to get your house looking like a buyer's dream. This will get you a slew of attractive offers and you'll be able to choose the best of them. Furthermore, making your home look different will make it easier for you to sell it as it will look less familiar. Remember, don't get emotional, think in terms of dollars and cents.
Not Hiring a Realtor
A realtor's commission can be 5% or 6% of the sale price of your home. This may make you feel like trying to sell your home on your own. However, this is not a good idea, especially if this is your first home sale.
By hiring a realtor, you're hiring an expert that will put your interests first. Your agent will guide you in setting a competitive selling price for your home that will make it more attractive in the market. Your realtor will also help you to maintain the right perspective and eliminate ineligible non-buyers from viewing your property.
Hiring a realtor gives you access to the marketing and promotion you need, thus getting more eligible buyers in for viewing. Your realtor is also an expert at negotiating home sales, and that will get you more money than you could on your own.
Furthermore, should any difficulties arise during the sale, guess who will deal with that? You guessed correctly, the realtor! Your realtor will handle all the paperwork and ensure that all goes well with your transaction. So you need an experienced realtor in your corner!
Setting an Unrealistic Selling Price for Your Home
Setting the right asking price is the key to selling your home in record time. Your realtor will explain the comparable market analysis to you when you're ready to list your property. You want to offer a fair market price because buyers will also have access to the same market statistics that you know.
Remember those emotions? They will make you think that your home is worth far more. However, that's because you're attached to your home. Buyers won't share your sentiments, so be sure to set a realistic and fair selling price.
Unless there's a housing bubble, an overpriced home will not sell. You don't have to worry about setting the price too low. What will happen is that buyers will clamor for your home and engage in a bidding war to win it. This may even lead to a selling price above its true market value. Underpricing your home is a great way to generate a flurry of offers on it. Plus, you can always refuse any offer that you don't like.
Expecting the Asking Price
Most buyers will try to negotiate the final price and this is the case in a buyers' market. So expect to receive less than your asking price in such situations. Even if you're in a sellers' market, if your home is in a poor location or needs repairs, you will not likely receive your asking price.
Sometimes, sellers may try to overprice their homes to leave room for the expected negotiations that will occur. This will make the buyer feel like (s)he is getting a great deal, while you still receive the price you always wanted.
Not Using High-Quality Photos for Your Listing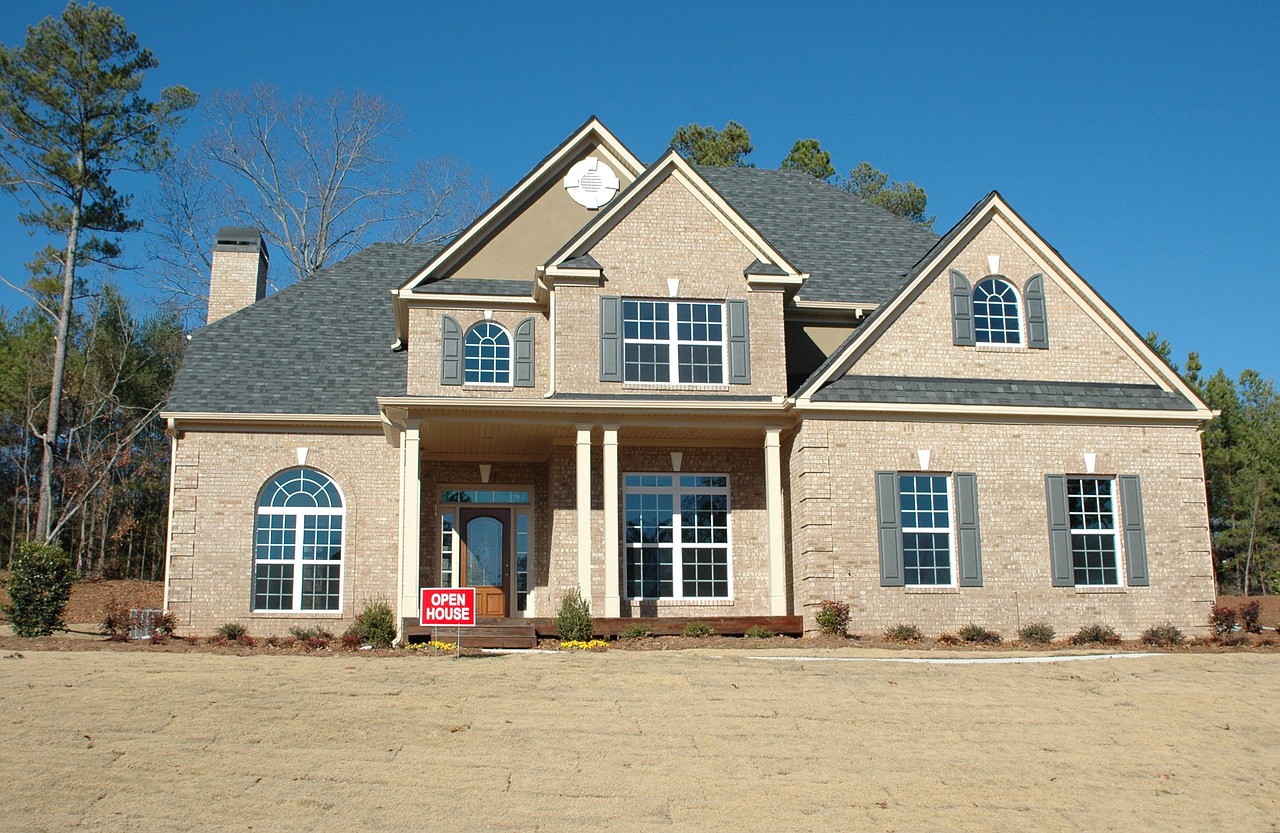 Most buyers will only decide to schedule a viewing if they like the photos of your home online. So if you have (a) zero photos of your home, (b) poor photos of your home, or (c) not enough photos, then you're not doing yourself any favors.
You need great photos that are crisp, clear, and taken during daylight hours. Make sure that you have a variety of photos that display different angles of your home and showcase the best aspects of it.
Use a wide-angle lens as this will give buyers an immersive feel of your rooms and spaces. If you can, hire a professional real estate photographer. Try adding a video tour or a 360-degree view to make your home truly stand out.
Inadequate Insurance Coverage
Yes, your insurance coverage matters when you're selling your home. Your mortgage lender would have required that you have homeowner's insurance. But it comes in handy when you have people coming in to view your property. If a homebuyer has an accident on your property and tries to sue you for damages, your insurance will cover that issue.
However, you should ensure that your premises do not have any obvious hazards. Anything that needs to be fixed, you should address before any buyers begin viewing your property. You can also lessen any risks of injuries and possible lawsuits by doing things like restricting homebuyers' children from the pool area and taking your pets out during any showings.
Lying About Problems With the Property
You won't be able to get away with downplaying major problems with your property. A savvy homebuyer will always get an inspection done, so all of these issues will be discovered.
You have two options in such cases:
Fix the problems ahead of time and price the property below market value to account for these issues.
List the property at market value and offer the buyer a credit to fix the problems.
However, if you decide not to fix the issues, you will lose out on many buyers looking for a turnkey home. You may also want to have your home inspected before you list so that you'll know what the issues are. The last thing you want is for a problem to show up from the buyer's inspection and it jeopardizes the deal.
Another thing is that many states have disclosure rules for real estate. You may be legally bound to disclose all known problems with your home if buyers ask directly. Other states may legally require that you disclose these problems with your property without being asked about them. However, your realtor will guide you about these matters.
Failing to Prepare for the Sale
If you fail to clean and stage your home, then you will miss out on many valuable dollars in a sale. You don't have to worry about hiring a professional stager though. There are a few things you can do to stage your home. You should do all that you can to get the best selling price possible.
I recommend that you have a friend or your realtor point out areas of your home that need work. Since you're so familiar with your home, you'll need a fresh pair of eyes to find all the trouble spots. Decluttering, deep cleaning, painting the walls, and removing odors will help your house to make a great first impression every time.
Not Facilitating Showings of Your Home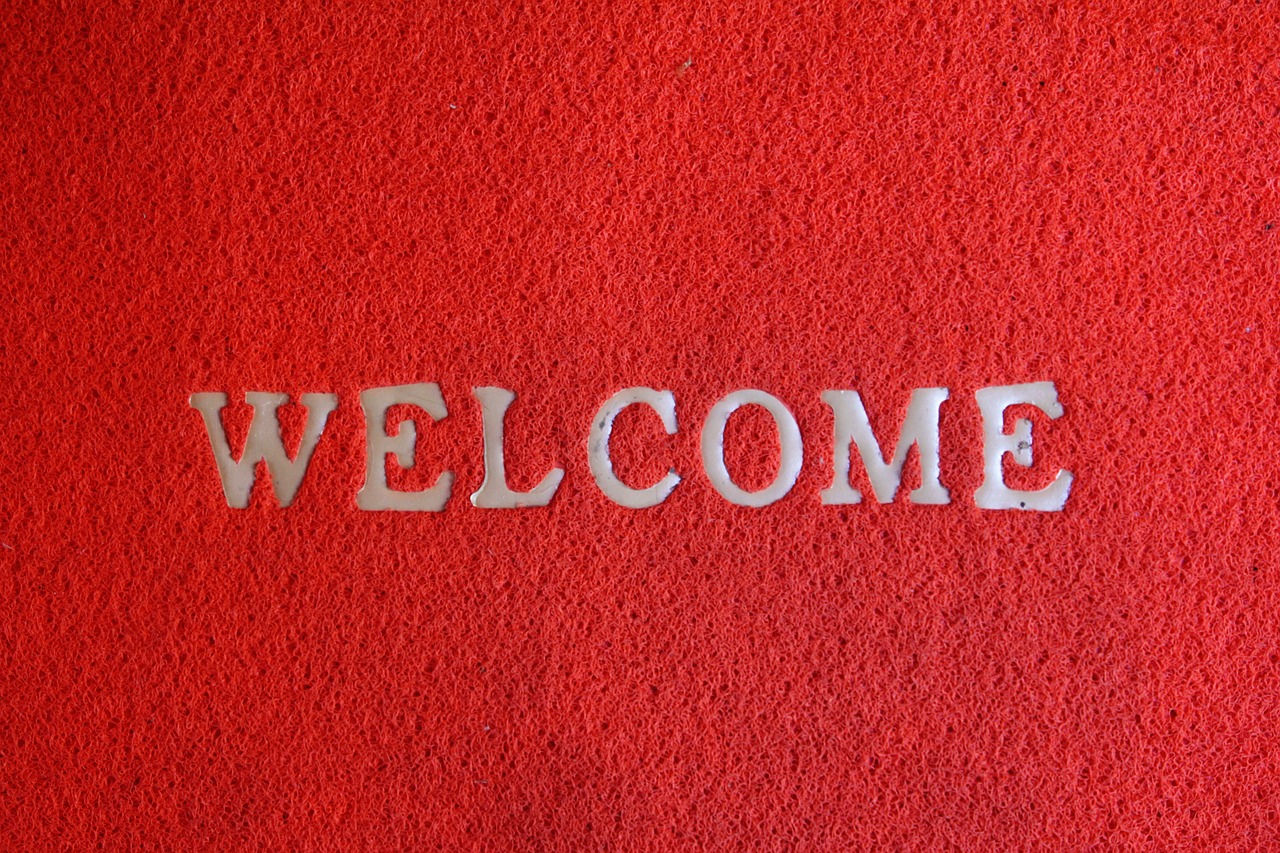 Yes, it is difficult to have random strangers poking about the intimate nooks and crannies of your home. Tidying up before every single viewing is tedious. However, you need to remember that each buyer is a new person who will interact with your home for the first time. So grit your teeth, smile, and do what it takes to get that juicy sale that you really want. Keep your eyes on the prize!
Selling to Unqualified Buyers
I advise that you require that buyers present their mortgage pre-approval letters and/or show proof of funds for the purchase. Signing a contract with a buyer who needs to sell their property to buy yours can jeopardize your sale. What if their house takes a long time to sell? What happens to your desired closing deadline? It's best to work with buyers that are ready and able to close on a deal right away.
Get the Best Realtor to Sell Your Home!
If you prepare for the sale of your home mentally, emotionally, and financially, while avoiding the pitfalls, you place yourself in the position for a good sale. But if you want to know how to get an exceptional price for your home, then you need an expert realtor: Becky Bauer.
I am a trusted realtor and an expert in the Bloomington-Normal, Illinois real estate market. I have helped many clients to achieve their real estate goals and I would be happy to apply my expertise in helping you sell your home. How long does it take to sell a house? Now you know most of the factors that influence a home sale. So contact me today and we can begin working together to help you close the best deal for your home.